The year 2020 was challenging. For many people, the most distressing part of the pandemic was the idea of social isolation. It was the ideal moment to test the truth of our mission – "Connecting people around the world." It was time to test whether we had been taking our words seriously. I am very grateful that everything turned out well for our team last year: We could roll out the new features we had planned and managed to meet the target we set at the beginning of the year.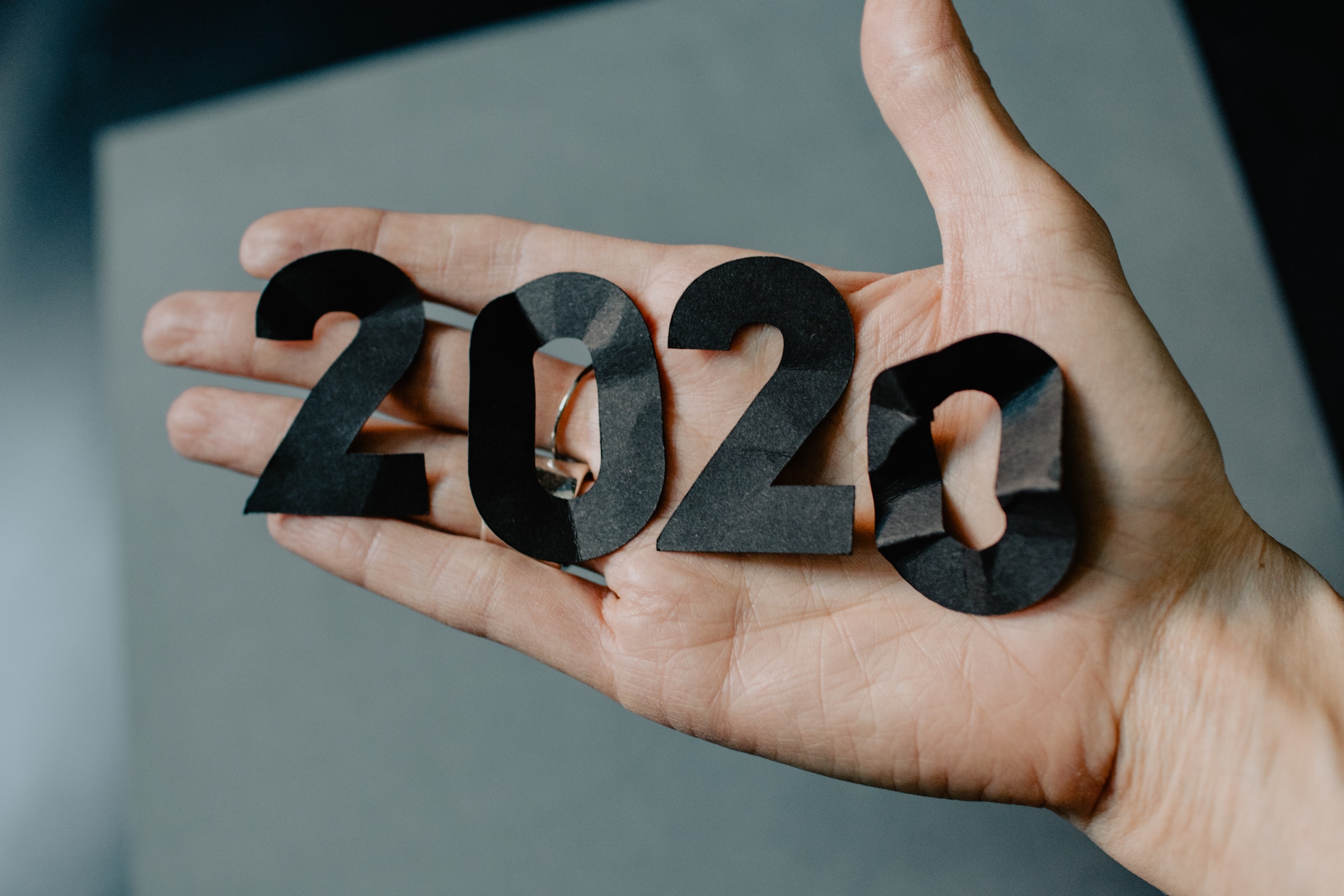 One of our goals in 2020 was to improve user retention. Asking people to wait is not easy, and our initial retention rate was not so good. So, we developed a series of new features to improve retention, including the Slowly Story section to let new users get a better idea of what to expect from this unusual social app through others' experiences, the Decline function to avoid the pain of eternal waiting and lead people to find another match faster, the Reply Reminder and Birthday Reminder to drive forgetful people back to the app and reply to their lovely pals, and New Achievement Stamps to motivate users to continue reaching out and sending letters. By comparing the before and after statistics, we could see an increase of over 30% in the user retention rate after launching these new features.
Besides, many of you may not have noticed the big upgrade of our core programme in the middle of the year. It was a painful but necessary process that resulted in better performance and a foundation for future expansion. Before the upgrade, there were areas that we wanted to improve but simply could not due to natural limitations. It took us quite a long time to develop this upgrade and conduct data migration. And, thank goodness, the new programme has been up and running. The app has a shorter start-up time as well as stable, crash-free performance for up to 99.9% of the sessions.
Of course, I can't omit the new Slowly Plus subscription. We are thankful to all early subscribers, especially as we know that the current PLUS features are not competitive enough. Rest assured, this is just the initial version of Slowly Plus, and there will be more awesome exclusive features coming. With a more stable income from subscriptions, we are confident in our abilities to plan for and expand Slowly more rapidly.
There are lots of new plans coming up in 2021. We always have many things that we want to do but too little time. There are features that we wanted to implement on day one but are still pending (that's embarrassing but true). Here, I want to thank those who sent us fantastic suggestions and advice. Your voices have been heard, and we have reviewed and seriously considered every request we received. We always want Slowly to be awesome. Sometimes, this means not working on one thing so we can work on something else that's more important. Apart from priorities, there are also limitations that we need to tackle before executing specific plans. To better communicate our ideas in the future, we are going to share more about our work and the thoughts behind it on our blog.
Lastly, I would like to end this blog post with a quote from Jack Kornfield. We wish you and your dear ones a happy, healthy, and abundant 2021.
"No matter how hard the past is, you can always begin again."
— Jack Kornfield.