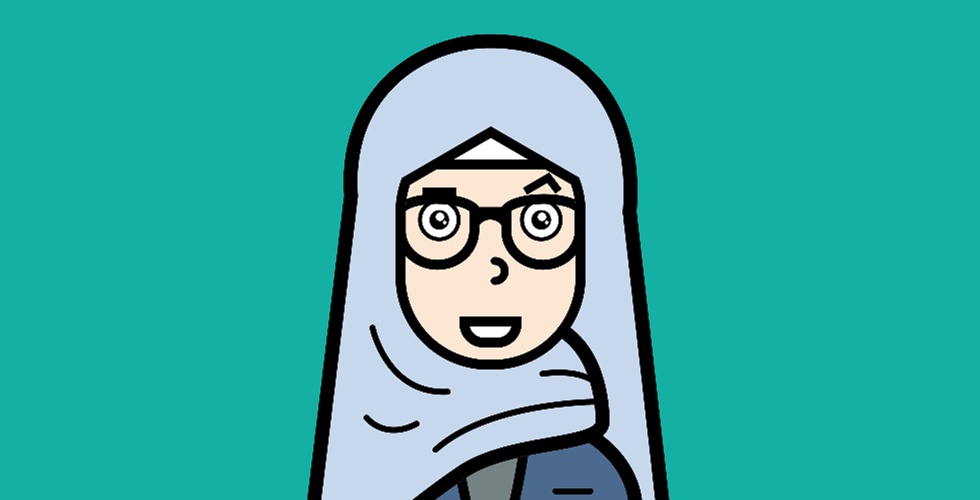 It's all about my second account.
My sister is an active writer and reader at Wattpad and Twitter. That afternoon when I was teaching my tutoring students my sister said "my
Sister has an exciting application, we can send letters rich with pen pals but via handphones". After I finished teaching I downloaded it on the Play Store.
Actually this is my ID or my second account. On my account, nothing is so special and there is an incident that makes me a little annoyed to close it.
This application helps to learn English and have friends from somewhere, teaches me to dare to think, communicate, socialize. besides this application teaches me to be patient.
Start with my second account. Two days active with a new account, I got a friend from Egypt (Mr. Hasan) he is a veterinarian who has his own business in the form of clinics and pharmacies specifically for animals. Since the first time he said he wanted to learn a language from your country Indonesia. I asked several reasons why he wanted to learn it. The reason is "I think by learning our language like going to various countries" I finally agreed and he gave his telephone and messenger number.
At first we only talked around on messenger, then he asked a few words, asking for the song title. He practiced Indonesian not only the meaning but how to pronounce it correctly finally we often sent voice notes. But finally it was a bit complicated, finally I sent a message through WA. Learning is still continuing, we will soon spend one song from Indonesia which is "miss" from Dewa 19.
He wants to know what the song means.
The first word he asked  "Kangen". "Kangen" has an Indonesian meaning "miss" then almost every day he said "good morning" finally I taught him in Indonesia is "good morning" ia "selamat pagi".
He asked me to change all the lyrics of the song "Kangen" by Dewa 19. besides changing it to Indonesian he asked to be taught how to pronounce it.
At first so difficult to teach it, but for a long time he got used to the pronunciation of words in Indonesia.
Actually I don't know what the reason for wanting the meaning of the song is, but it turns out he had heard again it was played in a restaurant in Egypt and he liked the instrument.
Yesterday when I was birthday, he writing wished me a happy birthday  with Indonesia language and send voice notes with Indonesia language too.
we are really good friends, without any feeling. I hope I continue to be friends with him.
Besides, I'm glad my country can be famous. hehehe 😁😁😁😁
This summer he always tells me how hot it is in Egypt. I always flirt with the temperature that is more comfortable in Indonesia even though we are also in dry season because in Bogor even though dry season is still raining.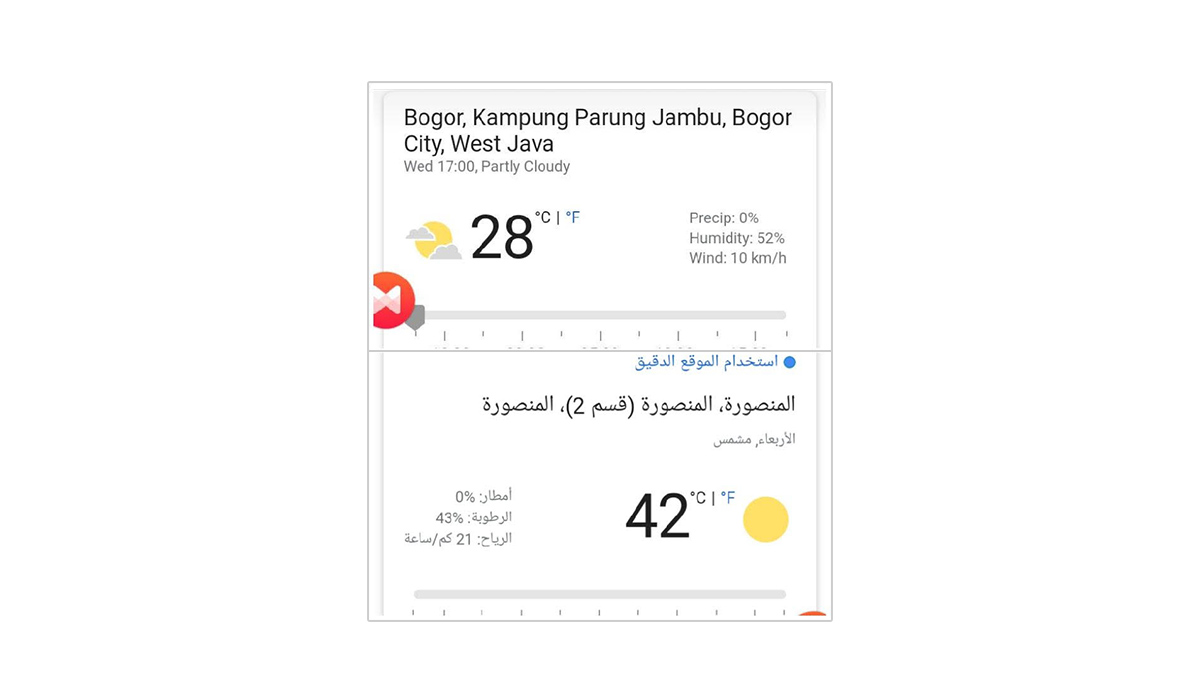 Ps. Screenshot of the difference in temperature in Indonesia and Egypt to tease him.