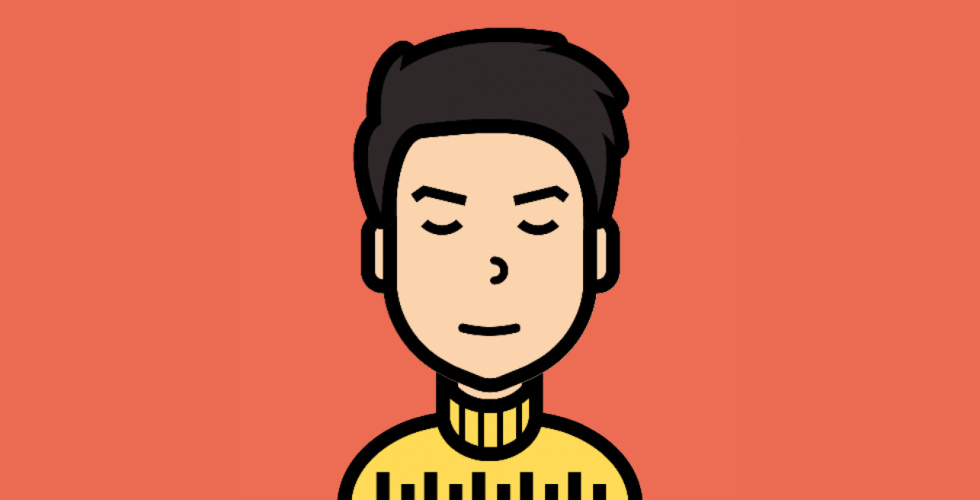 Originally written in Turkish. Translated by Bengisu.
Through this app, I have learnt that I can touch someone else's soul. Her heart is so good that I can comprehend this from her words.
Here, it's a splendid platform to get to know a new person. Slowly enables us to meet new people that we may pass by when seeking for our soul-mate or the people that we may never have the chance to meet but would mean us the life if we had. Thus, I am experiencing the feelings which I haven't for a long time. We share the things we like and trying to like the things we dont.
I am waiting to recieve her letters excitedly, and value her. Who knows, maybe one day I may be able to see her. And then, I can keep her in a lamp glass and save her from the caterpillars. (Le Petit Prince)