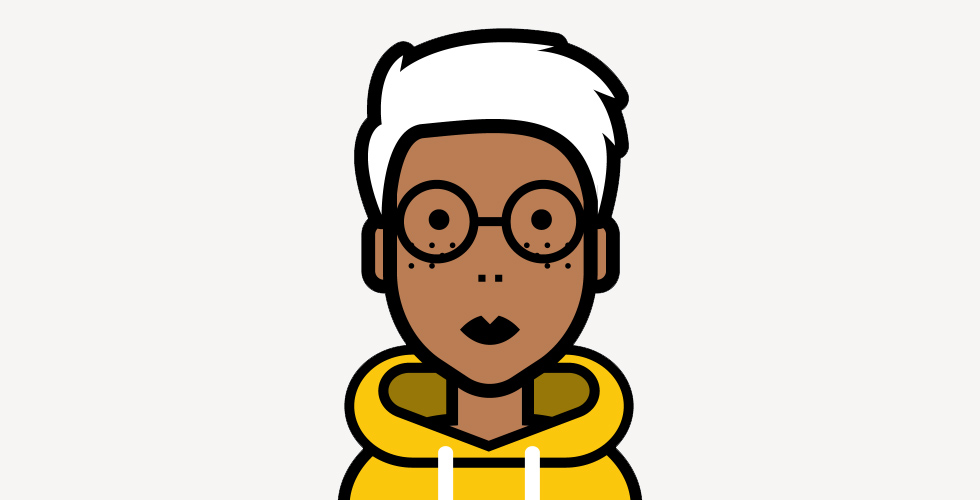 我永远也不会删除slowly这个软件
It's been a great app for me, Slowly has helped me in my writing career. I have been able to share my African experience through my stories and poems to people, I have read stories from people in India, Malawi, Italy, USA, even as far as Australia, wow. I have received positive responses and constructive criticism when I shared my poems and short stories, that has built my writing skills and understanding. I have been able to educate others about our languages, they were surprised when I told them that we have more than 500 languages in Nigeria, many of them active, told about my country history, I have met people who through my letters were eager to visit my country and share in our history, I have told about our food (you should try Jollof rice, spicy and tasty) our beliefs and customs, it's a super exciting experience and I have learnt a lot from the stories I have received.
I met a friend on Slowly who helped me a lot when I was emotionally down and depressed, after weeks of corresponding, I opened up to her about my problems and challenges and she wrote me tips and encouraging letters, songs and people to listen to. This helped me and stopped me from taking certain harmful actions. I have gained confidence me and built my communication skills, I use too have anxiety issues with expressing my thoughts and feelings with others physically, this same lady on Slowly wrote me letters that built me up, I tried some of these steps she outlined and I gained boldness and was able to relate more better with people. I really missed her letters, I hope she reads this, we started something going between us through Slowly, I got to know about her, we corresponded a lot, she told me about her everyday life, her challenges and opportunities, I told her about my country, my family and friends and my idiosyncrasies. We stopped corresponding when she traveled out, but I really enjoyed her letters. I use to think I was boring and uninteresting but I have met people on Slowly, who appreciate me for what I am.
Slowly helped me understand more about languages, this has been very helpful in my studies and research work. I have been able to keep up with trends and events in other countries thanks to my wonderful penpals. The anticipation and feeling is surreal.
What I really like about Slowly is that it brings back the Postal Service feeling, the stamps, the time you have to wait for letters to arrive and deliver. We do not have an excellent postal service for exchanging letters anymore in my country, but Slowly has brought this back. It's been a beautiful experience so far. You can always meet new people and exchange ideas and knowledge. It's very educative, full of fun and super exciting.
I have recommended Slowly to all my friends, I keep sharing wonderful testimonies of this great app.
Thank you Slowly for this wonderful platform.