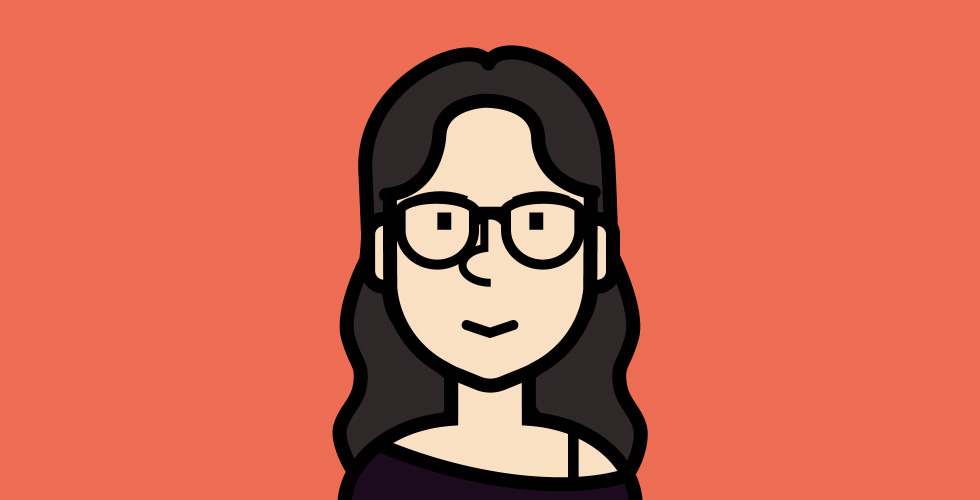 I had downloaded Slowly some months ago. I was in a pretty dark place back then: severe depression, some dark thoughts popping in my head every now and then. I was trying to fight as best as I could, but some days were worse than others.
I'm awful at taking that first step, at initiating a conversation. Therefore, I was only replying to the few letters I received. For about two months, my mailbox remained completely empty, so I was thinking of uninstalling the app. Just about that time, I got a notification for a new match. It wouldn't hurt to wait for a bit and see what this person had to say.
"May I ask you why you are depressed?"
This would not be the first letter I received asking me about my depression. Or, to be more precise, those other letters were eager to give me ways in which I could be cured. This person (that was the impression I got from our first letters, and later confirmed as we knew each other more) was not trying to fix me. He wasn't trying to judge me. He wanted to listen, and showed a genuine care. He just wanted me to get better.
Of course, it wasn't just that. Normally, people who start talking try to find some common interests or hobbies. I had mentioned this to him at some point—that our relationship started the other way around, as if building a house starting from the roof. We began talking about painful situations, struggles, fears… also hopes, perspectives, any kind of thought, the things that made us smile at heart. We only got to the hobbies part later on. And our tastes weren't too similar in the end anyway. We come from two very distant cultures, but it seems we have experienced many resembling episodes in our lives. We are, act, and think in different ways, yet we seem to understand each other so well, and so effortlessly.
It's been already two years since I met him. We have shared so much during this time, and yet I still know there is still much more left to say. I felt a special connection from the beginning, but I would never have imagined this would continue and deepen as it has. I'm so grateful I am walking this amazing journey—all the memories we have already created, the time we share every day, and whatever the future may have in store for us. Despite the distance, we have managed to be there for the other. He's so far away, but still has become one of the closest people I have in my life.
The world really is beautiful. Thank you for showing me.