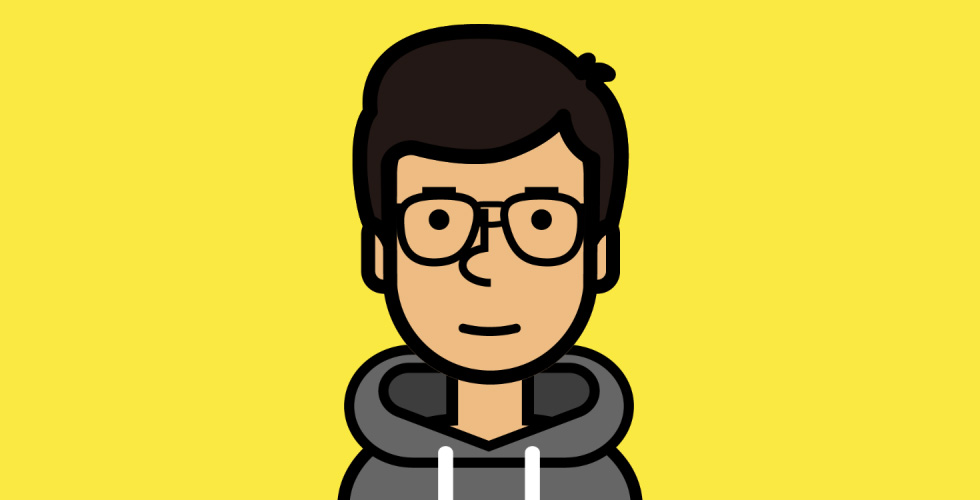 Well, from where all stories is starting from? From the beginning, that's right, so my story will start from the beginning too, like every other story! But my story is really something special and magical.It is about one king and queen.
My name is Miloš.P, i'm 18 years old boy from Serbia, i'm living in one small village, but that village is my hometown and i love it.
The beginning of my story is starting at this summer at July. It was just one normal day in my life, i was so bored and depressed because of lockdown, and i didn't knew what to do to all these problems disappear.When i was finished with helping to my dad with houseworks i took my phone and i wanted to rest a little bit. I was searching for some applications which i can download and to have fun. After few minutes i was accidentally saw slowly, so i was so curious and i was tap on slowly to see what is that app about. I saw that we can sent letters to people all around the world, and i was really liked that idea so i was decided to download it.
After i was downloaded it, i created my profile and i was waiting to someone sent letter to me because i was too shy and a bit scared to sent a letter. When i was woke up at the morning, i saw that nobody isn't sent me a letter and i wanted to delete slowly, but after some time i changed my mind and i gain courage to sent my first letter.
After few days i had many pen pals and i was been happy because of that, but i decided to sent more letters because i was become addicted to letters, and i wanted to have much more friends. I sent letter to one kind girl from Germany, her name is Friederike.W(16) After she is received my letter she is immediately wrote back to me, in that letter i saw that we are really similar and that we thought on same way for many things. So we decided to i be her king and to she be my queen, and we really liked that. After maybe 50 letters i saw that i really like her and that i started to love her and to be really caring for her. When 2 months is passed, she decided to ask me if i can to give to her my profile on other social media because if something bad and unexpected happen to slowly to we don't lose contact. Unexpected we are started to to text to each other 24/7 and we was feel very close and we started to really love each other. But we never gave up from letters. At the beginning we was need 30min to write letter for each other, but today we need 2h to write letter for each other, and few days ago i was writing letter for amazing 4h. So today we have around 200 letters, and this number will be much higher. After some days of texting i realized that i really love her and that i need to tell that to her, because in opposite if i lose her that will be very big loss. When i told that to her i was surprised because she told me that she love me too, and i can't explain how much i was been happy when i heard that! Today we are so happy together and we really truly love each other. She is everything to me now and she always makes me happy every day. Because we really love each other, we have a deal that we will meet next year and that i need to pass "procedure" with her parents, and if i pass it for 2 years when she turn 18 years we will go to Amsterdam together and that will be the best days in our lives.
Someone now will say "But you two are just a kids, it is too early for love" But truth is that we are maybe young in our ages, but in our heart, soul and brain, we are really mature people and we know what we want in our lives, and one of these things is to be together forever and to travel all around the world. We have goal that we will live 100 years together, and because our love is really strong and we are happy together, i don't doubt that we will be successful in that, and that we will see whole world together. Maybe we are separated 1.100km from each other, but our hearts is always together, and our minds always thinking about each other. I'm so so happy that i was meet her in my early ages, because i know that i will have true person beside me for entire life!
My profession is CNC programer, and because of that i wanted to create something special for each other, simple but special and picture will be here. Now someone will ask "But what is she gave to you?" She gave to me something which i will never be able to give back to her. She gave me new life, she gave me reason to wake up every morning with smile on my face and she gave me reason to continue to live, life is hard of course, but if you have right person beside you it will be much easier.
I really hope that many children will learn on their history classes about me, one amazing queen and our kingdom of love.
So my dear queen Freddy(this is her nickname) i love you so so much, and i will love you until the day when i will be dead! ❤🍪🍪❤
I can't wait for the day when we will meet, and when you maybe will become officially my queen in real life and that we will build our own kingdom!
So after all i want to say one big THANKS to slowly and to people who realized this app, i'm so thankful to this app, and i will use it to the end. So i found love of my life here, i will protect her with my life, i promise that here in the front of around 4-5million people that i will keep my promise!! 👸🏼❤🤴 And Here is one of her beautiful drawing, i told her that she is really good at drawing, but she don't want to agree with me, so i will need all of you to we together tell her that she is really talented! 🙏🏻❤