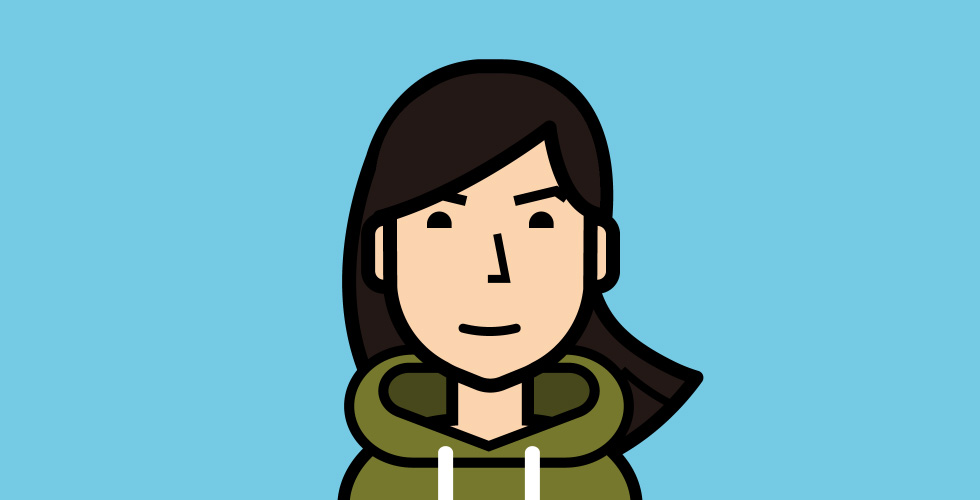 I'm a person who never trusted people enough to break my walls cause I'm scared that they would judge me so I never really interacted with people that's the reason I never had a best friend.
Maybe even god too felt like I've been alone for long time I guess so I accidentally came across this SLOWLY app, I was looking for some app to have friends online but every app was just a disguised dating app where only beauty and age mattered where there's no scope for finding friendship.
I got many letters from kind and interesting people all around the world but many times I didn't know how to reply to them, I was scared that they might just feel I'm boring, but even a person like me got a understanding and lovely penpals here.
I got friends not only from India itself but also from Argentina, Turkey, Germany, Bangladesh.
It was a new experience for me to have friends from different parts of the world.
One day I just wrote a letter about myself and sended it randomly in automatch, they got the letter and replied to me. Even though it takes 2 days for some of them to exchange letters, I've never really felt bored , I find myself waiting enthusiastically for their reply and this kinda feeling can be missed in instant chat
It would be nice to have faster way to chat but writing letters will always give excitement and strengthen the bond
I'm a kind of person who can't speak with others for more than a minute but now I write them lengthy letters, just babling about my daily life and other stuff.
We've been writing for months but i feel like we have known for so long.
We live in different countries but if we were in the nearer places I would definitely met them all , even now I wish I can meet them in future.
Even though they get busy with their academics and jobs they still makes time for writing me and I always a smile on my face when ever I'm reading the letter from them. Few of them send pictures of the beautiful sceneries and audio clips of them playing some instruments, and few make letters more interesting by adding some interesting questions for me to answer which makes our conversations more interesting.
I've read all our letters again and again several times but every time they gave me the same kind of happiness.
SLOWLY is a kind of app which makes to like people based on their «personality»and likings rather than on «looks»
Stamp collection also makes it more interesting.
It's an amazing app and all these heartwarming slowly stories are proof for that
Slowly gives you the experience of meeting the wonderful people around the world and find the friendship you are looking for.
Hope everyone of you find some precious friends and special ones here.
~L