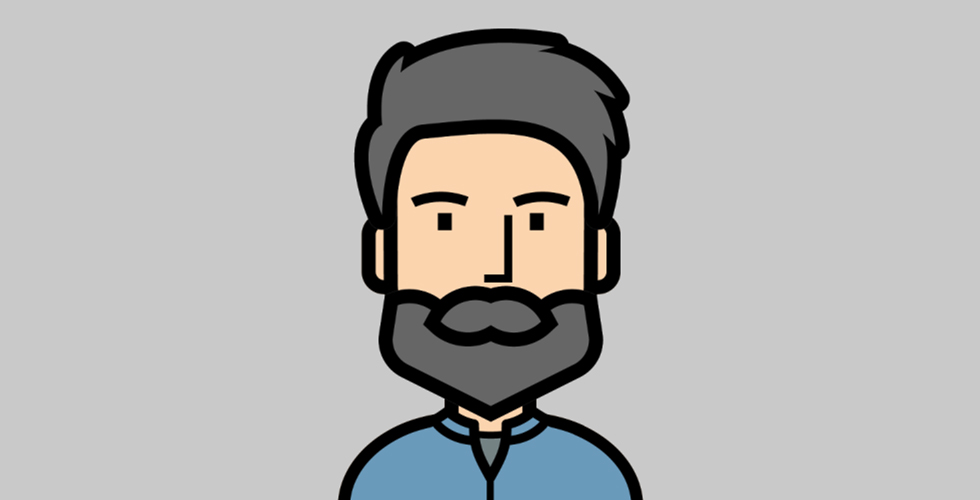 Originally written in Español. Translated by luluchii3.
In a word where everything is immediate and in which were are saturated with information, I just find it nice and poetic to "slow down" our lives and stop to admire; demand the value of writing and words.
I feel that we live in a society of the discovery and the impersonal, so for me Slowly meant a comeback to writing, to re-encounter myself and other people, who I didn't know and now got the chance to meet, but I have the feeling that we were always looking for each other. We live in constant pursuit of each other.
The design behind Slowly has always appealed to me, the mixture between innovation and technology; and the conventional, two opposite universes that create something fully contemporary when unite. But don't let this mislead you, behind Slowly there's a modern concept, fundamental in current times.
Slowly recovers the analog and the manual in a digital and prefabricated society. Prefabricated books, prefabricated ideas, canned and ready to consume movies… Here we have to write, and the only way to do it is by thinking about the other, it's mandatory that the dialog is built up back and forth, and waiting, of course. Waiting is the charm of Slowly.
The first letter I received was exciting without a doubt, and the wait was worth it. People take their time to write and share their experiences, their story, as well as their expectations and their fears… We need expression and communication.
And that was how little by little I started receiving and sending letters, getting the opportunity to know very kind people all around the world.
And I was able not only to befriend people from a different country than mine, which is Argentina, but also with some people who speak my same language, Spanish, and who are close to me, in near cities.
Particularly I met "hijodelpueblo" (Agustina) 😘 we have been exchanging more than 💯 letters from each other. I have learned a lot throughout this path and I feel that it was an enriching experience for both of us. Now we are friends and once in a while we meet up and visit some places in our cities.
My name is Matías, and I hope that one day I get the chance to exchange letters with whoever is reading this.
Don't let others tell you what to think or what to believe in, and never stop writing ✨