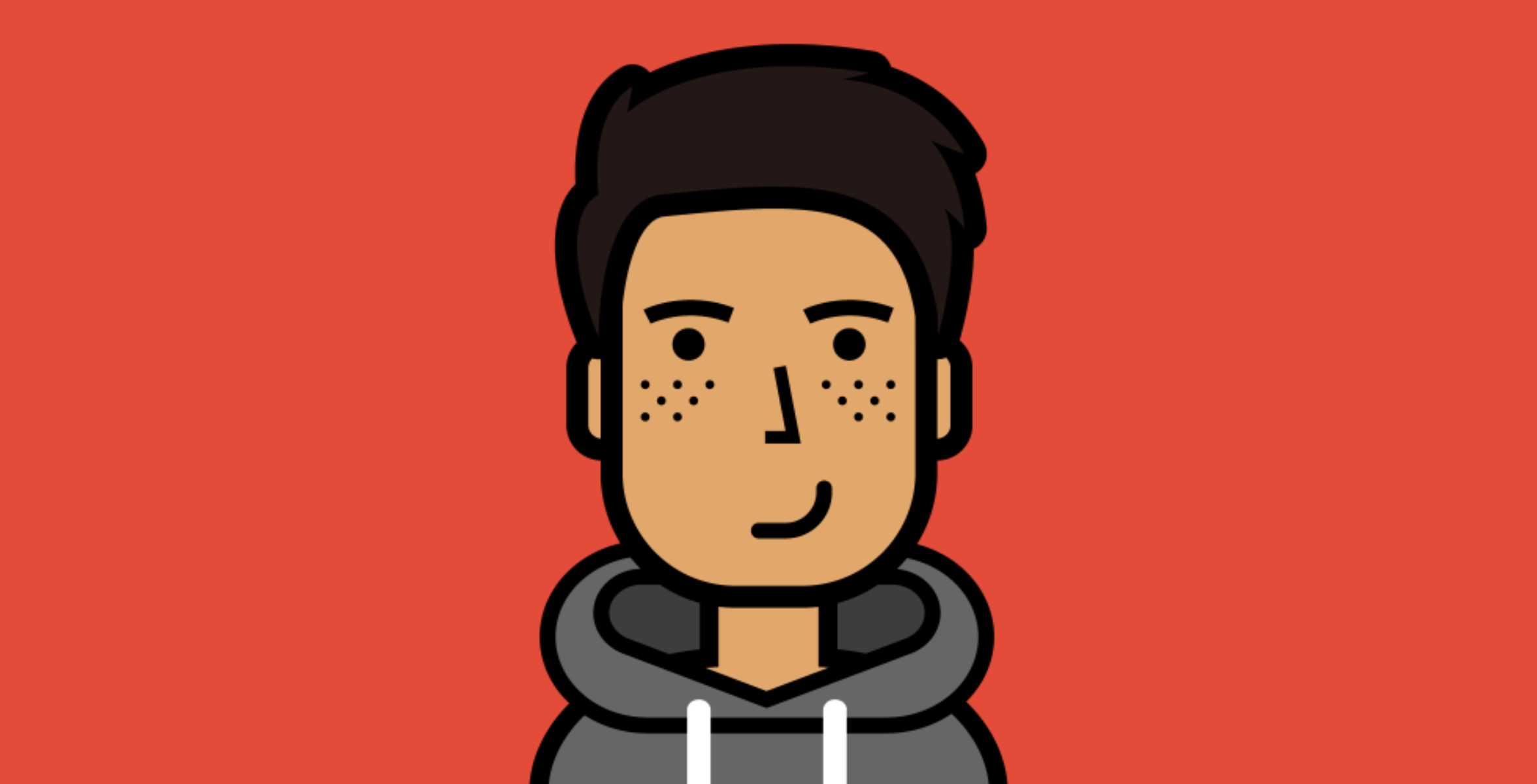 Forever Grateful ♾️
From a very disturbed, confused and broken soul who couldn't understand the existence of his own soul and the existence of the spread of a virus, to a Human being who appreciates the value of friends, family and life, Slowly made me realize it all and I will be eternally grateful.
It was a typical Saturday Evening as i was stuck at home just as every other teenager was. Fuming about what's going around themselves, talking to themselves about if's, but's and maybe's. Questioning everything and never figuring out an answer out of every question which comes out of their lips. It was the new life. Don't even bring up Digitalized Education. I know we all have fumed at least once in our lifetime about who started this thing called 'Examinations' and 'Education'. Who thought Online Study was the next best thing then?
It's been over an year of holding hands with slowly. I don't have words to describe how much I adore this app over my socials. The simple fact of making an effort to write a letter to a stranger starts in the very first letter itself. Whoever who has started a conversation knows what I'm talking about. The effort you put into writing your first letter just so that you can get a reply and the notification you get when Slowly indicates that the person is sending a reply is simply one of the best feelings for any teenager.
I'm a very impatient person in reality, got worse with Slowly because of the quality of people who use this app. Literally every person in here is very kind and helpful. I'm pretty sure the Creators of Slowly should be Angels because there's no way any human could come up with such a simple yet out of the box and intelligent idea for an app. "This is definitely it, Chief!"
I have many friends on my list, each with their own personalities but all having one thing in common, Gratefulness. Grateful for Slowly. Because it was written in the books of God for all of us to step into this beautiful world while darkness surrounds the earth. I genuinely cannot imagine what could've happened with myself if I didn't come across Slowly in the first place.
A content creator of myself and who ever who is in the same field knows how hard, complexed and overwhelming life gets. Slowly makes me forget it all and focus on who I am and why I should be proud of myself for what I am and what I have become. A Beautiful Mess. Thankyou to Slowly ❤️
As one of my Slowly friend said on her letter.
"Be the change you wish to see in this World, You have what it takes. Just trust in yourself like I trust in You"
Shoutout to my cute and lovely friends from Slowly, I love you all!
Forever Grateful for Slowly and its Creators. By far the best Entrepreneurs I've come across.
A little note to anyone new to Slowly : Take it Easy, Best friends are hard to find because it'll be worth the wait 🙃
Be the reason that make others Happy! Stay Safe Everyone ❤️