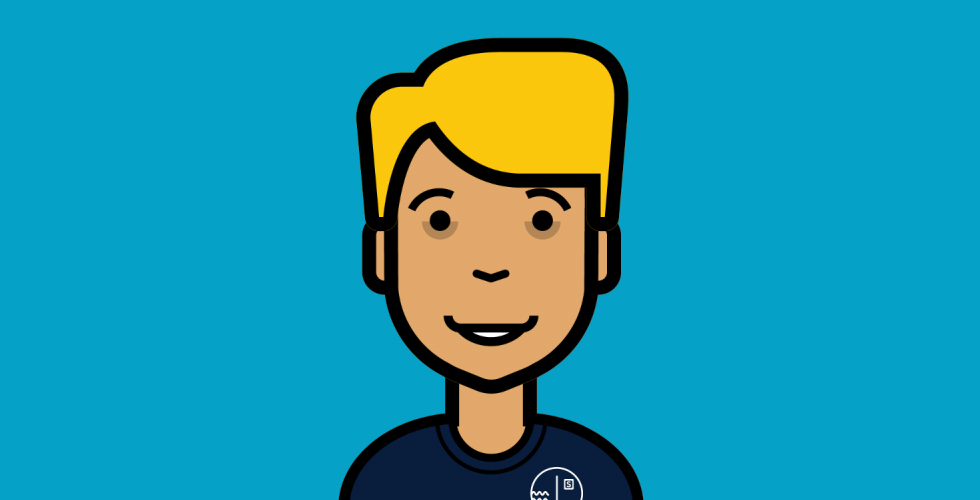 Writing for someone is an effort and when a letter is received, one can feel it through every word.
*Slowly: An abundance of Happiness*
       I was scrolling between applications, suddenly an unusual name got my attention. In the world of technologies and fast moving objects where people demand impromptu results, sending letters is quite a fascinating concept for me.
      I have done my Masters and I have busy routine, but Slowly is my fuel whenever I feel unloved, rejected or pumped up. I express through Slowly and it make my wishes come true.
      It was one of my wishes to use law of attraction knowledge to help people around the world and I did it using Slowly. I tried to help people by making them feel special about themselves. I heal many without knowing them.
        Connections are important for me. Humans have achieved a lot but they lost inter-faith harmony. Writing for someone is an effort and when a letter is received, one can feel it through every word.
        One of the wonderful people I met here in Slowly was from Czech Republic. She is tremendously welcoming to change. When we started our conversation, I got to understand that she feels unloved. I tried to help her, but that gone into something very strange but amazing experiences of my life. She wished me on my birthday and sent an actual letter. I pray for her that she find her soulmate soon. I feel her smile sometimes and her pain of not having me close to her.
       Many other beautiful and amazing humans are making my day worth living daily. Politically there are no good relations but through Slowly I made some Indian friends. I am glad to have such a deep conversation with them. I am educating a girl about law of attraction and she is very enthusiastic about that.
       Almost 3 to 4 individuals from Pakistan who send me letters every now and then. It is such a beautiful feel when someone asks for a picture or a personal one to one correspondence.
       The platform is tremendous idea that help people express their views fearlessly. Freedom of expression is everyone's right but the vulnerability of social media make it impossible for anyone to speak. The sanctity is beautifully maintained as there is no option for profile picture. Other photos can only be shared by mutual acceptance.
      Slowly is an addictive application, but at the same time very helpful. Law of Attraction says writing a good wishes daily in a journal will make life easier and better. Through Slowly I actually felt that things started happening the way I wanted for myself.
Regards
Name: Burair Ali Hussain
Country: Pakistan