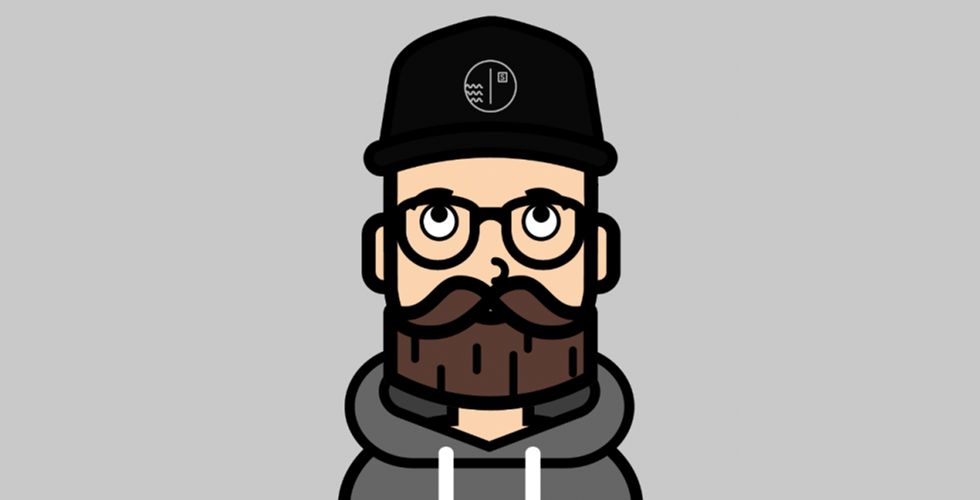 Well, I went to Slowly thinking to practice my English and Spanish while I made new friends.
So, Slowly tricked me and delivered one of my letters to a person which lives around 100kms from me. Lazy Slowly.
Ok, let me see about this new pen (and neighbour) friend has to show me. Hm, only 5 things in common. Seriously Slowly? Talking Portuguese and five common points? Nothing I wanted.
But Slowly, my dear Slowly, you presented me with one of best person which I could hope to find in an app. After all, what could be wrong with a person which presents as living in a city which invented a chicken party snack (coxinha, para os brasileiros hahah)? Nothing! Because my hometown stole the invention of her city, take out the chicken and put cheese in it's place and started a war because "coxinha" is related to the chicken thigh, and somebody knows a thigh made of cheese? We were already related before we even met, in a far strange way.
After that, our friendship started as that neutral and curious thing, then evolved to interest in each other. Now we offend each other, made jokes, broke rules, but above all, I've a huge affection about this girl. She stands at my side (and I'm at her side) even when bad things happen in our day.
You can think that we're talking around 2~3 years of friendship. Okay, it's only a month and ~100 letters exchanged. This proves that intensity is far better than the time can show.
L., my pen friend and the person that made my day every time I see that little paper airplane coming, that's for you. My thanks for being the best (and most annoying) person that I had the lucky to know through Slowly. This is for you girl. And to never forget… MEU TAZO! <3