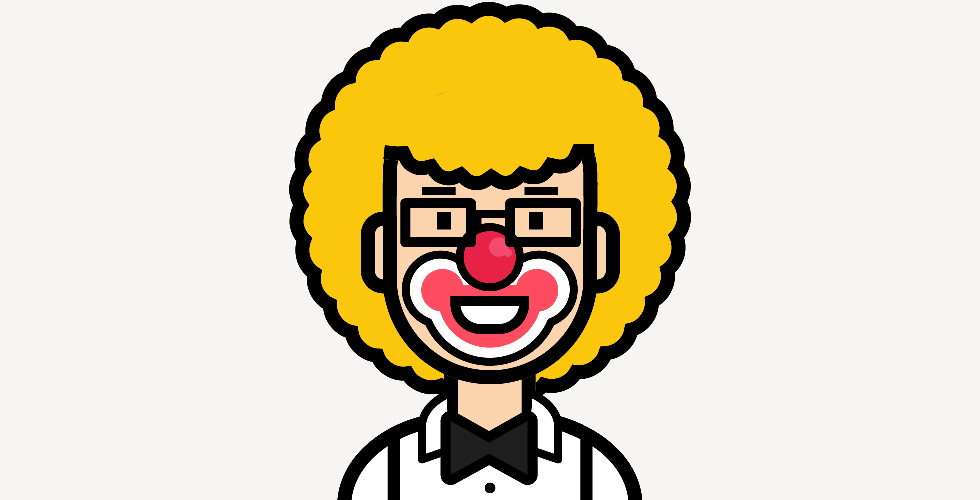 Hello,
My name is Denny and this is my story. I was recently diagnosed with high functioning autism. I am bad at communication and will sometimes say things backwards. This leads to not having many friends. Then I discovered Slowly, the app that lets me write letters to others around the world. The thing is, I can take my time and read what I write before I send it. I can't put words in the joy that I feel when I receive a letter from someone on the other side of the globe. I get to learn their culture and see the sights. I have made friends, who message me two to three times a day because they live so close to me.
Attached are two pictures, one is of Indonesia, where a now good friend of mine was showing me her backyard.

The other, is a hot air balloon festival that another friend of mine wanted to share with me.

I am so grateful for this app, and I hope others feel the same way I do.
-Denny