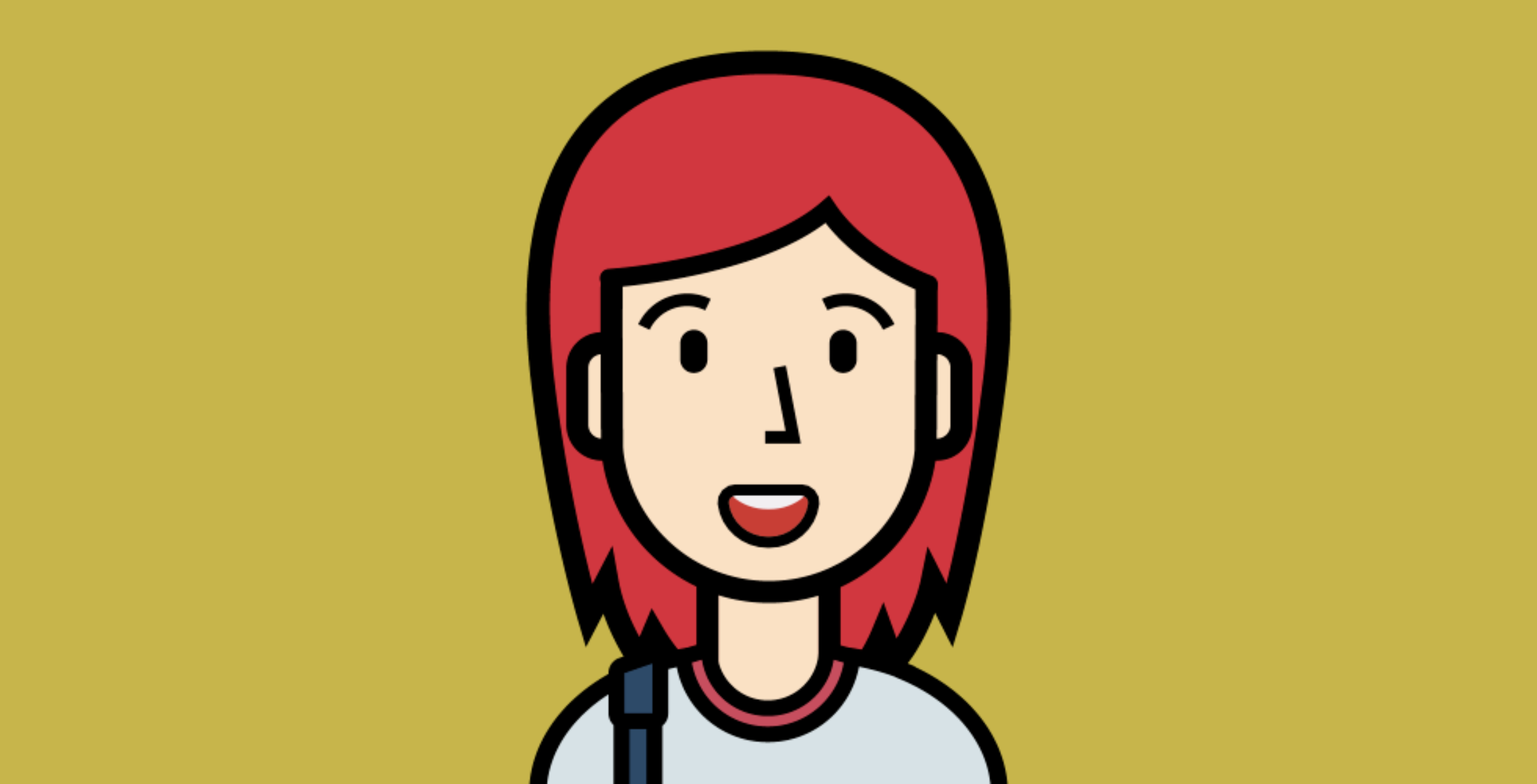 It was the 23rd of April when I installed this app. I was bored at the time, so I searched for an app in the Play Store that I thought was nice and pretty cool. Until I saw this app and installed it. I first explored its features and chose people to send my letter to. It wasn't easy for me to make the first move especially since I didn't know what would happen next. Then I encountered that it took a long time to send the letters I sent to different people, they didn't send at the same time, it took a few hours or days before they received the letters I wrote for them.
Unfortunately, only one person wrote me back a letter, the others still haven't written back for me until now. But, it's okay because even though I've only been on this app for almost three weeks, the number of letters I received from different people from different countries already gradually increased. It feels so good to receive a letter and I know you know that feeling because you have already felt what I am referring to. Honestly, I wanted to delete this app before but I convinced myself just to wait. As I waited for a letter from them, I thought of challenging my patience with this app. But, I don't expect that as I challenge my patience, I will meet and have real friends here. Because of them, I am gradually changing for the better bit by bit and gaining even more knowledge about various things that I did not know before.
Furthermore, I'm really grateful to those people who built SLOWLY. Because of this app, I have witnessed the wonderful changes of the people here, especially my friends and others like me who have social anxiety. This app is great because it allows introvert and extrovert people from different countries to converge their/ our paths. This app and the people here help us to give us hope, strength, and confidence, they change us little by little. Apart from the ones I mentioned, this app also helps to further enhance our ability to communicate and speak using different languages.
For me, installing and using this app was the best decision I've ever made. Writing letters is time-consuming, but I never regret about spending my time here. This app allows everyone to have a good relationship with different people from different countries without basing on their appearance because it doesn't require and it doesn't force us too to reveal all our real identity and information if we don't want to.
For those people who are reading this now who have not yet found a real friend, just wait until you find them here. Don't lose hope and never give up, okay? Do not forget to always think positive. Just in case you meet people who will judge you, don't mind them and just start to normalize encountering people like them, you don't deserve those people. However, we have to accept the fact that not everyone can understand us, but at least there are still a lot of people who can cheer us up and help us be the better of ourselves someday. Also, I hope that you guys will have a great experience here and will have awesome best friends.
By the way, do you often break down? If yes, just always remember that everything happens for a good reason. Be strong! Don't forget to try your very best to build your confidence. If you'll overcome all your problems in life someday. Don't forget to not hesitate to help those people who need your help too. Fighting! Just trust yourself and the process as well.
That's all I can share and advise for all of you. I know it's pretty long, so I am really thankful if you spent your precious time reading this.
Have a good day or good night rest everyone! Stay safe and take care always!🤗💖