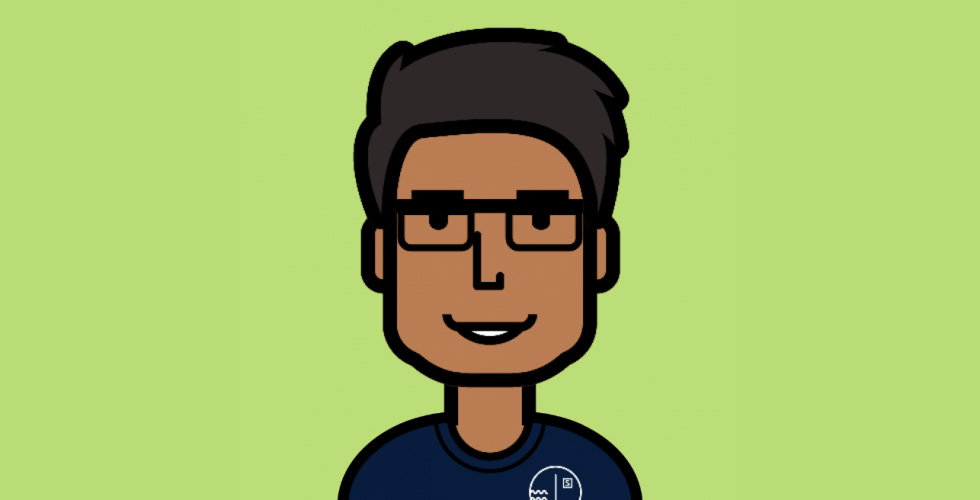 "A Girl from Portugal"
Yeah she's a girl , a girl from Portugal. A soul of calmness, a spirit of tenderness, absolutely a soothing wind. With her words she can heal hearts of grief , with her touch world becomes tranquil.
No she's not my significant other, she's not my best friend either. But she's extremely special. She bears a soul that anyone in this world would cherish to have around.
Who's she ? Who is this girl ? You wanna know more about her. Isn't that so ?
So let me introduce her like this,
"My favorite color is the color of the sea. I know it changes a lot, but I love all the tones. I absolutely love how it's not blue, but also not green or gray. It's a color of it's own and I deeply love it. "
This is how she responsed when I asked for her favourite colour. And I would say that, that is she. That's exactly who she is. Nothing more. Nothing less.
Now it's past 200 days from my first letter to her. And it feels amazing whenever I look back at the journey we have come.
For my first letter she replied with her favourite quote. "Rather than love, fame, money, give me truth" And instantly that very quote became one of my favourites too. Starting from that very first reply I felt a difference in her, her soul. Whenever I read her words it is like I'm walking in the beach in the sea breeze. It is soothing , peaceful and calm. And recently when I said that to her she replied like this,
"I feel so too! Like it's a meditation… I love it. It's like writing in a diary, but the diary answers me back!"
No words can express how happy was I to hear that from her. The one who heals me, gets healed from my own words !! Wow what a amazing feeling that was. Something to be proud about my existence. Isn't that so ?
Time ran by. We got busy. And for the last few months we couldn't write to each other. And suddenly I did write saying that I miss her words. And this is how she started her reply,
" I missed your words too. More than I had noticed , actually. Yesterday, as I read your letter in the train to my hometown, I couldn't stop smiling! Looked so silly! But that's how you know you're happy 🙂 "
And do I need to explain more , about how special this friendship makes me feel ? No, I don't have to. Do I really have to ?
And if not for Slowly I wouldn't have met her. Never would have I come across those writings. And if so, I wouldn't have known but I would have missed a lot in my life. I would have missed such a special person in my life , someone that I can be open up to, someone that I can say my worries to , someone who can heal me just with her magical words , a calming soul , a tender spirit , a soothing wind, such a wonderful soul indeed.
Therefore I'm definitely so grateful for entire Slowly team. Definitely for each and every one of you. You guys are just amazing.
And definitely this is such a special app. Slow pace isn't something that is vastly appreciated in this modern era , era of chasing worldlings. So in such a time coming up with such a great app is something to be appreciated thoroughly.
So Slowly team, thank you. Thank you loads and loads !!! Love you guy from bottom of my heart. Please do accept my heartful sincere gratitude. ❤️

P.S : This "tiny stardial" might be just another necklace for someone. But it's way more than that for me. Nor because I gifted it to her, Nor because she gifted it to me. But because I know for a fact that it cherishes her soul, and whatever that cherishes her in fact cherishes mine too. Coz she's my "Soothing wind of Portugal." 💛