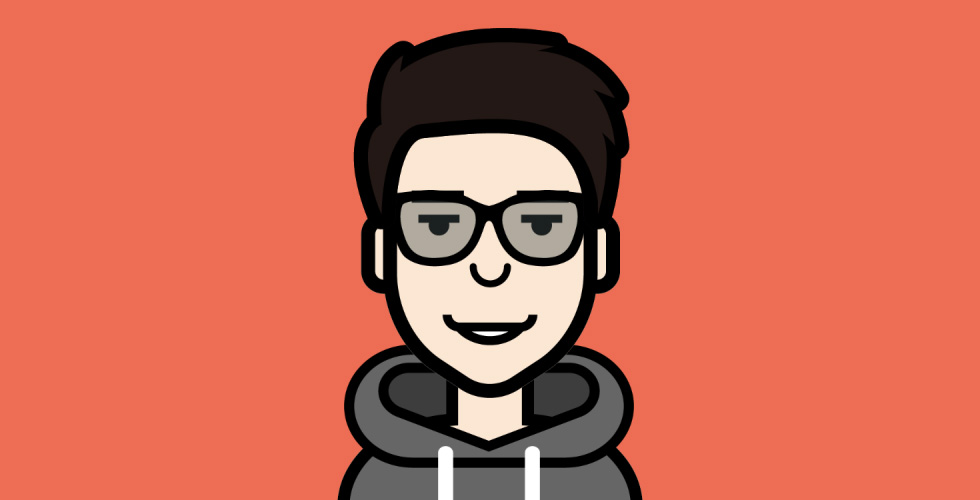 I was seeing the slowly App by accident. Initially, it was integrated with the app, so many valuable, beautiful, and interesting experiences could not be thought of. I met friends from various sectors in Poland, the USA, UK, France, and many other countries through slowly app. My best friend was a Swiss friend. I was able to share some beautiful photos of my country with her and see the beauty of her country.
I have also been able to communicate and learned friends from many countries. Simply put, it is like a library where I can read the whole world. With the books in the library, I got to know a lot of things I didn't know in different countries. When I heard about it through letters, I was struck by how beautiful the earth is and how many secrets I don't know. The best thing about this app is the time we spend writing the letter.
The other specialty slowly stamps. It added special value to the writing. I have 61 stamps at the moment. I am particularly grateful to Slowly for giving me the opportunity to have such a beautiful experience for the first time in my life. I have never had this kind of experience with any social media. I must say it. Thank You Slowly.