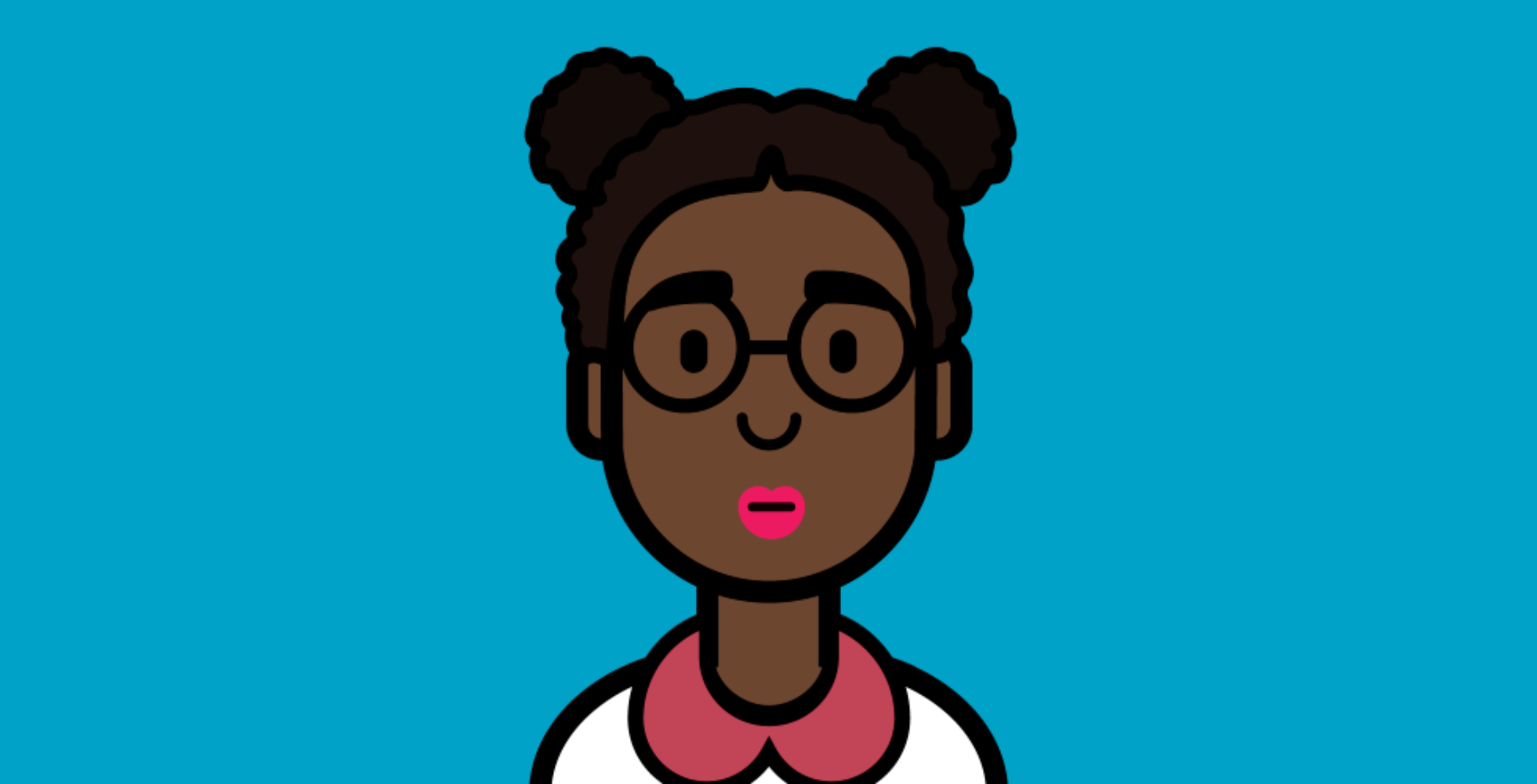 𝐈 𝐣𝐨𝐢𝐧𝐞𝐝 𝐒𝐥𝐨𝐰𝐥𝐲 𝐭𝐨 𝐦𝐞𝐞𝐭 𝐭𝐡𝐞 𝐥𝐨𝐯𝐞 𝐨𝐟 𝐦𝐲 𝐥𝐢𝐟𝐞 (…) ❤️❤️
This sentence caught your attention and believe me, it is real. I downloaded the app with that intention, but the truth is that I've met so many WONDERFUL people around here and none of them has become the love of my life (yet), but many of them have already entered my life in a surreal way.
I love the way SLOWLY makes us slow down in such a natural way, we get out of this chaos of instant messaging and somehow exercise patience. We look forward to the next letter and what news it will bring us.
I confess that I've fallen in love with many people here, but none of them awakened me anything more, something that wasn't fleeting… maybe one day. Here I met MJ, who is one of the nicest people around here, he has an amazing heart and he took me on a trip (through the photos to Singapore). Around here I also met OZ with his peculiar way of writing that looked like a man from the 15th century, he took me to Turkey and I was DELIGHTED … I love it! I also met Pri, she is simply a wonderful person, with a beautiful heart and who is super present in my days, I also met YN, with her I already exchanged social networks and we keep exchanging photos of food (with each photo I want more I have to go to the Philippines). I'm also meeting people who are making me count the days to receive a letter and making my 'list of countries to visit' become huge.
Even though I still haven't found LOVE, I found people who are changing the way I see the world with their words, making me travel without leaving my place and understanding that the world has much more to offer than we think. Love will just be a consequence of so many other good things that happen around here, while it doesn't show up, I'll meet people who are making my world more flowery and rich in knowledge.
I really love this platform and after meeting many other apps from my country and abroad, after meeting people from Brazil and abroad, I can say that SLOWLY has brought together the best people in one place.
Who knows, maybe soon I'll update this story, talking about how I met the love of my life here… meanwhile, let's make new friends, get to know new stories, smiling and crying through each word, because they have the ability to take you anywhere in the world and enjoy the most different feelings.
These photos are from my Rio de Janeiro that I fell in love with 💜