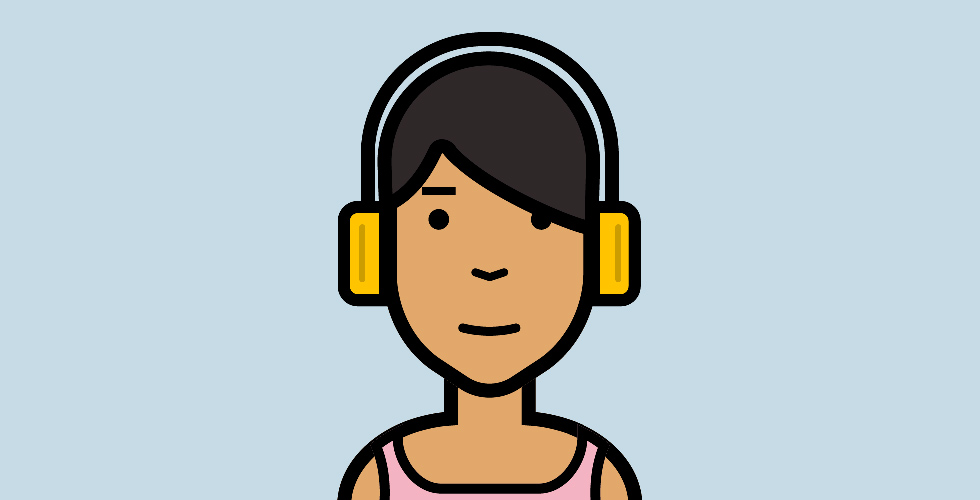 Originally written in Português do Brasil. Translated by classicalien.
With no pretense, I suddenly found special people who cheer up my heart and make smile and laugh many times.
Friends I started to interact in other spheres of life. Also in an unexpected way, I was found by someone who writes me with an enchanting poetry about the beauties of life, joys, misfortunes, and desires. I open the app several times a day and check how many letters are arriving, and each passing hour is delightful and happy. I'm learning about new cultures in a way I've always dreamed: with people from China, South Africa, Kenya, United States, France, India, Belgium, Chile, and also from my Brazil. No image excess, no tiring instant messages. Only the most basic and necessary information: well-selected words, because they can't be deleted and it will take some time until they arrive. In a very simple and delicate way, I approach different worlds and minds, knowing real people who are, however, disguised just like me. In these friendships lurks an enchanting and fragile truth. A fascinating beauty that I want to keep enjoying for as long as it's possible.