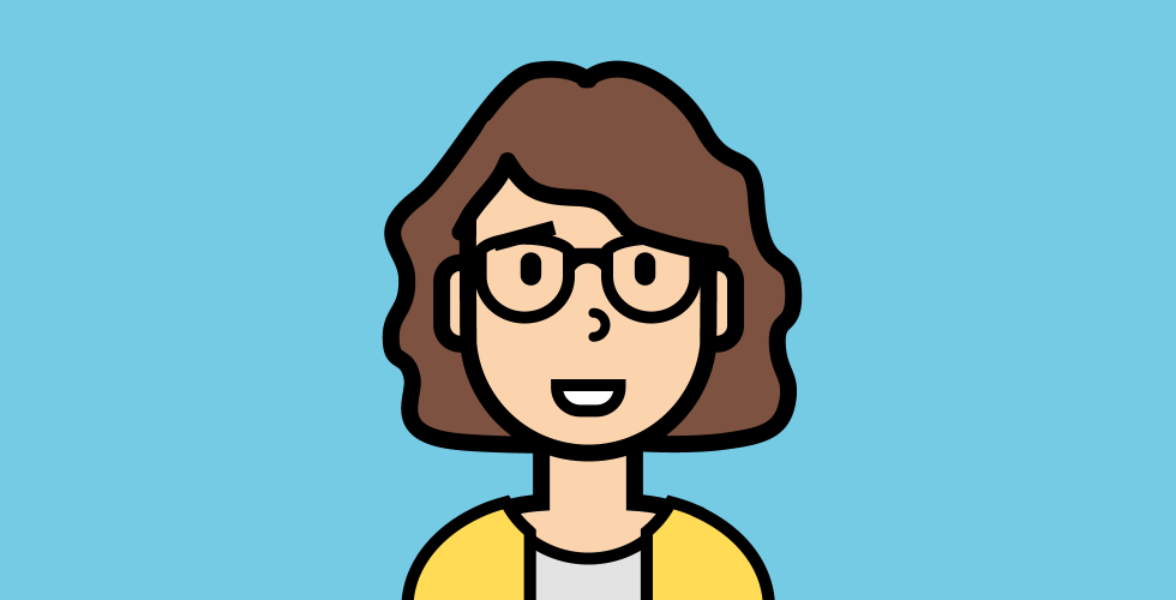 Originally written in Spanish. Translated by replycca.
Slow steps to share with friends. An app full of strange happiness, where waiting often turns into absolute emotion or total concern.
There was a time when I really enjoyed instant friendships, but I've lost the anger from the first few times I used the internet on my phone.
Slowly came out of nowhere, a suggestion from Google Play at a very lonely time in my life.
At first the automatic pairing led me to people who insist on empty telegrams, where practicing English was nice and safe, but not very entertaining.
Then I met Colibrí, as I called her, a Mexican so skinny and small… how huge were her words. I have still been worried for months, because she did not write again. Her last letter, so loaded with bad news, she left me with an emptiness in my chest, COVID invaded her house and there she stopped writing. Part of telling this story is in case someone else spoke to you. Anis GaGo… what happened to her?
The busyness of life made me leave the app for a while. Later I have made good friends and I continue to practice the language.
Don't let the wait discourage you, time differences mean that letters lasting tens of hours arrive in just over a day. Get to know new cultures and mentalities and be aware that you can change lives with your words. Little by little, you will add little pieces of hearts to yours and do not be afraid to give a piece, there will always be more people who will make you feel happy and cheerful.
A Turkish fanatic of Cuba, a Chinese with extraordinary photos of his traditions, an American full of sarcastic comments, my favorite Mexican with his long narratives, a Cuban who sent 4 letters a day… I wish them the best. Know that you inspire many people.
Break down the barriers slowly and you will enjoy a stay full of happiness.
Attentively,
Neera, a girl who is slowly looking for friendship.