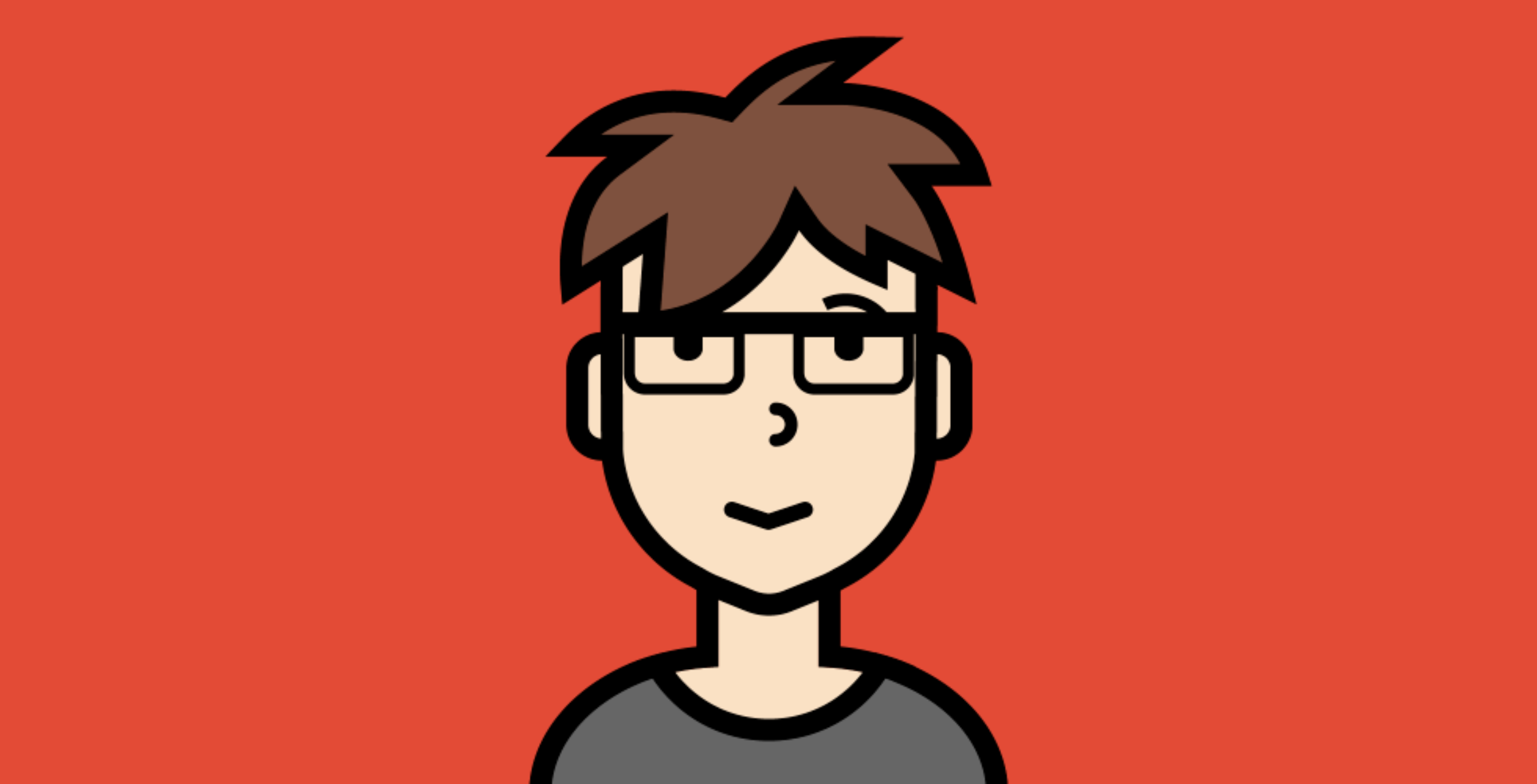 I don't remember how I started on SLOWLY. I do remember using another app which works as a mood tracker in which people can post daily and others can comment on their posts. As someone with bipolar I found such an app useful BUT the social aspect of it was very overwhelming and there was a real sense of FOMO if not updating for a few days and following the progress of others. SLOWLY has the same therapeutic benefits for me but without the anxiety of needing to respond instantly or keep up with what others are doing.
I have met many wonderful people here (shoutout to A.K and Xiaoyuzi who have both become very trusted friends) and to the other wonderful people who I've been messaging with over the months.
Unfortunately, most connections I have made here have fizzled out one way or another but those few who are sticking with me I offer nothing less than my unwavering gratitude.
I would like to show my appreciation firstly to the SLOWLY developers for such a great idea and execution of said idea, and for the members of SLOWLY – some of who may have made lasting connections, some may have found a fun way to use spare time. Let's be honest here – some may have saved a life.
If ever you feel like reaching out to someone here and are not sure whether it's the right thing to do, just do it. Your letter may have been what that person is needing at that particular time, just as a stranger's letter in your own inbox could be what you are needing too.