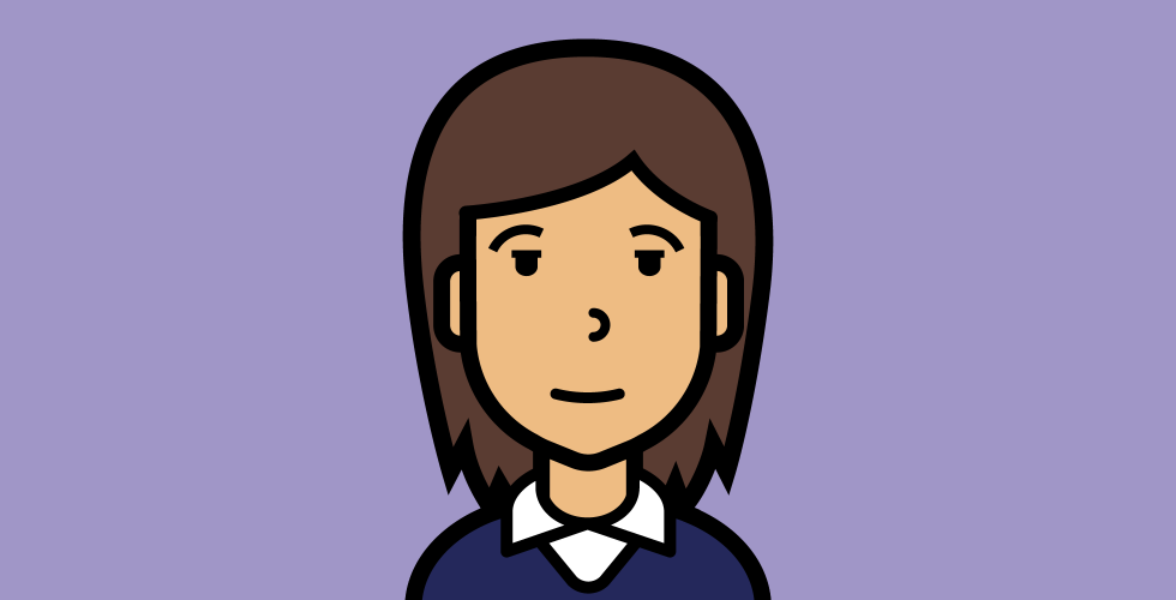 I don't necessarily think that my story is as exciting or optimistic as others but I do want to tell my story if it gets out there. I found out about SLOWLY through social media. I got fortunate enough to have been at the same time as someone I grew really close with. I believe it was in 2020.
My pen pals name was 段西, but English wise, she translated her name to "Nancy." She didn't think the name fit her, so we brainstormed a lot of names and eventually came to the name "Olivia." I say "was" because unfortunately we're no longer in contact.
For me, and I think this goes for everyone on SLOWLY; we all love to write and to talk to people, even if we're introverted or not quite social in real life. I got to experience SLOWLY fully when I started enjoying sending letters to people. I think the reason I stayed on SLOWLY for so long was because of Olivia. We grew close and had a great bond that even possibly led to feelings that we're more than platonic. I never accepted and finalized my feelings for her. I never told her either. Our time difference was getting more difficult to manage and schedules were getting more and more busy over time.
We talked about a lot of things and I was helping better her English. We shared a lot of music and till this day I still listen to some of the songs she showed me. She helped me learn about Chinese culture and traditions. I told her that hopefully one day I'll get the chance to meet her and we can try a lot of food together. This was definitely someone that I enjoyed talking to. Someone I didn't mind waiting 3-4 days for. Eventually, we exchanged social media to talk more and receive messages faster. After a lot of time, we faded. In the end, she made her farewells and I did the same. It's unfortunate. Maybe I could've elaborated more on the details of the story but I think that my words right now are enough. I guess what I'm trying to say is that if you like someone, tell them, and if they mean a lot to you, keep them close.
After Olivia and I stopped talking, I completely got off of SLOWLY. But I'm back just in hopes of being able to find close and great friends. It's been about a year now since we last spoke, maybe even more. I just started university, so I thought that before everything begins, I can close a chapter that I've been lingering on for so long because I do miss her.
Thank you for reading this far. Thank you for reading my story. I hope that whoever you are, that you continue to use SLOWLY and create amazing friendships or relationships that last.
sarenity <3