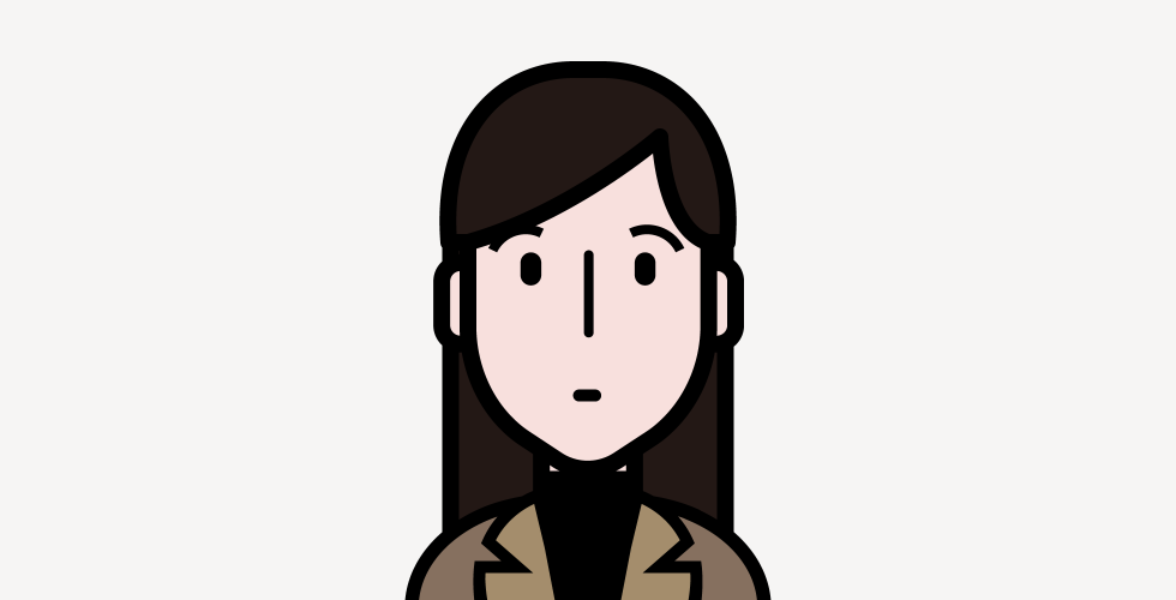 "Internet friendships can never be serious."
"Avoid strangers from the internet."
"Online relationships only ask you for sexual info."
I can't be the only one who heard this when discussing online friendships, and those sentences are actually true! In the internet world, what makes you accepted and appealed to by more people is your looks and nothing more. Am I wrong?
In apps where they trick you by saying "connect with real friends", they'll just give you images of random people with a tick or cross beneath them, and what makes people choose to add you to their friend list is your profile picture!
I myself experienced that. I wrote on my profile: "A girl who loves reading and book talk", and nobody added me, which makes sense because people go there only to satisfy their lust. Why'd they like to talk about something far from that? And how can anybody take any friendship further with monotonous speedy text messages? Nobody can't… Let's get down to the truth.
So as an outsider who hasn't before felt belonging to her space and environment, never felt comfortable with anybody who pretended to be a friend, and never found support from peers, I was hopeless about having friends, and I got keen to read more. Maybe virtual relationships with fictional characters can reduce the emptiness of souls. Until that day when I came to a novel about penpalling, the heroes developed incredibly strong bonds just by writing. I was obsessed with the idea, and as soon as I finished the novel on the last page, I searched online for the word "Penpal", then I was a part of Slowly… I proudly say now that I made friendships even better, brighter, richer and more satisfying than the novel. I got introduced to so many talented, interesting people who make me feel like the future is safe as long as they're here, blessing the world. They send me pictures of their drawings and journals sometimes. Other times they send audio of themselves reading their favorite poems or playing an instrument. I always had them when I felt down and when I felt happy, and I too was with them, all of us following each others' journey.
My life went upside down. Whenever I click on the white icon every weekend night to write for my beloved partners, I feel like I've entered my safe place, with my people who understand me and complete my empty parts, who make me feel inspired and motivated and whom I thank the destiny for letting me know them and getting the best of them.
Not pressuring me to always keep messaging them but still having that very warm feeling and connection.
I'm certain that everybody and anybody can find their lost part here, and there are always fascinating people with fascinating stories which slowly allows them to reach and to be heard in any part of the world. It's a safe zone