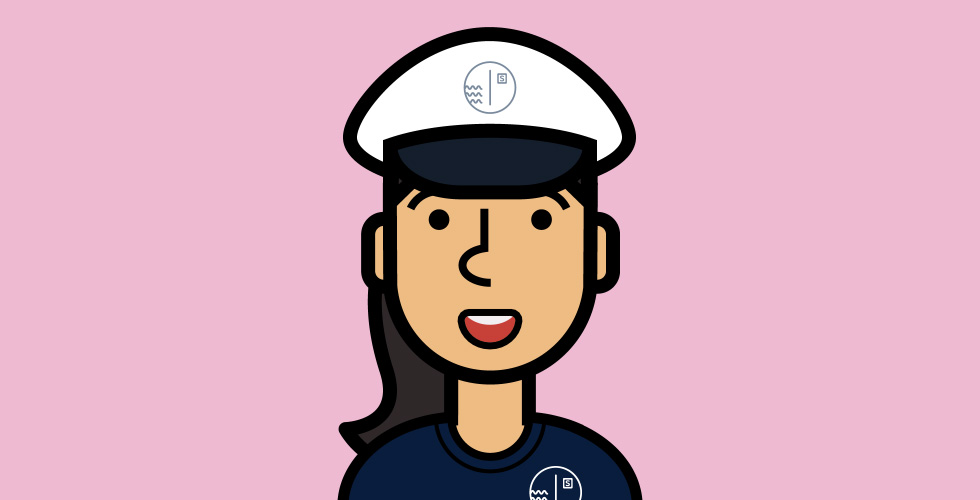 I never thought about making friends on the internet, until I found Slowly. Worried about data leakage and spams, I have actually been quite suspicious and defensive towards these cyber-world friend-makings. But I was surprised that it took only a pen name and a friendly first letter to create friendship.
Originally written in Chinese. Translated by Manchy.
I recall that I was facing some depressing challenges in my life, yet I didn't want to bother my real-life friends by complaining. And then on the App Store, I found this place where I could really speak up.
Of course it did not go very well at the beginning – my first 4 letters came back with no response. Maybe it was due to my writings, or maybe the recipients were busy? But slowly, responses started to fly in as I sent more letters. The most memorable one was from the other side of the planet – M from South America.
Unlike my brief message, M wrote a long piece of letter, telling me about everything about her hometown, feeling curious about the island I'm from, asking about my life, and lying down a great cornerstone of our friendship. With more longer letters, we shared about our own lives and dreams. We tell each other about our hometown – the food, the scenery, and local urban legends. Eventually, I never mentioned about the depressing challenges that I bumped into, but I did feel those letters had dragged me out of my struggles.
I have made a lot more pen pals from different countries, with whom we exchanged our culture difference and common interests. I have lost some of the pen pals, but I guess this is life: We can't always hang on with everybody forever, but the interactions we have had are always the gifts from them that would always enrich my life.