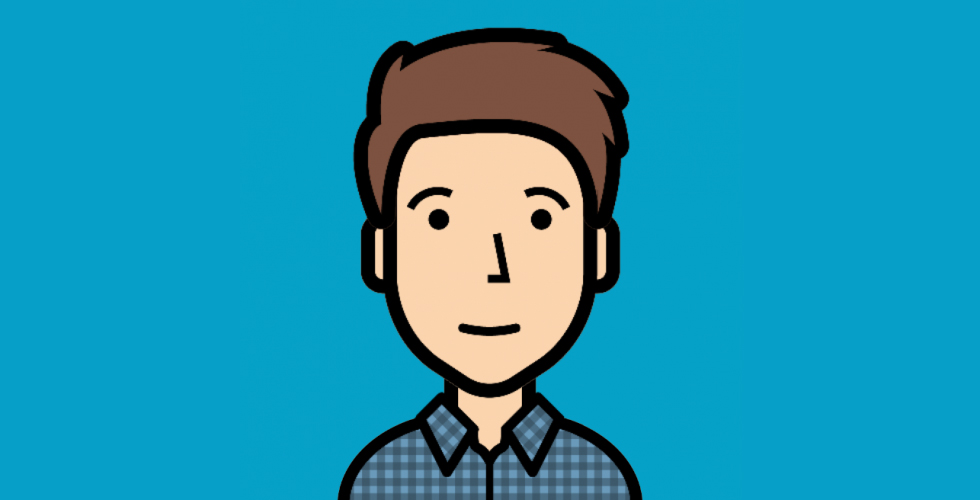 Google Translate | Português do Brasil
I studied my junior high school in a boarding school. Being away from home and family made me mentally sick. No one wants to be my friend and everyone wants to stay away from me. And in that period of time I totally lose confidence in me. I became the victim of depression and anxiety but I didn't tell anyone because I don't want people to see me as a special child. I want to stand on my own feet but it was so tough. I spend 4 tough years of my life suffering extreme depression. And then one day i read a story of someone on Instagram, how he got a best friend using this app. And still with no hope I install this app and sent the first letter. I didn't expect that anyone will ever talk to me like my first pen pal wrote me. I was over the moon when we started talking and became a very good friends. The waiting hours between the letter received and sent were the most restless and awesome time. She helped me a lot and now I'm thankful to the Team Slowly that you guys took my life out of darkness. And now I'm not facing any depression I have some really awesome friends. The best part is that when you meet your pen pal for the first time in real life. And believe me there is not a single person on this app who is rude, everyone is so friendly and awesome.
If you're like me please do use this app and find a best pen pal for you. And even if you have friends at least try it may be you could get the best of the friends here.