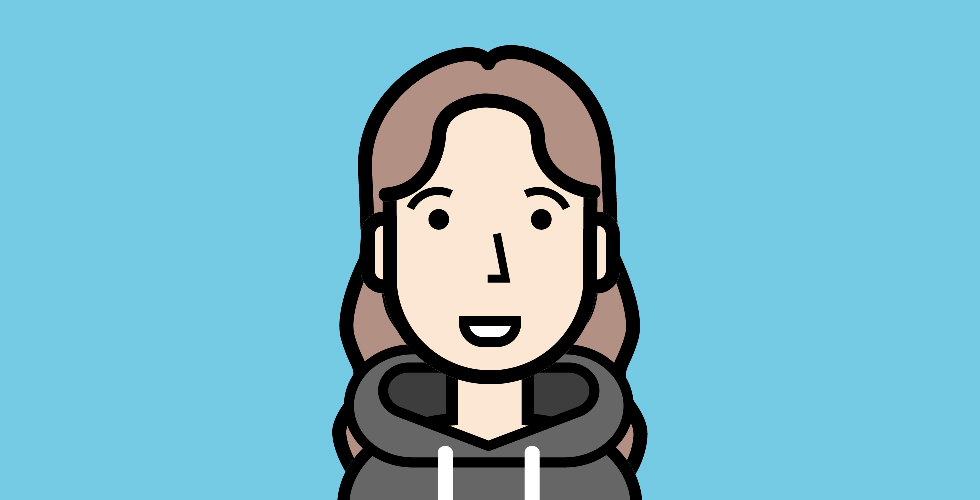 Slowly became a magical place to me at internet. I definetly have no words to describe how grateful I am to found amazing people around the world. Peter is one of them, the most special friend straight from Chicago. Peter and I celebrate birthday at the SAME DAY!! When I've noticed that, I remember he saying "Yaaas 3rd December buddies", and that's exactly what we are, the nicest buddies ever.
He has no idea how much difference he makes in my days. We're exactly the same person but from different gender. We're going thru the same things in college, we have almost the same type of family… That's why I think that probably we are siblings from another mother, separated by 8.300km away. This friendship makes me think that the distance is just a conception. There's no distance when two people want to share their lives, support each other and provocate some smile in a bad day. Peter and I we used to wait until Monday to reply the letters just to comment the last episode of Game of Thrones. That's the way we found to share a simple thing that we both love.
We have so many things in common, so many joy of life, but this sharing could never be happened if Slowly wouldn't exist. If someone wouldn't put this amazing idea out of the paper. That's why I don't believe in coincidences, somethings like Slowly and my incredible friendship with Peter, are meant to be real, are meant to happen. To all who made this application something real, my sincerely and special thanks; you guys change peoples lives, because connections like that make us more human. And to Peter, I hope we can see each other some day to watch a nice series together!