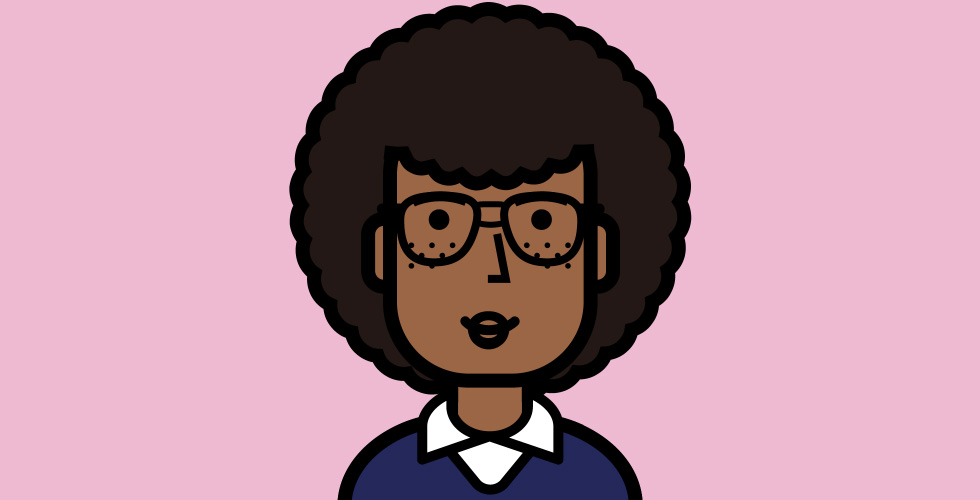 For the majority of my life, I felt isolated. I felt estranged from my peers at school and I even felt estranged from my family. I longed to find people like me. Everywhere I went, I've always felt like an outsider. I have never felt accepted or wanted. Every day I hoped and prayed that I would find people like me.
Then one night, I saw this film. It was a film about these people, who lived on opposite sides of the world, writing letters to each other. The girl in the film, much like me, also felt isolated from her surroundings. I had never related to someone so much in my life. It was the first time I heard the term "penpal." As I was sitting there watching this film, I felt a smile creep across my face. I thought to myself, "Well, maybe there are people like you, they just might be on the other side of the planet!" Mind you, I'm no older than 14 years old at the time but this film really inspired something within me. I wanted to be the girl in the film, and I wanted to be the girl who finally found someone she could connect with. For years I looked and searched for a platform that would allow me to have a penpal.
Then I found Slowly.
I remember when the first time I found Slowly, I was completely enchanted. The app is completely adorable and I feel a sense of comfort. It evokes feelings of Nostalgia within me actually.
I have met incredibly thoughtful people here and I couldn't be happier. I can't tell you the amount of conversations I've had with people that were filled with warmth, humor and wisdom. The feeling that comes with slowly building a friendship with someone is absolutely beautiful. Feeling the anticipation and excitement when a new letter is being sent to me brightens my day. Slowly made talking to people fun for me.
When I think about my time on Slowly, one particular person comes to mind. We'll call this person "Daisy."
I was scrolling through the app one day and I found Daisy's account. It stood out to me instantly and I calmed my nerves and messaged them first. It started with one letter, one letter turned into ten and then the rest is history. I can confidently say sending that first letter was one of the best things I could have ever done. We've shared so many details with each other and we've bonded over so many shared experiences. Knowing that there was someone out there that was so similar to me filled me with so much joy. As strange as it might sound, I feel like I've found my other half.
Every time I get a notification saying that Daisy is sending me a letter, I feel butterflies in my stomach.
I don't know how to describe it but getting letters from Daisy instantly changes my mood. Talking to Daisy is like talking to someone you've known for years. I never have to force a conversation because there's never a dull moment when talking to them. They are funny, charismatic, smart and incredibly kind and I'm so incredibly lucky to have met this person. I hope Daisy and I are friends for many years to come.
I'm so thankful for Slowly because it gave me an opportunity to connect with other people around the world. If it weren't for Slowly, I would have never met Daisy.