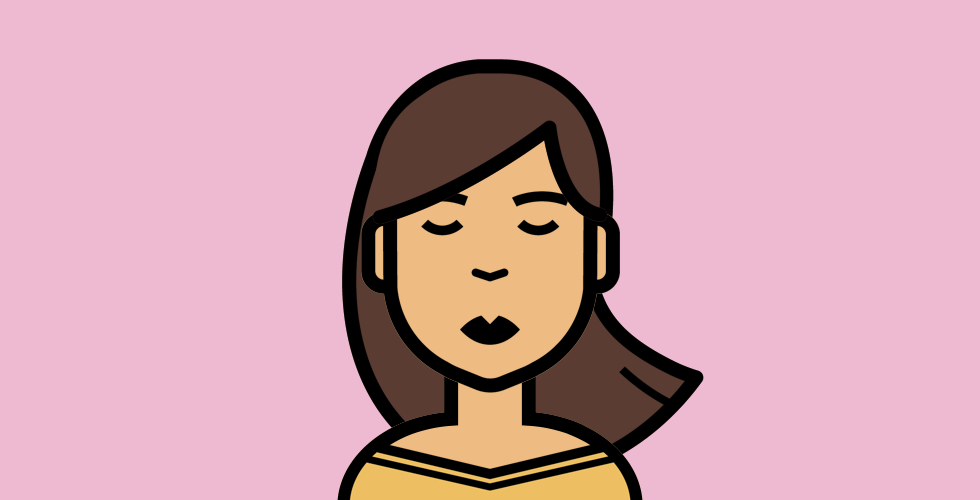 My experience on Slowly (so far)
I would like to share my experience on Slowly. Without giving away too much personal information, I am a woman in my mid-twenties from California who truly did not know what to expect, or had any expectations prior to using Slowly.
My first group of "Penpals" were those from completely different countries such as Kenya, Australia, Algeria, Poland, etc. While they were all great and interesting people who taught me a lot about their way of life, I unfortunately found myself left on "read" with each and everyone of them for about 3 weeks now. It totally left me feeling a bit disappointed/frustrated, and in fact – left me feeling so uninspired to reach out to anyone else. Until – Just when i least expected it, I had an incoming letter from what it appeared to be a man (also in his mid-twenties) from Iran. I personally do not have the slightest clue what the culture is in Iran, so I was eager to read what he was going to say. When I finally received his first letter (after a whole day), he sounded so curious what America was like. Especially, Hollywood (I mentioned in my bio I am from Southern California). He had so many questions that left me wondering if I wrote the letter myself (my first letters are always filled with questions about their countries and way of living). Since the first letter, we have been writing to each other non-stop. Every question I have had (in regards to his country), has been answered throughly with examples. We have multiple letters going back and forth to make sure not too much time goes without one of us receiving a letter within hours (rather than waiting a full day). Of course, I am keeping my guard up. After all, it is the internet. And I have kept certain things private, and never getting too personal. However, he has become my favorite person to talk to in my life (quarantine being a huge Debbie Downer). I'm grateful to have met him. Our conversations are filled with questions about each other's culture, the differences between our countries, and even briefly talking about our family and education. I'm to the point where I get so excited to receive a letter from him, that I immediately stop whatever I'm doing at the time to respond as quickly as I can. I try not to think too much into the future, but he leaves me feeling genuinely eager to get to know him much better. Since I've been writing to him, he has been the only one I write to! Everything he writes is educational, and personal; but NEVER too forward or inappropriate. He has become a great friend during a time where I feel as though I need that now more than ever.
Thank you Slowly. I wish you all the best on your experiences with the app. ☺