It has been reported that the amount of money defrauded from internet fraud has surpassed that of drug transactions. Cases of victims being kidnapped and trafficked into scam gangs have recently been discovered. The situation is appalling, and we can expect that criminal groups will go to all lengths to develop in this field.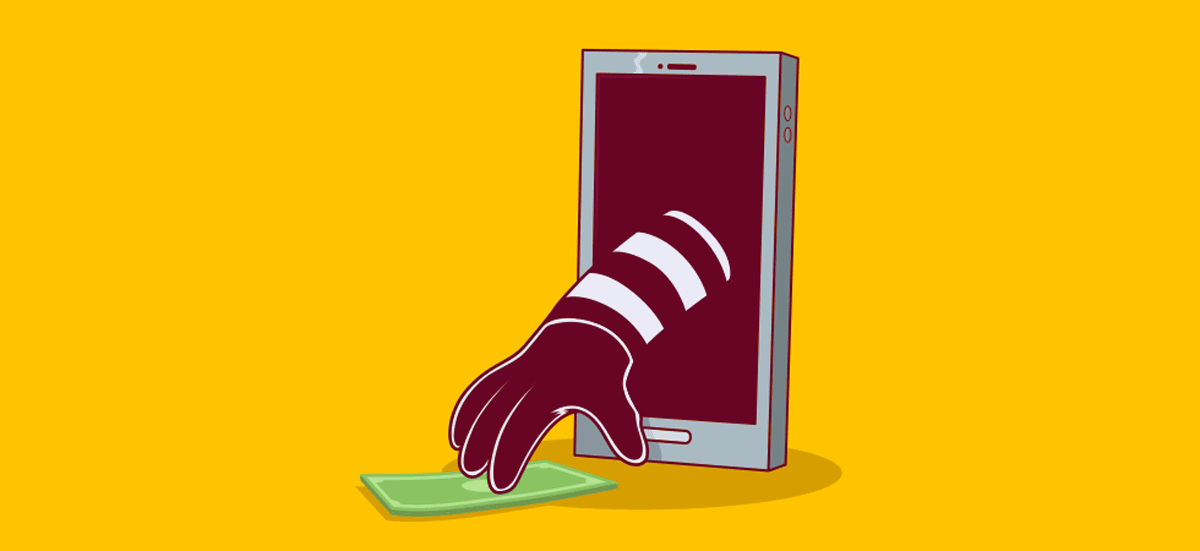 Although Slowly's delayed communication design has a natural protective effect, making users think twice before reacting and reducing the chances of being scammed, it is still difficult to be completely immune to online fraud. When sharing with our peers, we found that fake accounts of criminal groups seem to increase rapidly when the number of monthly active users of a social platform reaches a certain scale.
Our team has been paying attention to the latest internet fraud development, analysing data through machine learning and artificial intelligence technologies, and manually reviewing and collecting data from user reports to optimise our protection system continually. And recently, we have allocated even more resources to integrate a third-party detection system recommended by the industry and recruit relevant workforce.
The new system has been integrated and started operating in November. Its main job is to block suspicious devices before they create new accounts. Although the results were remarkable in the first few days of its launch, some legitimate users using VPN connections (especially via some free/unknown VPN/Proxy connection) were also blocked. The reason is that the system detected suspicious behaviours from the same network within a short period of time. Our team discovered the issue immediately and optimised the setting after several days of observation, making the detection more accurate, and we believe the situation has been largely improved. We apologise for any inconvenience or problem that this issue caused you; at the same time, please bear with us, as this is something we feel must be done.
We understand that some countries or regions require a VPN to connect to Slowly, so we never intend to completely block VPN connections. However, please be aware that cybercrime comes in all forms, and one of the most common scams is VPN Scams. For instance, criminals will steal your personal data and browsing history by offering "free" VPN services and then use or even sell them. These VPN providers are often unregulated and used by criminal groups to hide their identities. To protect your security and reduce the risk of being blocked, please choose a reputable VPN service provider – don't be pennywise and pound foolish.
No matter how hard we try to stop criminals from creating accounts, some will slip through the cracks. Be sure to read our Safety Tips and remember: no matter how the deception techniques of scammers evolve, their goal of defrauding money will never change. Therefore, please directly identify someone as a scammer if they want you to pay, transfer money, or ask for any financial information under any circumstances. Use the report function in the app to notify us, stop talking to them immediately and seek advice from friends and relatives. You can also seek assistance from the law enforcement if necessary.