As many of you may already know, Slowly was created to offer an alternative way to meet new people: an oasis in the modern age to build connections that are not defined by appearance, reply speed, or preconceived factors like your age.
Going through the feedback, however — a lot of users wanted the option to share their birthday on their profile. Perhaps there's something serendipitous about an age-gap friendship?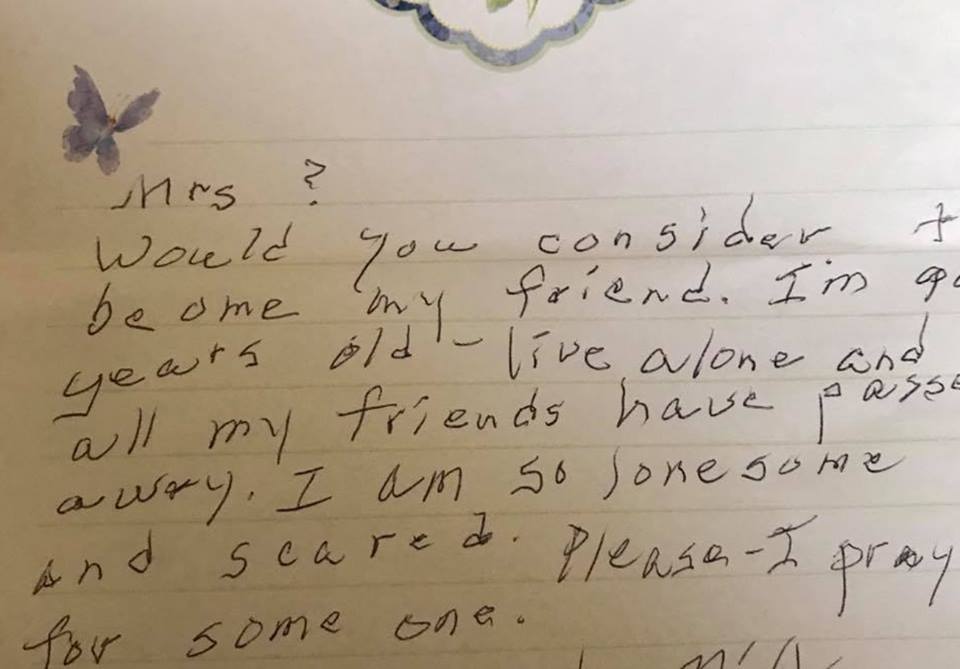 … and that's why we decided to offer this change in our latest update 🙂
1. Slowly update: share your birthday 🎂 & NEW zodiac sign stamp collection
The new Slowly update now allows you to share your birthday with other users (…and you can even unlock a new stamp of your zodiac sign!)

2. NEW Christmas limited stamp collection🎄
On a more festive note: to warm up your Christmas wishes and letters to your pen pals this holiday season, we've added 5 NEW Christmas limited stamps throughout December — unlock a new one every other day (GMT) you log in.
Again, thanks to everyone who is supporting us along the way — I read through each and every email/comment/review carefully and I'm constantly inspired by your feedback — Slowly depends on them.
I wish everyone a happy holiday and the best to come in 2018!
 —
Translated by Simone Wong