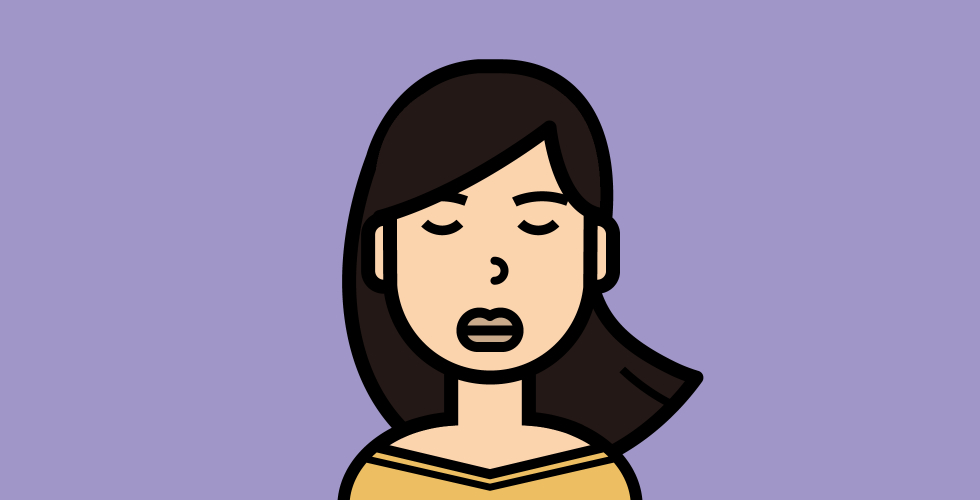 I downloaded Slowly after seeing someone on Tik Tok who wanted to ask more people to write her letters. I was curious at first as i am not a frequent writer and I had never experienced pen pals before. Little did I know that it would become part of my daily routine. It's amazing how we can connect with so many people from all over the world and share our cultures with one another.
I've never had an easy time making friends, I feel so much more comfortable talking through the phone screen. Due to recently being diagnosed with severe anxiety and depression I have spent a long time inside my house and this app has allowed me to connect with people again. You do not have to be worried about being judged or misinterpreted at all. Everyone is so welcoming and accepting. It is like we are part of a big loving community.
Consequently, I have made so many friends who share similar likes and interests. I wish to continue with my Slowly journey and make more friends and learn about different cultures. I would just like to say thank you to the developers of the app because it has allowed me to break out of my introvert shell and fall in love with writing again.
– Leah