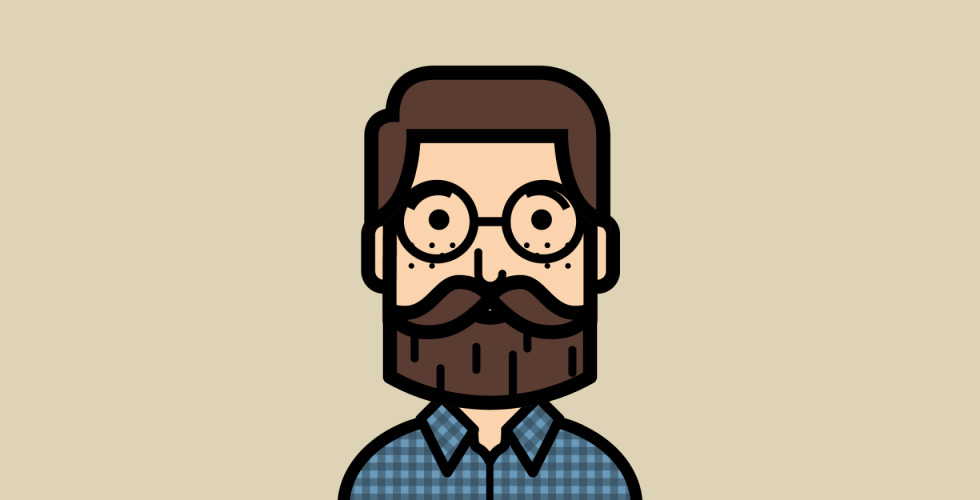 First and foremost, I offer my sincerest greetings to anyone reading this short story.
I'm a 26-year-old illustrator and accounting major from Puerto Rico. I study full-time, plus I have three jobs. Aside from that I also care for my disabled grandmother on my own, which means I do everything around the house, from cleaning to laundry, plumbing to electrical work, landscaping to maintenance, you get the picture. As you can imagine, I'm not someone who has an abundance of time on my hands. I live on a tropical island, yet I haven't had the time to enjoy the beach in years. I can barely keep up any personal connections, since my day to day life drains me of energy, making it difficult to constantly text or talk with any particular person. That being said, Slowly has offered me a sort of personal oasis. A little nook where I may fulfill my social needs without going absolutely insane. It offers me the peace of mind of not having to immediately reply to every single message. I can take my time, plan each word with detail, and get to know people from all over the world, all in the palm of my hand.
Now, I have had many pen pals since I first began using Slowly, but only recently have I met one who has truly become a great friend. It all started with a simple letter:
"Hello! I saw that we have some common interests. And if you'd like to talk about movies, comedy, coffee, music, geek stuff, humor, feel free to reply 🙂 "
-Elfwing
The stage was set. I replied with a few questions to break the ice, and it all flowed from there. The more we got to know each other, the more we realized our similarities go way beyond our interests. We wrote letter after letter, asking and answering questions, sharing experiences, and telling small anecdotes of our day to day lives. Even though we live so far away, we found out we had been to the same university together and at a huge convention at another time! Unfortunately, neither of us had met the other. We got to know each other on a more personal level. We shared our interests, our art (since we are both illustrators/painters), and it got to the point where we wanted to be able to talk more often.
She understood how busy my life was, and since I told her I couldn't always reply as fast as I wanted to, sometimes getting home after thirteen hours straight of classes and work, I decided to send her my number, letting her know she could message me there. Soon enough, my phone beeped with that scarcely heard message tone, and it was her. I knew it was her. We started texting, and surely enough, our friendship only became stronger. We shared more and more about ourselves, finding an avalanche of similarities, knowing this was the beginning of a great friendship. Even though now we talk pretty constantly over text, we keep sending each other letters over Slowly, not wanting to forget the amazing app that brought us together. We are currently 56 Slowly letters in and counting, and I have the feeling we won't stop any time soon.
I would like to express my gratitude to everyone behind the Slowly team, for allowing something like this to be possible for, not just me, but so many people around the world, and for helping to bring a dash of friendship and a bit of joy to my otherwise dull and busy life.
Thank you from the bottom of my envelope,
–  Kevin M. Montijo (nerdygeekyart)
P.S. We did a small collaboration with a little bit of free time we had. I drew us as a cartoon bear and an owl, and she colored it in as a surprise. I'll be attaching the picture here.