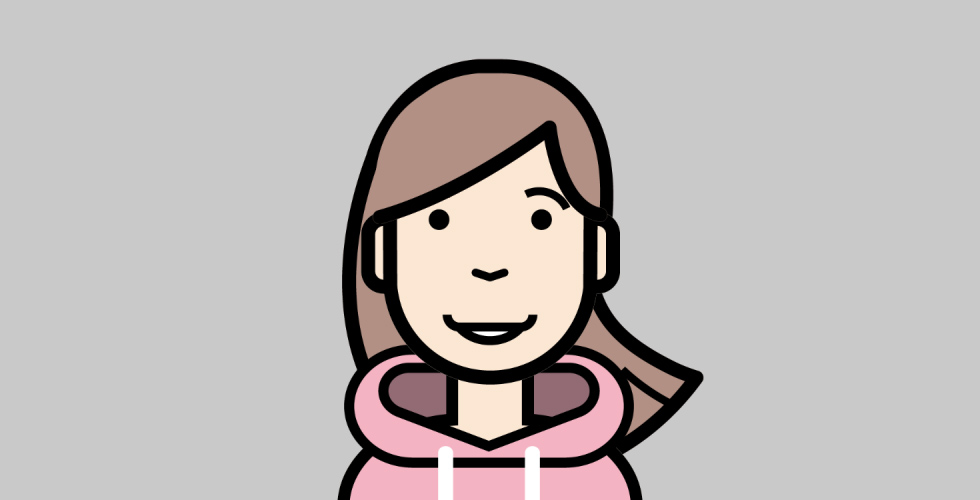 All of my life, i wished i had a penfriend from the countries which I don't know anything about their cultures. But I didn't know how I could find a penfriend. And I started to high school, in my preparatory grade my teacher told us a project, all of my classmates and me had a penfriend from Europe countries. It excited me too much. But because of some reasons our project was canceled. When the school year was finished, I argued with my friends, they betrayed me. I was so disappointed.
And I discovered this app, Slowly.
My English wasn't perfect, so I composed a letter with Google Translate's help which narrates me. I sent it to many people, maybe more than 300 until today! Many people wrote me. I tried to learn at least a thing about their cultures at all of my penfriendships. I believe that I taught 'Merhaba' word at Turkish language to at least 30 people. (It means hello, why don't I teach more people?😁) Some of my friendships are over, I couldn't reach some users. But I have three good friends! One of them is from Colombia, she is my best internet friend. I never went Colombia but I know that when I travel there one day, I have a home there. One of them is from Indonesia, she is a good friend, she always listens my problems and I listen her problems, if the friendship isn't like that, what is it? One of them is from Bosnia and Hercegovina, she is like an elder sister to me. Our friendship will be more than a year soon. And every single day I keep going to have new friends!
To sum up, I learned too many things from the different cultures from this app. And my English improved too much. It isn't still perfect but anymore I can speak fluently and it's so important for me.
Thank you so much Slowly to changed my life well. I always be grateful.🙏🏾