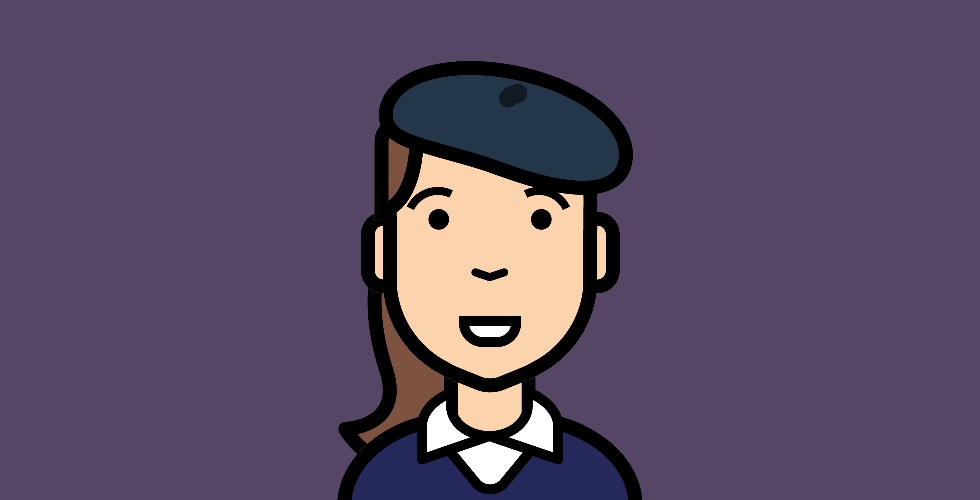 I've always had this longing for a meaningful conversation, in which I could receive and impart wisdom with someone else. I and my friends randomly engage in such conversations, especially late at nights until the break of dawn. I'm sure most people relate to this, such we call 3AM talks.
The thing is, there's this strange feeling, just something different — when you converse with a total stranger, you know? You can just say everything that runs through your head, be totally open and it relieves you of fear. I could totally talk about stuffs that no other souls have ever heard from me.
I've tried conversing with strangers through some other platforms before. But in there, everyone thinks that my being friendly is a path to romantic relationship. I am totally tired of such interactions and I thought that I could never find people like me, who just wants to talk, learn, listen, and earn friendship.
That's when I found SLOWLY application. I tried it as I did countless times before with other platforms and I was surprised to find kindred spirits like me. I thank everyone in the developers team! You just made each of my day worth looking forward to!
The feature in which we'd have to wait to send and receive incoming mails from each other is exhilarating. At this age of instant messaging, it's a gem for me. Aside from worthwhile conversations that I've found in here, I'm always excited at the thought that I have something waiting for me at the end of each day.