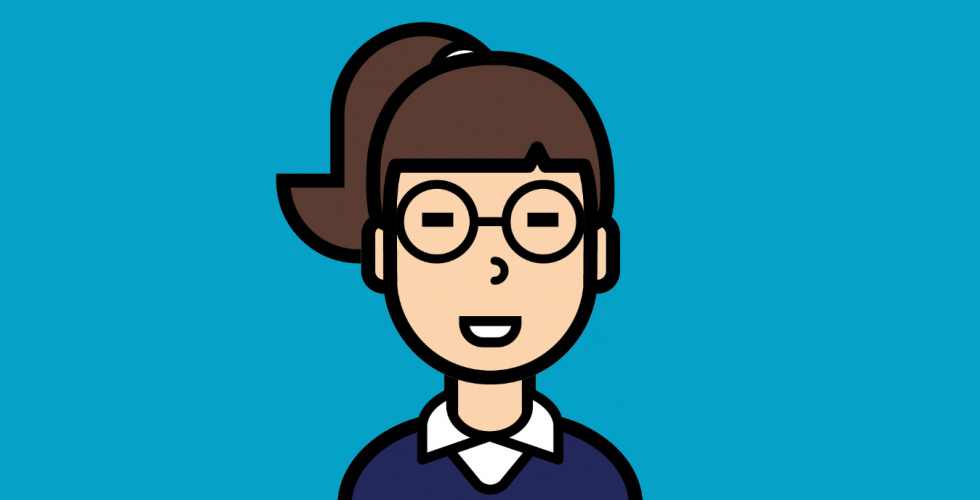 "Hey! you can do it!"
"Oh come on, be happy!"
"Ahahahah I like watching stars too. "
"Hahaha I'm glad I can help you ! "
………..
Every single sentences, warm up my heart at the darkest moment in my life.
I'm a high school student, in the last year, a important thing for us is preparing for a very important test – University Entrance test, so at those time, I'm so stressful, tired, and even boring (study all day, you will feel so tired) so I found this interested app on Store.
I made a lot of friends on it, I spent the darkest moment with them, cheer me up, made me laughing, comfort me……
Excepting made friends, one of my favorite function is collecting the stamps! The small stamps are quite cute, the small illustrations are simple but highlights the features of every places.
Beside I made some best friends on it.
One of from Italy, he is my first pen pal here, and he made me feel like he is my brother XD,
He know how to cheer you up, when you have bad mood, he know how to made you laughing, when you have something in mind, he know how to give you solution way.
One of from Poland, she just like your real "best" friend, she is very kind, and humorous, when you have problems, she is very glad to solve it with you!
One of from Vietnam, she is the same age as me, and we all have the same problem, the heavy homework, so we become very close when we complaint it XD, and we all like music, drawing…. So we will share it with each other.
One of from Sweden, although he always spelling the wrong words, but his speaking is good, so we talking, playing, laughing, we do a lot together, and we share our life, culture, and my sight expand, it's really amazing, in a letter, you can know a lot of things! (he is my bf now 😛 how a strange life XD)
Now, I enjoy knowing more people around the world, and listening their story, and share mine to them, oh and collection the small but cute stamps! 🙂