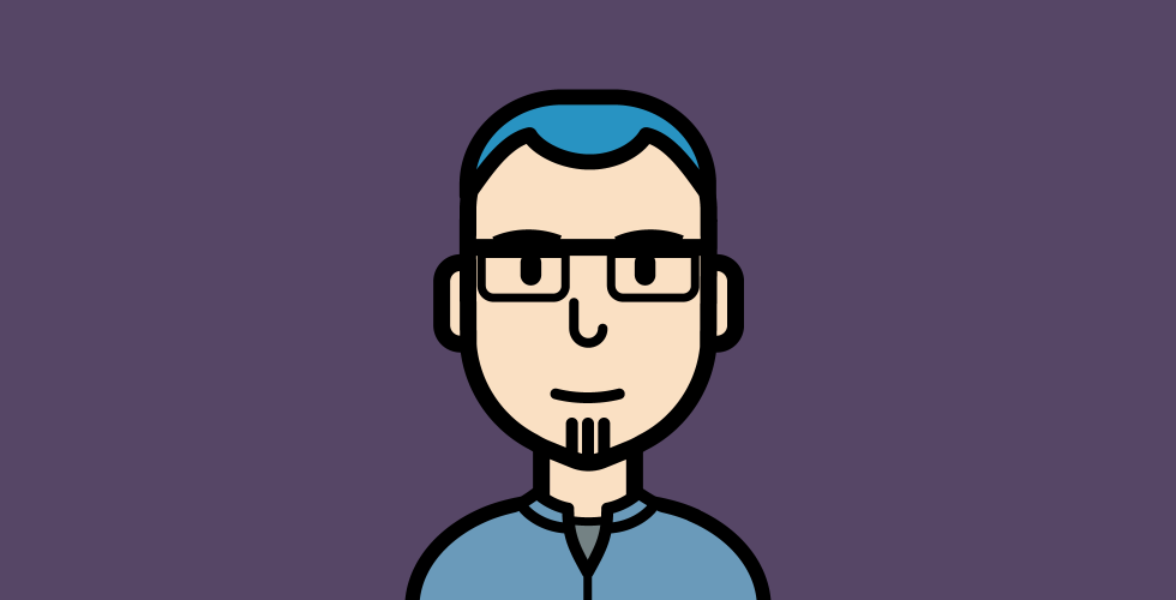 Hello. My story could be like many others, but let's give this a whirl and see what comes of it. I'd been growing really tired of the innate immature nature of most social media platforms. It seems so many people incessantly add friends on FB and others, not knowing the people they add and just using them as a captive audience. I really think human connectivity could be better served one on one. It's a trait we have slowly lost and words should be how we connect, instead of photos and constant advertisements.
It seems everyone I have chatted with is pretty open-minded and kind. The act of correspondence where you share a bit about yourself can make you feel a smidge vulnerable at first, but if you give it some time, it will pay off. Having an amount of time before you can receive a letter helps too. No instant gratification, no serotonin level increase, just sharing from culture to culture. How could that be bad? It's so far life-enriching.
My story is one of trials and tribulations. My physical disability makes it hard to go on long walks or walk very long periods – and besides my low back being an issue, the neck is severely herniated below a fusion which failed. I'm a little bit of a medical oddity – I have many other issues and specialists. The thing about American healthcare when you are on state insurance/Medicaid is that normally you get very, very sub-par care. I fight every day to advocate for my own needs and my chronically ill partner's.
We have a large blended family and find new, wild, funny, annoying, exciting and aggravating things to experience every single day. It's a seven ring circus with pets too. Our family can push through almost any adversity I believe, and come out better on the other side. It's the only way you can really think in these circumstances.
Art, Photography, Painting, Illustrating, Mixed Media, collages and some graphic art keep me busy. If you are familiar with urbex photography – that's a huge passion of mine. Hoping to find other intriguing parents, LGBTQIA (not limited to though), artists, creative rambly wandering souls seeking connectivity and friendship through the magic of online / app connections.