I'm really excited to share with you the new update to Slowly. It's been months since the last update, and I'm really sorry for MIA: I needed some time to adjust to my new working environment — but here we are again 🙂
I was really blown away from the feedback and realised I wasn't the only one that's enthusiastic about the project — and I can't thank you guys enough for the support!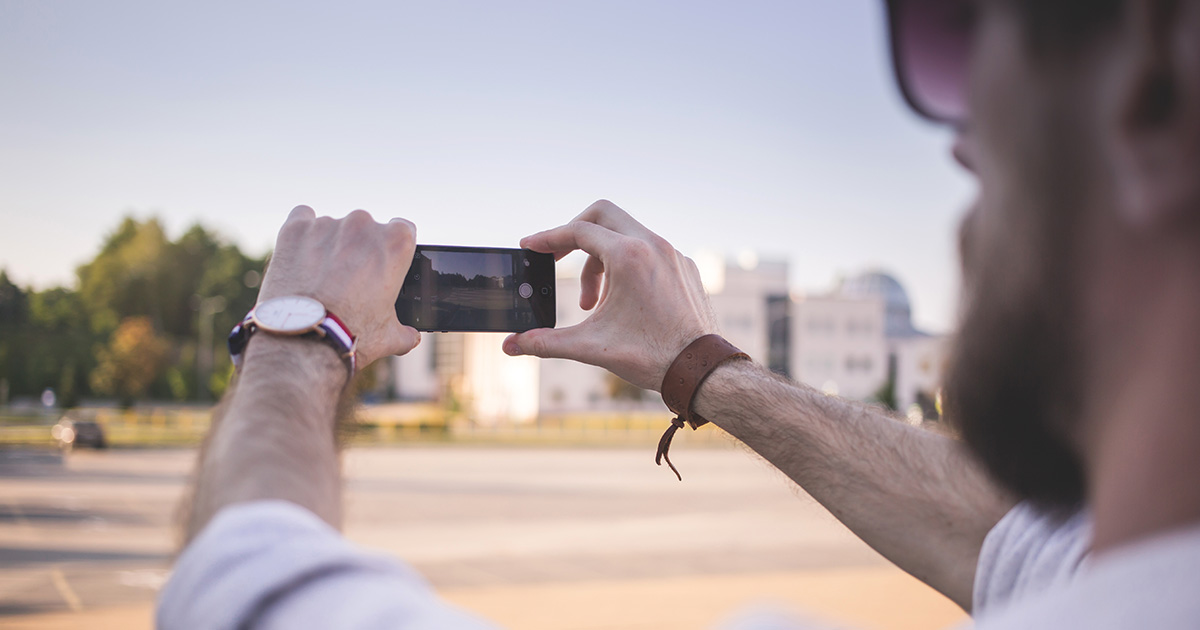 Slowly had one mission: to bring the experience of meeting pen pals and to the smartphone platform. It was basically going the opposite way of most communication apps. In fact the most experimental feature was what made it stand out from other dating or social networking apps: quality of your friendships are not determined by looks, but through common topics, languages, and how you describe yourself. Along with other novel features like delayed delivery (based on where you and your pen pal lives) — frankly before the launch I was never confident that the app would receive such positive feedback as it did.
Still the idea of 'reliving pen pal experience' sparked a lot of discussion. Many requested to add a photo-sharing feature, but a lot of users also thought text-only is the way to go. Initially I also agreed with the latter — as I was worried that the app would lose its charm if photos can be sent freely just like another generic messaging app.
It was until one day I received this email from a user:
"I'm so glad I made a few great pen pals. They all live far away. I told them about my city and what I do. But I'm not that fluent in English, and I would love to actually show them how beautiful the scenery is from where I live."
Practicing a new language with your pen pals from across the globe is fun, until communication is limited by your fluency. This was when I decided it's time for an update: because moments of your latest trip, scenery, or just what you ate for lunch … these are all best captured through photos — and they're of course better than a thousand words.
But here's one thing: not everyone wants to receive photos!
I eventually came up with the idea to balance between those who would love the new feature and those who won't need it.
With the new Slowly update you'll be able to send other users photos:
for limited times per day, and
only if your pen pal has agreed to receive them.
This way users still need to be selective with the photos they share and avoid spam by turning off the feature anytime they want.
I would love to hear your feedback on Slowly's update. Now there's even more you can look forward to from your pen pal. What photos would you like to receive in your next letter?
 —
Translated by Simone Wong
Photos by Unsplash