There are hundreds of languages and countries across the world, but there's one thing that transcends all borders and language barriers: Motherhood.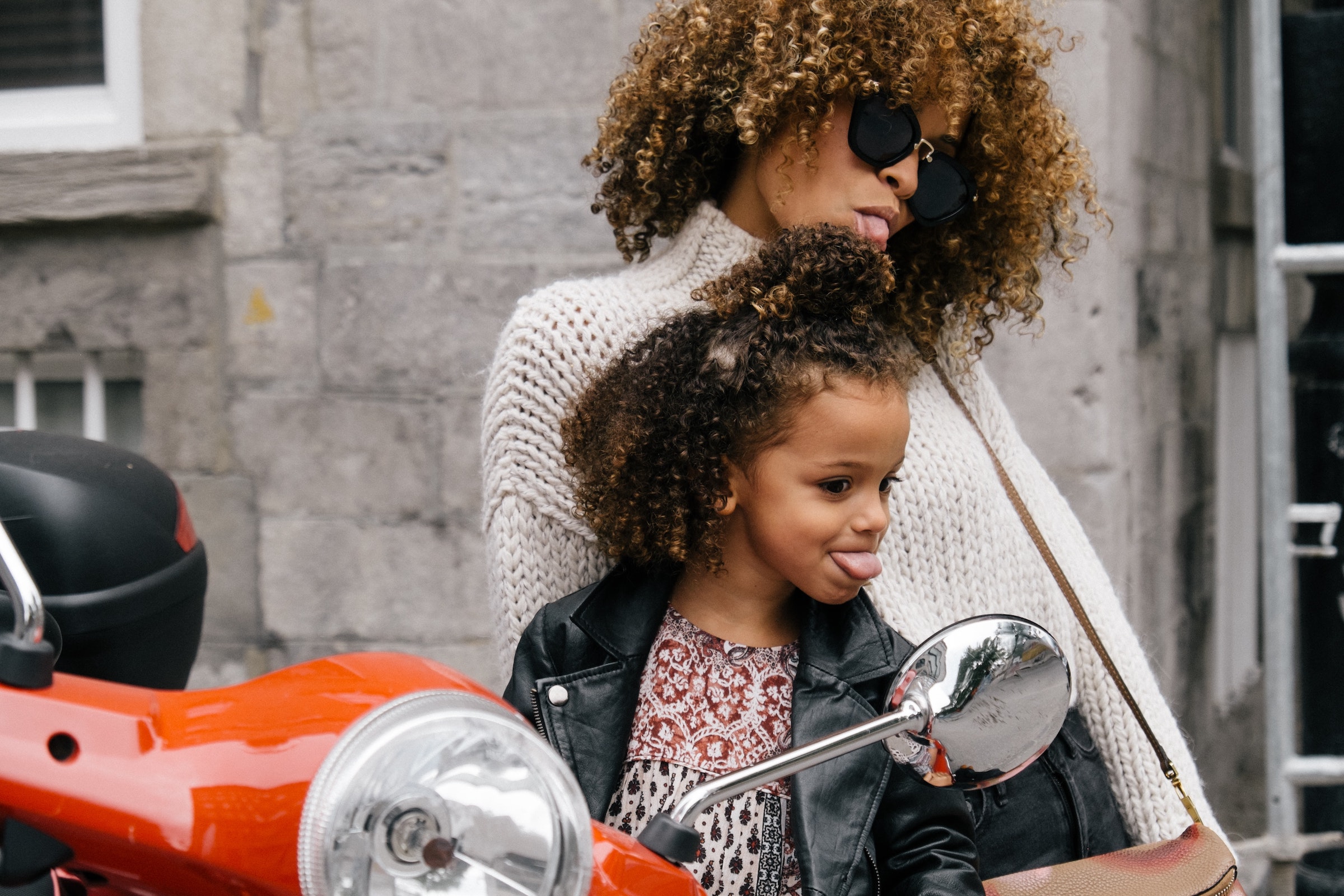 Photo by Sai De Silva
In many countries, Mother's Day is celebrated by masses every year to show appreciation and love for mothers and mother figures. While many celebrations are similar in many parts of the world, some traditions are unique and interesting.
🇬🇧 United Kingdom
In the UK, Mother's Day is known as Mothering Sunday, celebrated on the fourth Sunday of Lent. It began as a religious event with no connection to mothers at all, then became a holiday event that young house servants received a rare day off to visit their own families and their mother church.
Traditionally, people bake Simnel cakes, a fruit cake topped with marzipan, and many churches hand children daffodils to give to their mothers to mark this special day. Family meals, cards and gifts are very much a part of modern Mothering Sunday traditions in the United Kingdom.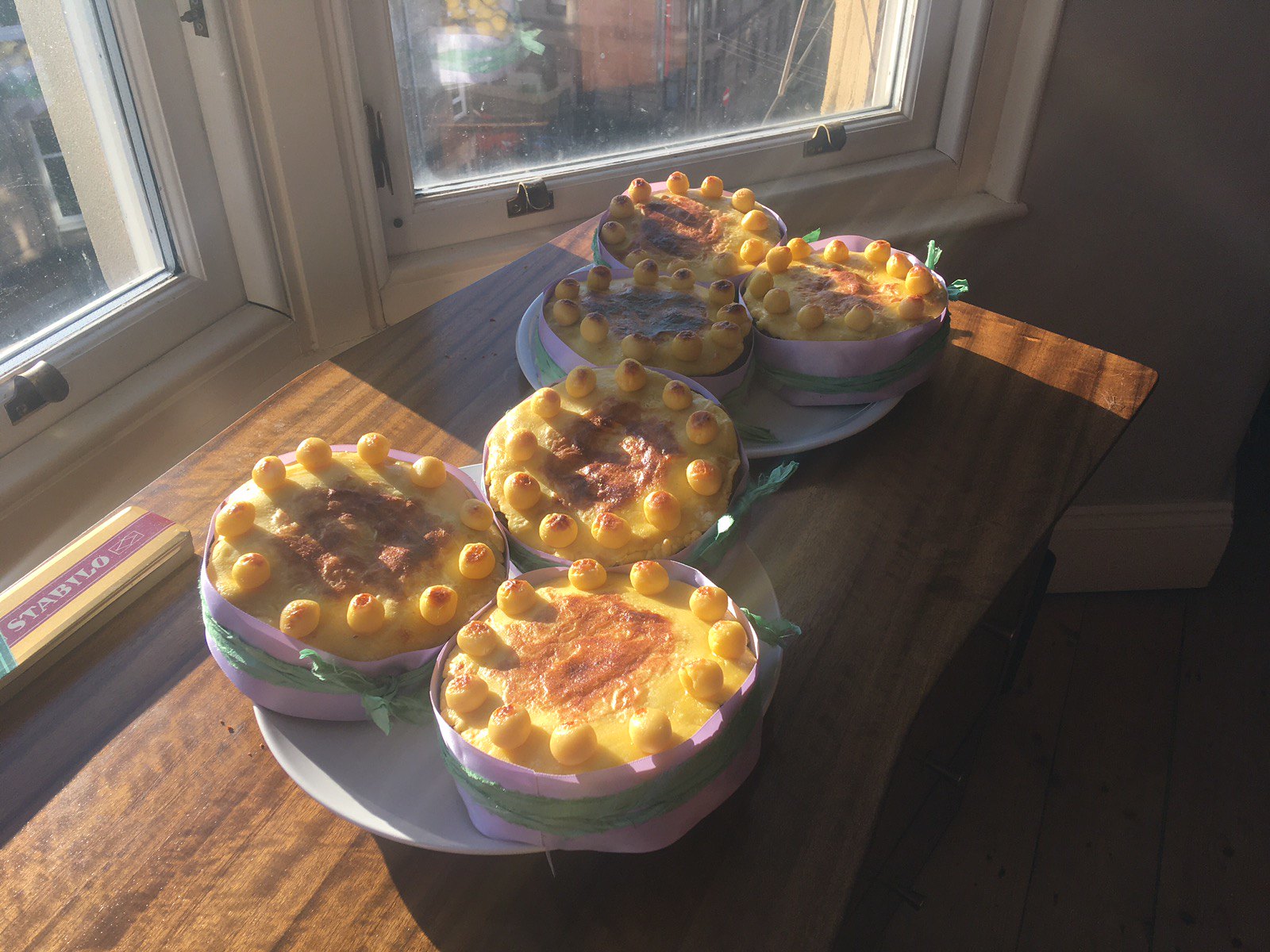 Simnel cakes – Photo by felibrilu
🇪🇹 Ethiopia
In Ethiopia, Mother's Day is not only a day of celebrating motherhood but also sets the tone for a new season. It comes in mid-fall where people enjoy a three-day festival called "Antrosht".
People celebrate by organising massive meals with family and friends and preparing traditional recipes. Ingredients will be brought by the children, with girls bringing spices, vegetables, cheese and butter, and boys getting a lamb or bull.
After eating, the mothers and daughters rub each other's face with butter as a ritual, and then the whole family sing, dance and enjoy each other's company.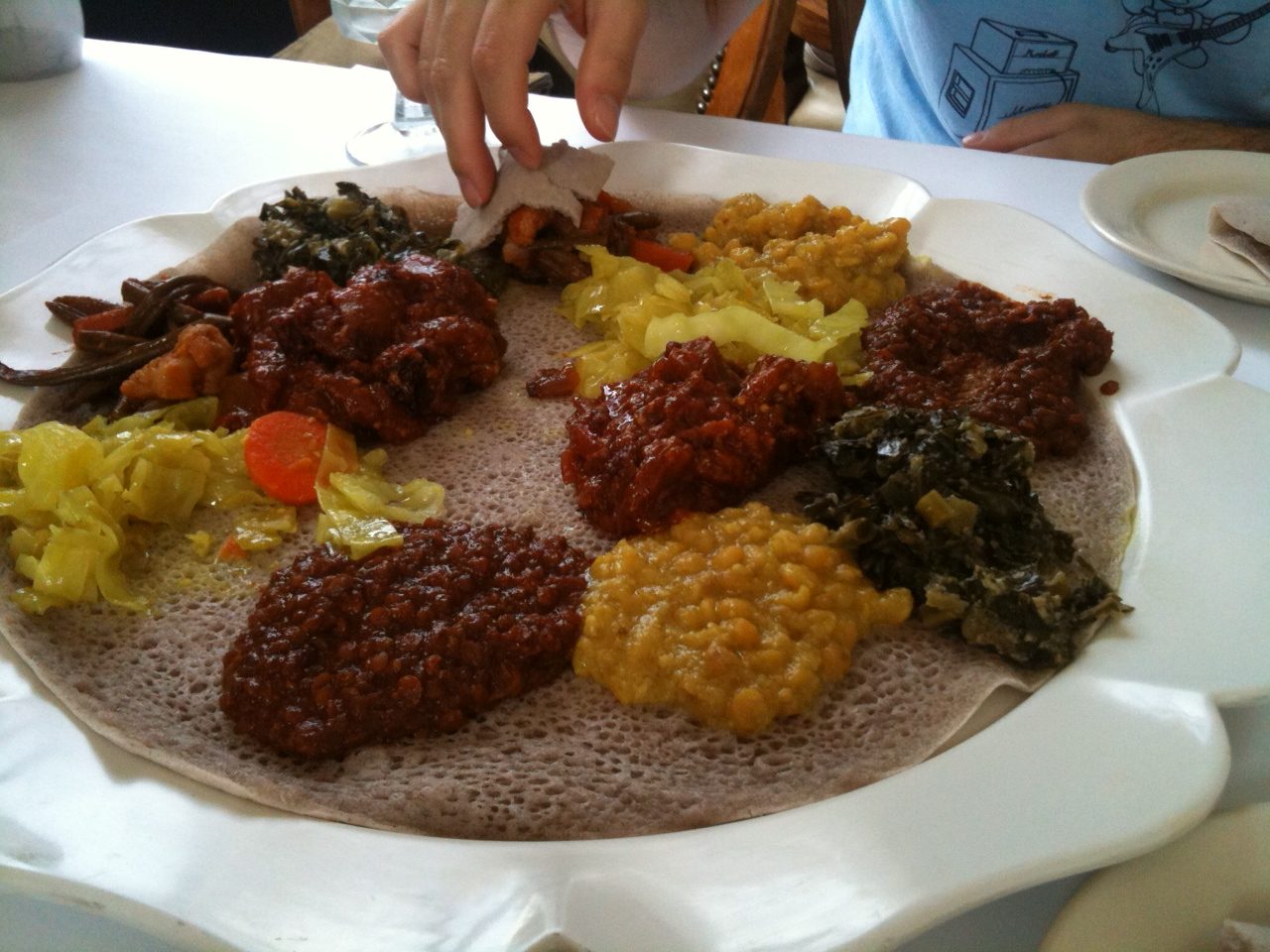 Ethiopian Food – Photo by Paulo O
🇦🇺 Australia
Like many other countries, Australians celebrate Mother's Day on the second Sunday in May. Children treat their mum to breakfast in bed or take her out to lunch at a lovely restaurant. Cards, flowers, chocolates, home decors and perfume are all popular Mother's Day gifts in Australia.
The day is also filled with activities and enthusiasm to contribute in whatever way one prefers. Many fruitful and rewarding events are organised, like walks or runs, to raise money for causes like breast cancer.
View this post on Instagram
View this post on Instagram
🇦🇷 Argentina
Celebrated on the third Sunday in October, Mother's Day in Argentina originally coincided with the Feast of the Maternity of the Blessed Virgin Mary in October. Although the Feast was moved to January, Argentinians decided to stay with tradition and keep Mother's Day observances in October. Argentina became the only country in the world that celebrates Mother's Day on this date.
Argentine mothers are presented with handmade crafts, greeting cards, flowers, jewellery, and other gifts. Most husbands do the cooking and cleaning during the day, giving their wives an opportunity to relax and enjoy the holiday.
🇯🇵 Japan
In Japan, Mother's Day, or 母の日, was initially celebrated on March 6 which is the birthday of Empress Kōjun (mother of Emperor Akihito), then changed to the second Sunday of May in 1949.
Carnations are the traditional flower given on this holiday, which symbolise mothers' purity, sweetness and endurance.
Today, children also buy or make gifts for their mothers, draw portraits of their moms in class, and help with household chores. Mother's Day has become one of the busiest days of the year for restaurants and shopping malls in Japan.
View this post on Instagram
🇲🇽 Mexico
In Mexico, Mother's Day, or La Dia de la Madre, is celebrated every May 10, as opposed to the second Sunday in May in most countries. Why May 10? Because back in the day, the 10th of the month was the usual "payday" in Mexico, meaning that everyone could afford a little extra to buy mom a gift or take her out for a fancy meal.
View this post on Instagram
In the morning, children gather outside the house to serenade mom with famous songs, like "Las Mañanitas". Families enjoy a delicious feast together, having signature Mexican dishes, such as mole, pozole, enchiladas, sopes, quesadillas, beef barbacoa and more.
Mother's Day gifts in Mexico include a wide range of products, but flowers are particularly popular – the more colourful, the better – to show affection and appreciation to the mother.
🇵🇪 Peru
In Peru, Mother's Day is one the most popular celebrations in the country and is incredibly important to many Peruvians. Celebrations go on an entire week and not just on the second Sunday in May.
There are concerts, shows and performances throughout Peru during the week. Children sing songs, recite poetry, and the entire family arranges get-togethers to honour mothers.
One Peruvian Mother's Day tradition might seem strange at first glance: On Mother's Day, Peruvian families come together at cemeteries to honour the mother's deceased. They clean and then decorate the grave with flowers, balloons or tiny hearts. Afterwards, they have some food and drink in front of the grave, honouring their already dead mothers.
Whether it's celebrated in October or May, on a day or an entire week of celebrations, Mother's Day is the time to honour mothers and everything they do for us. Million thanks to all the mothers out there. The world would not be the same without your presence!