You may have noticed that we have launched a new stamp series called "Flags of the World" in 2021.
A National Day is a day on which celebrations mark the nationhood of a nation or state, such as the date of independence, of becoming a republic, etc. Every country celebrates these days differently. For example, Italy will perform the well known Frecce Tricolori. During King's Day (Koningsdag) in the Netherlands, every corner of the country is decorated in orange. There are also other activities such as fireworks and carnivals.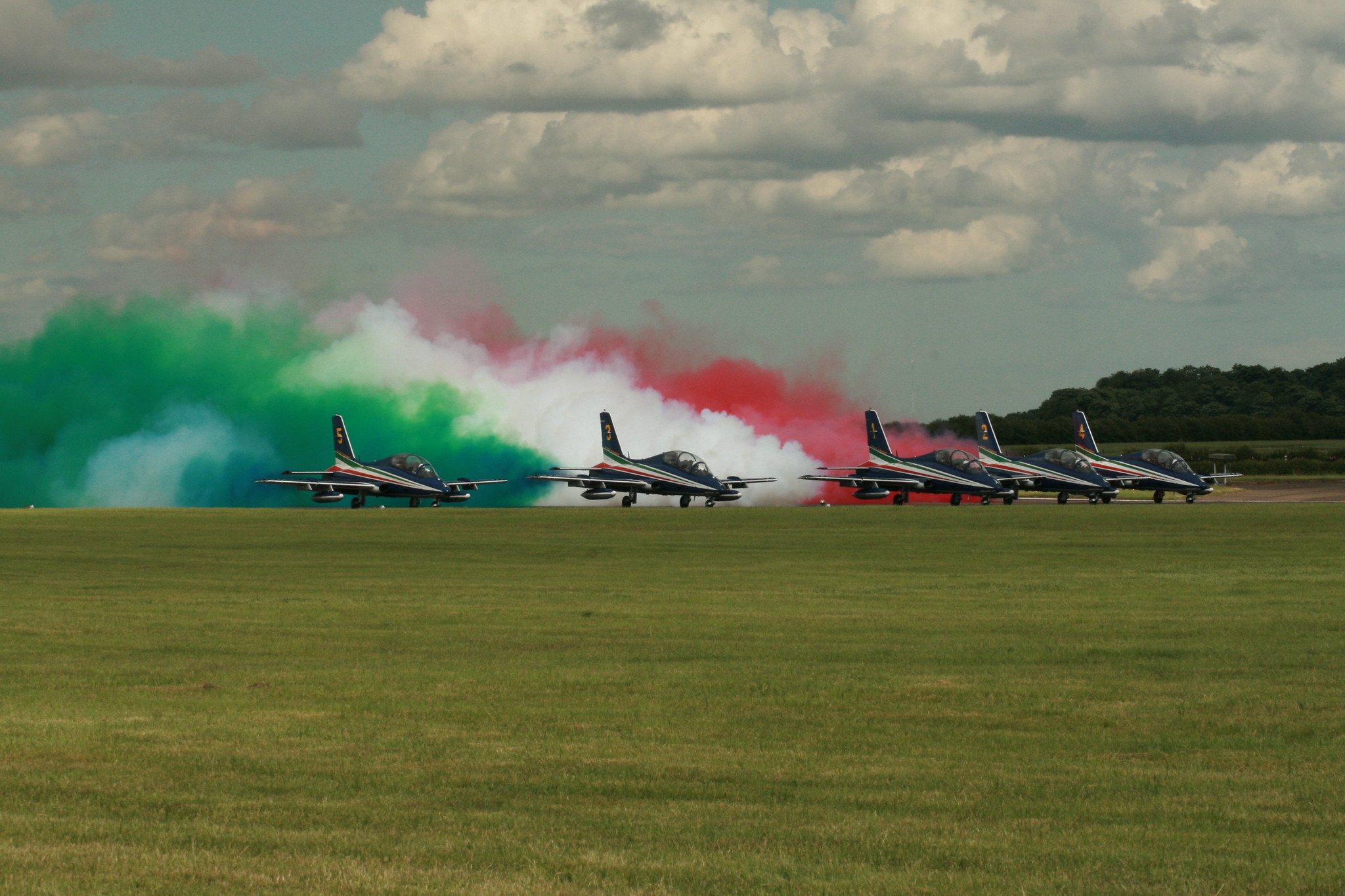 Frecce Tricolori. by Steve.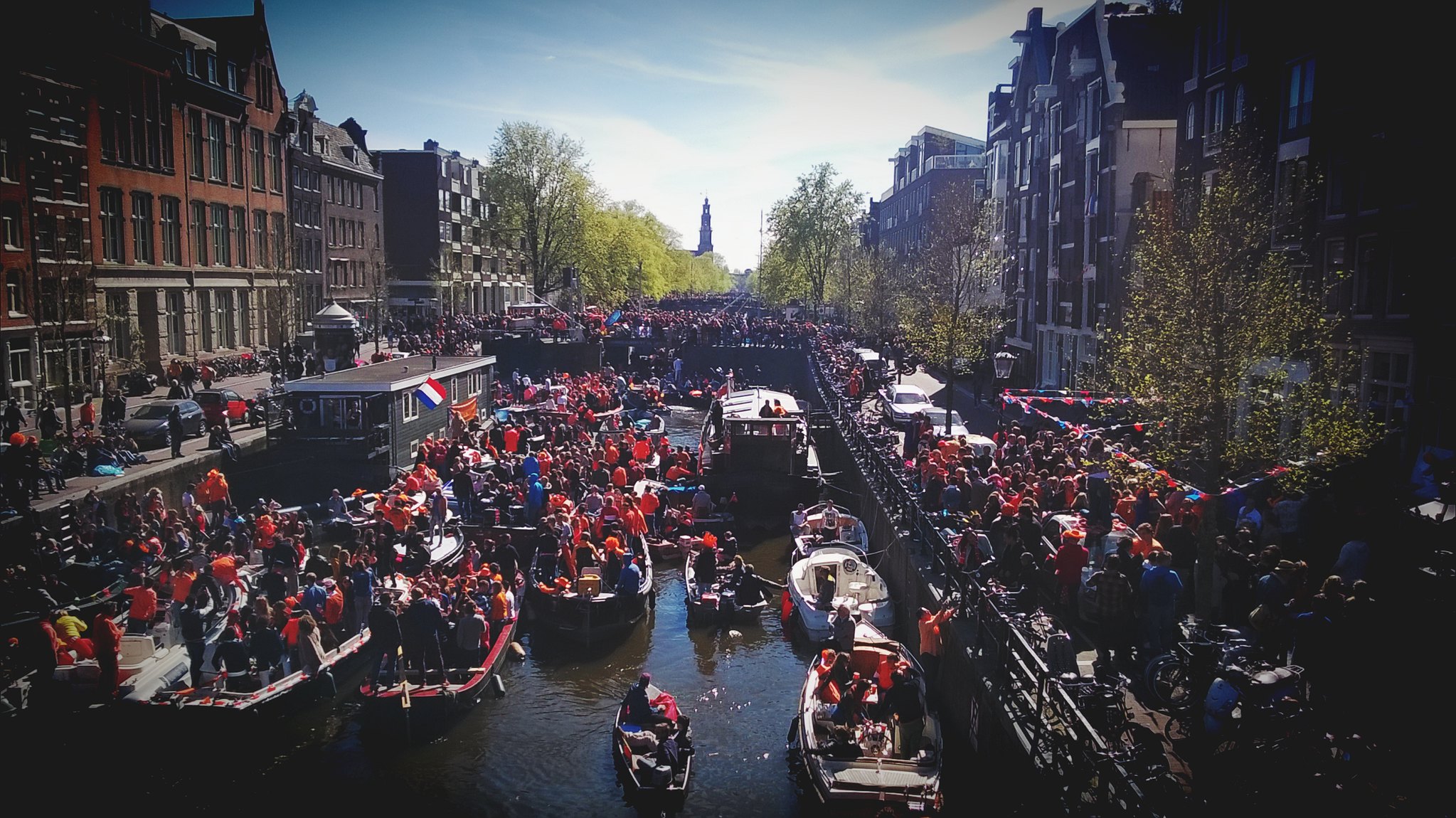 Koningsdag 2015 by BakerlooTheReal
Unlike traditional festivals, some National Days may not have festive food or ethnic signs that we can put in the stamp design. However, we've noticed a common feature that people will proudly display the national flags all around the country during these days.
Hence, we created the "Flags of the World" stamp series. You can use these stamps to share the origin and remarkable deeds behind the flag with your pen pals. Our initial goal is to distribute these stamps for free in at least 100 countries with the most SLOWLY active users. If circumstances allow, we will try our best to cover more.
Stamp replenishment plan
Besides, we are also carrying out a series of replenishment plans. Our target this year is to launch at least one free stamp for all countries/regions within ISO 3166-1. We understand that some countries are culturally diverse, so we will try to provide more stamp options in those regions.
When carrying out the replenishment plans, we found that the researching process was more complicated than we thought. For example, there are countries where English is not popular, and the population is small. The information for those countries is very limited on the internet. Even if we found one, we could not verify the unknown sources; or the information was written from a tourist's perspective. These all make it challenging for us to do fact-checking.
More than once, a local user enthusiastically recommended a cultural object for their country's stamp design. We researched and found it interesting, so we excitedly adopted the idea and created the new stamp in collaboration with an illustrator. Unexpectedly, after the stamp's launch, we received several reports from other local users stating that they were offended by that object and found it disturbing. Although we believe that similar situations will still happen in the future, we will continue to do our best as a gatekeeper, and promote each place's culture with respect. And we would appreciate your support!