SLOWLY is not your typical networking or dating app
We're bringing the traditional pen pal experience to your smartphone.
The app is created for those who yearn for meaningful conversations with people in the era of instant messaging. We hope to connect people around the world at a slower but better pace – one letter at a time.
Meet a new pen friend, seal your letter & place a stamp - start connecting with the world on SLOWLY!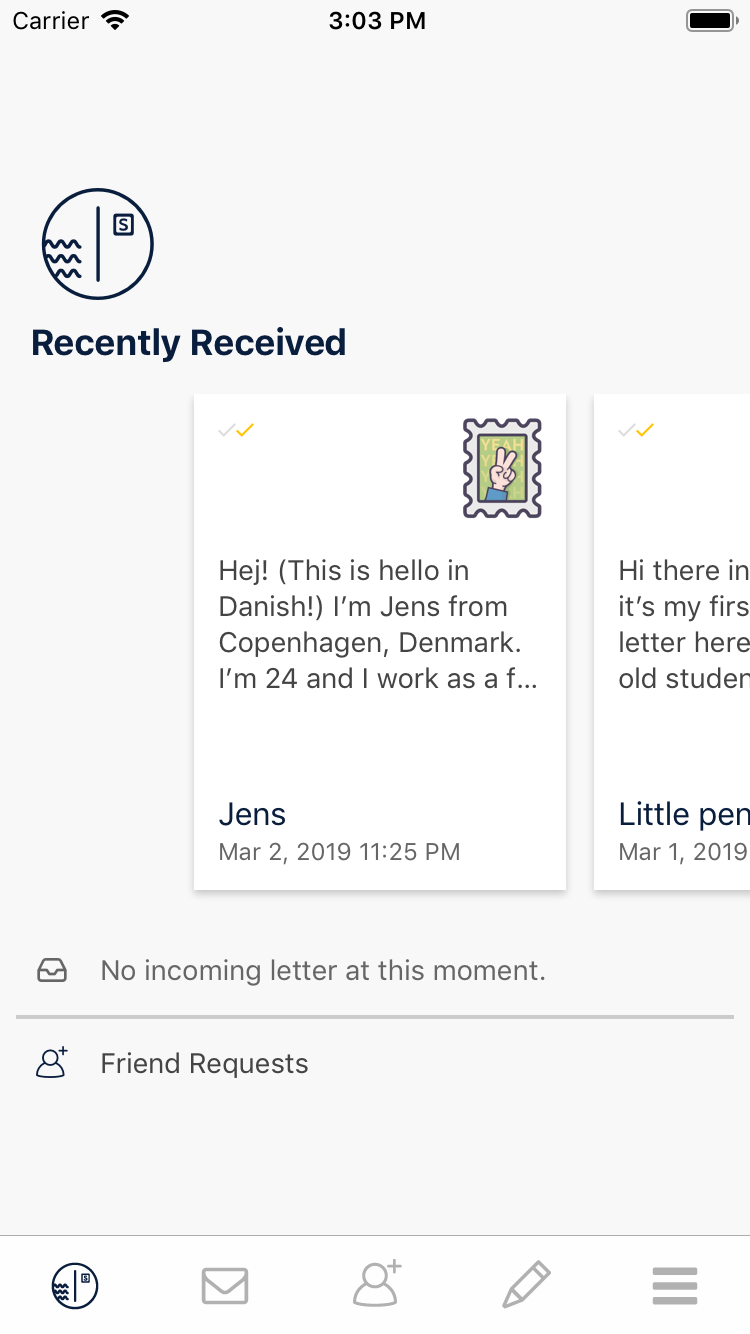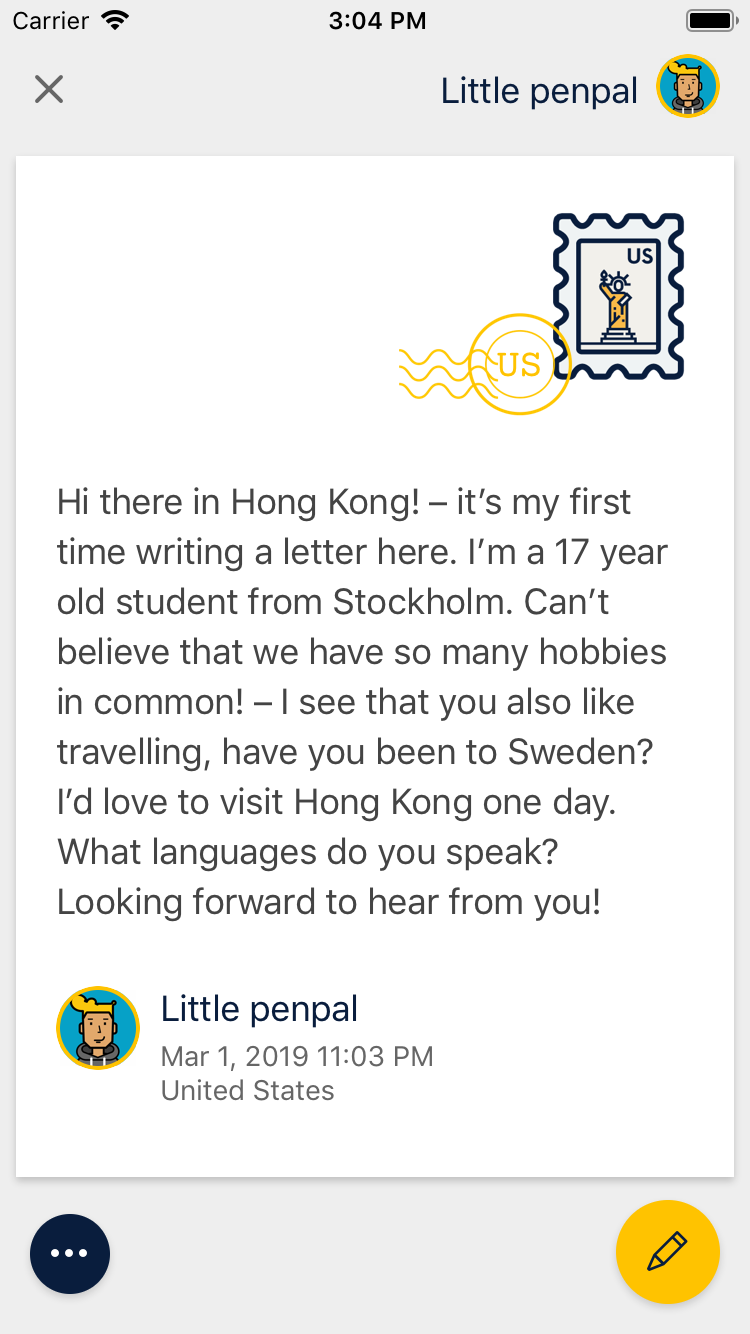 Letters take time to be delivered
The farther away your pen friend lives, the longer it will take. Why rush through replies? Make your letter be worth the wait!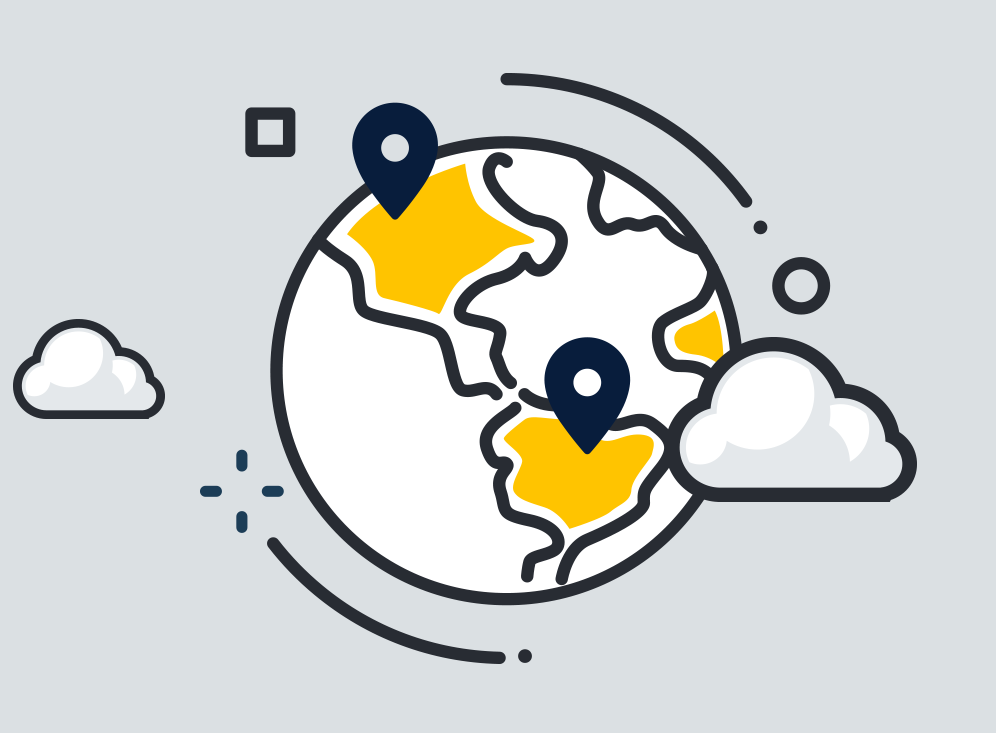 A nickname & an avatar is all you need
Who says a picture is always worth a thousand words?
No swiping is involved here - speak your mind freely to your pen pals!

Share your passion to the world.
Matches are based on language & commonly interested topics. Practice a language, exchange thoughts on the same passion - the first letter is simply exciting!
Languages Relationships Movies Music Science Art Casual Reading Family ...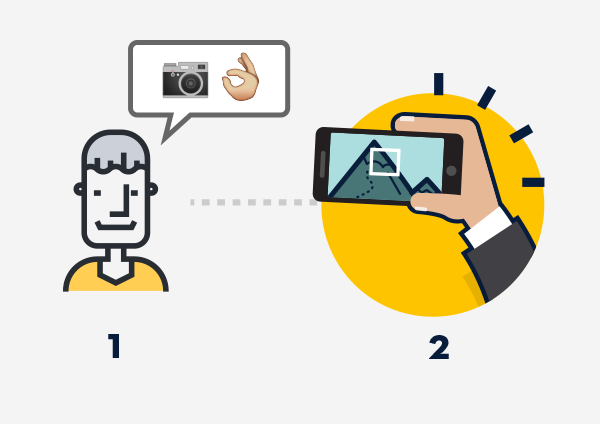 Exchange moments that matter, with those who matter.
On SLOWLY you can send and receive a set amount of photos everyday - exclusively with pen pals you have granted access.

Learn more
Build your stamp collection
Save your memories & collect over 600 stamps: unlock them by meeting new pals, travelling to a new country, or logging into SLOWLY during festive seasons & events!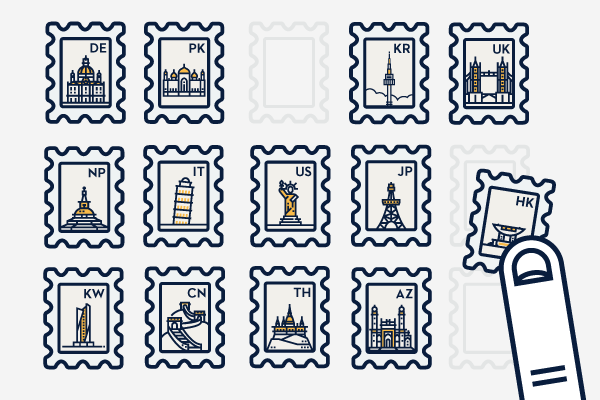 Earth can be a scary, chaotic place, but it feels more like home when you know there are people thousands of miles away who are willing to face the challenges here with you. I'm truly grateful to be part of a community where each user seems to care about my well-being. Here's to many more letters! ✍️
Slowly has made me re-evaluate how I view my relationships. It has made me consider whether I am being sincere in my relationships, both online and offline. ...I believe it has made me a better friend and for that, I will forever be thankful that Slowly is a part of my life.
His letters have made my life a little more exciting and have given me something to look forward to, as well as putting a smile on my face when I feel like crying. Without them, I have no idea where would be. I hope everyone can find someone they feel this close to. So thank you, Slowly, for giving me the opportunity to meet these wonderful people.