SLOWLY is not your typical networking or dating app
We're bringing the traditional pen pal experience to your smartphone.
The app is created for those who yearn for meaningful conversations with people in the era of instant messaging. We hope to connect people around the world at a slower but better pace – one letter at a time.
Meet a new pen friend, seal your letter & place a stamp - start connecting with the world on SLOWLY!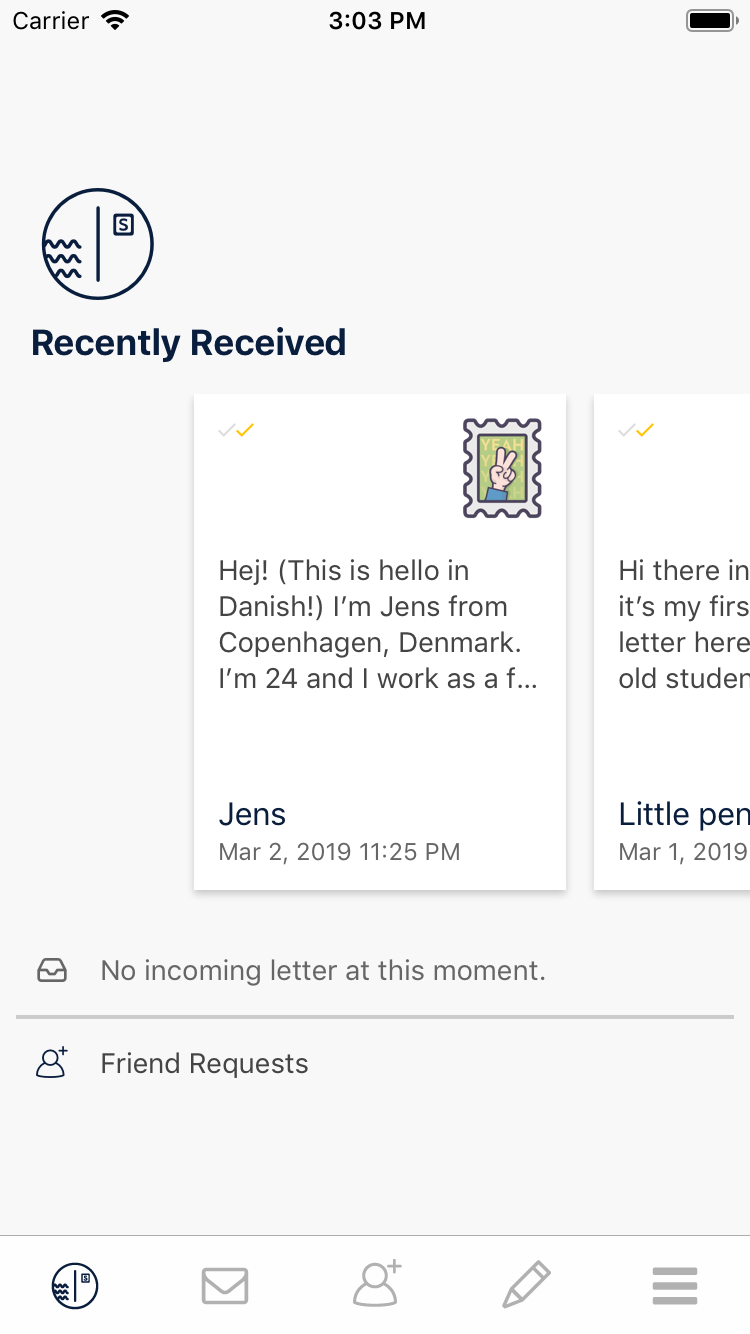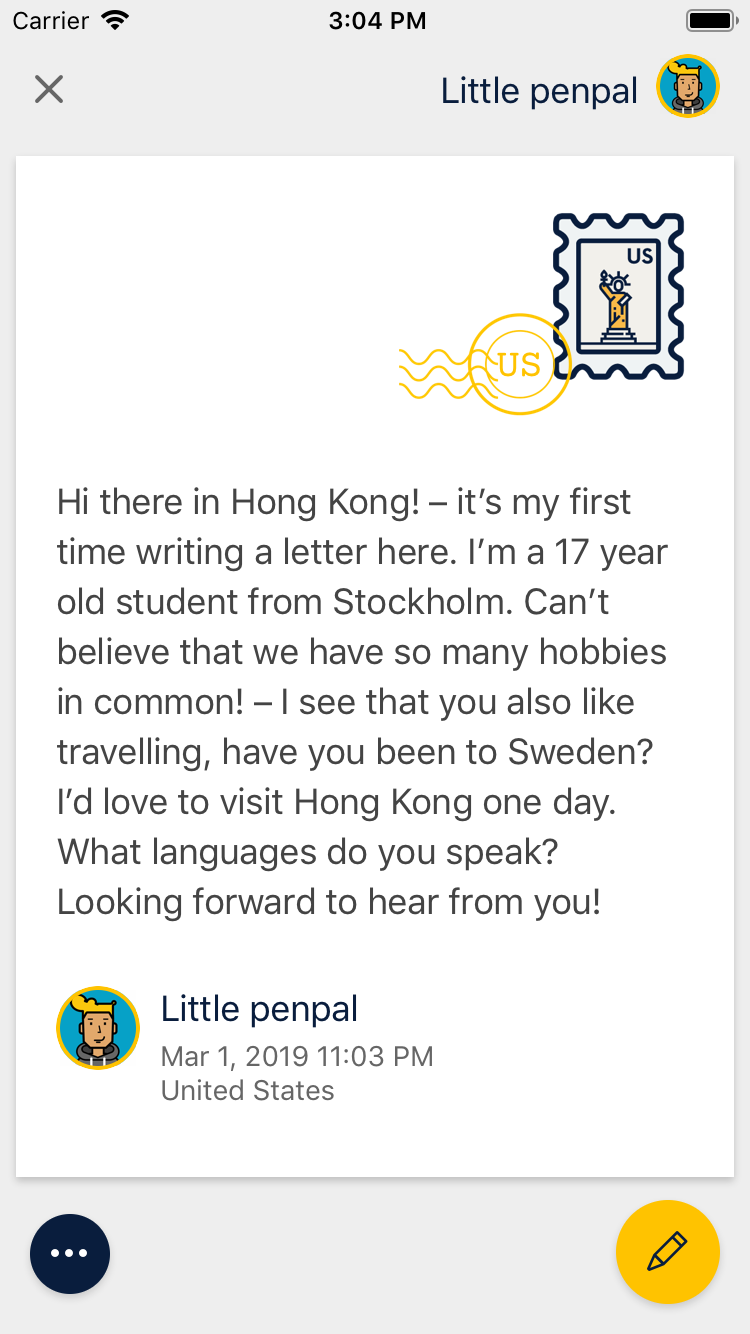 Letters take time to be delivered
The farther away your pen friend lives, the longer it will take. Why rush through replies? Make your letter be worth the wait!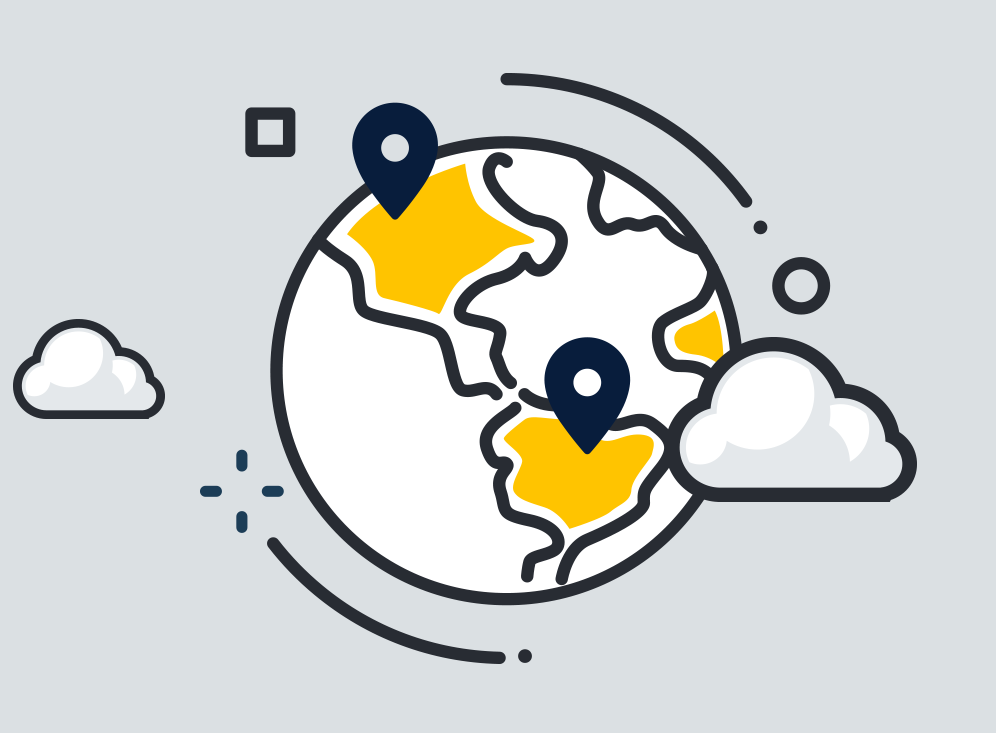 A nickname & an avatar is all you need
Who says a picture is always worth a thousand words?
No swiping is involved here - speak your mind freely to your pen pals!

Share your passion to the world.
Matches are based on language & commonly interested topics. Practice a language, exchange thoughts on the same passion - the first letter is simply exciting!
Languages Relationships Movies Music Science Art Casual Reading Family ...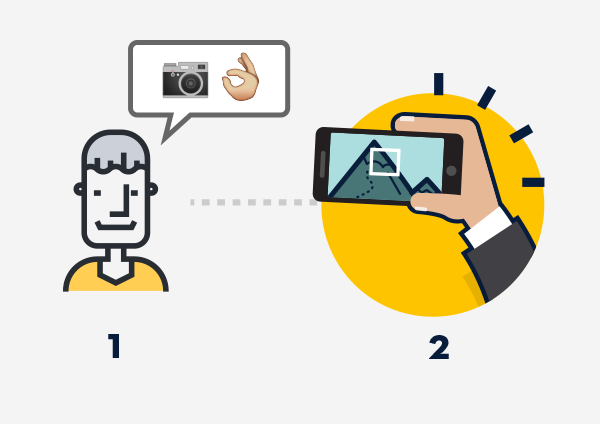 Exchange moments that matter, with those who matter.
On SLOWLY you can send and receive a set amount of photos everyday - exclusively with pen pals you have granted access.

Learn more
Build your stamp collection
Save your memories & collect over 600 stamps: unlock them by meeting new pals, travelling to a new country, or logging into SLOWLY during festive seasons & events!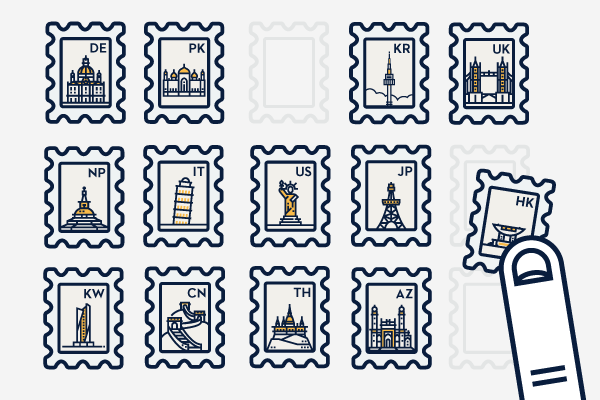 Slowly, I caught myself waiting with so much patience and excitement for the letters my penpals would write me. They have taught me so much about life. They taught me that everyone has a different story and life is this journey that we are all trying to figure out. My penpals taught me that we are all in the same boat. No matter how far we live from each other or where we come from, words written with love and honesty will always connect us.
Eventually, after six months, I went back to school in September. At this point, I had to write fewer letters because I was too busy, but the influence Slowly had on my life did not stop there. When I started interacting with people again, I noticed that I was able to have better conversations, and connect to people on a deeper level.
Through this app, I have met a survivor of the Indian Ocean tsunami in 2004; an LGBT person who was sent to a conversion therapy facility and now is fighting for equal rights in their country; a psychologist who works with elderly people and try to improve their cognitive behavior in order to make ageing an easier process for them. I came to know people that have restored my faith in humanity in these times of struggle.