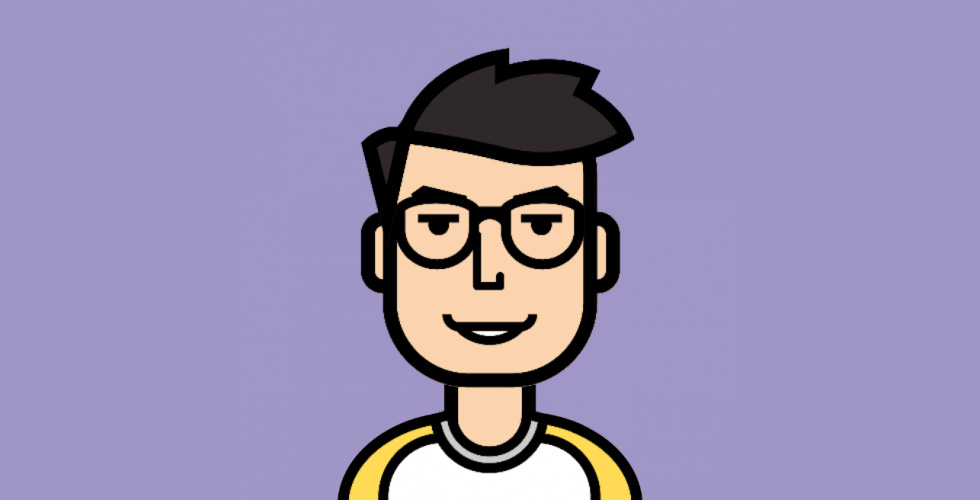 Through this app, I've typed an unprecedented amount of words to convey feelings I've never been able to express before...
Originally written in Traditional Chinese. Translated by JackWF.
Having used Slowly for about a year, I've seen changes in both Slowly's development and myself since. I've used Slowly on both iPad and android systems, however the user experience on iOS was not user friendly then. I used a phone with a small screen to type large amounts of text using the Wu-bi input method and in retrospect, I wonder how I had the perseverance to do so. I eventually bought a Bluetooth keyboard to allow for faster typing as well. However as I'm of a certain age, viewing small lettering on a small phone got a lot more difficult. I got down to thinking if I could copy replied letters out for a easier time typing a reply on a computer. My experience replying to letters got much more convenient after. Recently, out of the blue, I explored if Slowly have a computer desktop application and lo and behold it just appeared! Now I don't have to type my letters on a tiny mobile phone screen and neither do I have to copy text out to reply them on a computer; as I can do it right off the internet browser. I think this update really improves the user experience of everyone who uses Slowly. I hope the developers understands the appreciation the users have for them.
Speaking about me, I was out of a job last November. As I had nothing must to do being at home, I was reminded about the past where I used to have a pen-pal. I then searched online for the current trends in letter sending and found several apps about it. Among them, I was attracted by the concept of having different concepts of stamps and various features that Slowly was able to offer. As a citizen of Hong Kong, I am usually sceptical about most things and wary on trusting and accepting people. In the beginning, I held an open mind to trying it as the application did not require any payment or subscription and I eventually started. At the start, I managed to find pen-pals of various countries around the world but due to either lacking a strong command of English or being unsure of expressing myself, my pen-pal contacts around the world gradually decreased. Distraught, it was not a good sign for me, however there was a silver lining to it. The pen-pals who stayed and continued conversing with me grew to be my good friends. This is how I met two Taiwanese pen-pals whom we shared the same language, similar mindset, similar personalities, differing only in location. Slowly allowed me to connect to them and with that I thank you!
I'm lucky to have met my two pen-pal friends though this app. With this application, I was able to overcome my obstacles and difficulties step by step, and be able to share my success and experiences. Although not every pen-pal responded to my letters, there are some who did and thus I am grateful and appreciative to Slowly and my fellow pen-pals.
I'm not a person who is good at expressing my feelings and thoughts but through using the app, I've typed out an unprecedented number of words to express my feelings and thoughts to people what I was not able to before. I have also started writing again, which in turn allows me to think, analyse and organise etc.
I look forward to improving daily along with SLOWLY
Ben
PS, it would be ideal if we could enter EMOJI in the text layout.