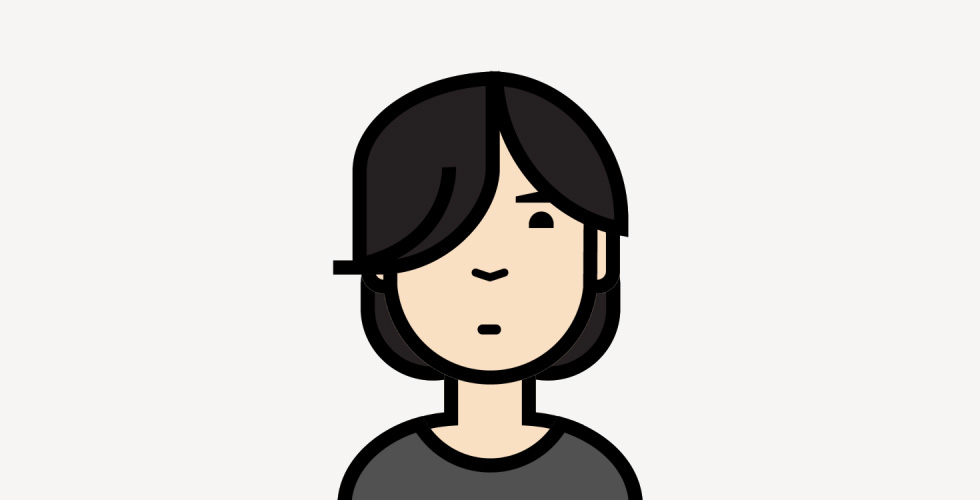 I always had interest in history and other cultures. Internet is full of them but is it the same as talking to a local person ? Or how do you know where to begin ? What else can you learn about that country ?
Thanks to this app, I met many people online and learnt a lot about their history, culture and customs. World is a big place and you can't travel everywhere but you can always find someone from there to ask your questions. Slowly is a great app to match with someone from a specific country and someone with same interests.
Have you ever heard of Cheonji-wang Bon-puri ? It's the Korean creation myth. What about the Duat ? That's where ancient Egyptians go when they die. Do you know what Skyr is ? That's a dairy product from Viking Ages but people still consume. What and where Cahokia is ? It's an ancient Native American settlement. I know all of this thanks to Slowly and the people I met in this app.
What about some bad luck beliefs around the world ? Getting haircut on a Tuesday in India, walking backwards in Portugal, entering a room with left foot in Spain or number 4 in Japan considered bad luck. How would I know all of this If I never met with people from there ?
Do you know Jane Grey ? Queen of England for only 9 days. Anastasia Nikolaevna ? Younest daugther of last Russian Tsar and many women falsely claimed to be her. I would never know about them If I didn't match with people with this app.
With Slowly, you don't get short simple answers to your questions, instead you get detailed answers. With every incoming letter, I learn more and more thanks to this app and it's community. When I want to learn more about a country, I simply send letters to people from there and ask anything I can think of. There is much to learn and there is always someone from there to reply your questions and make every incoming letter worth waiting for.