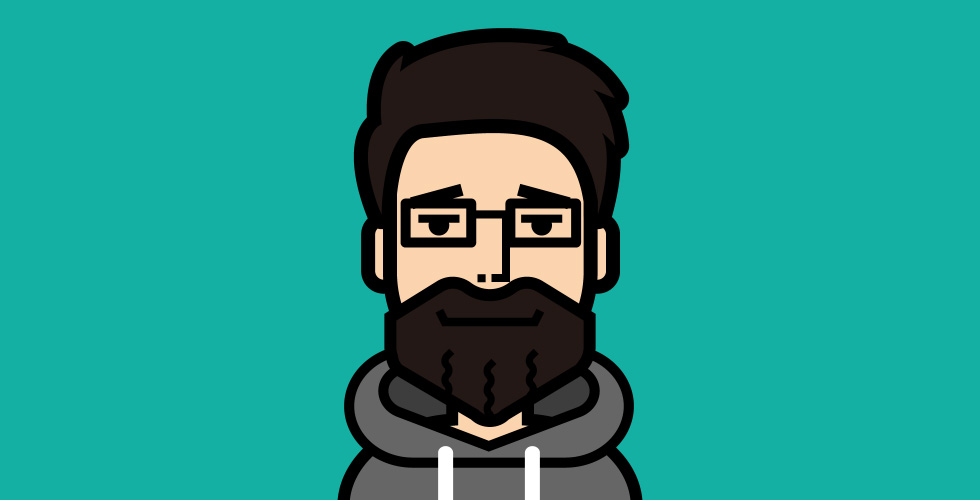 When I installed Slowly I didn't have specific expectations about the app, I just wanted to find someone to talk about in a period where my mood was blue and my life wasn't going as happy as I wanted it to be.
In a word, I needed an escape route, I needed to throw all my emotions out of myself and let them leave me.
After finding some good pen pal, I found a person who seemed to understand me in a rare way, she was like a bolt from the blue, my life seemed to be not that bad anymore. Every time I was notified about an incoming message from that person, the waiting time was the sweetest wait I've ever known, I knew that every message was going to make me feel better and better.
After a few months of interactions, Slowly had a maintenance problem, it was offline for a while, we were terrified that if the problem wasn't solved, it could have been the end of everything, but luckily Slowly started working again and we exchanged our phone numbers soon after that issue, just to be sure to have a workaround in case of similar problem, but we kept using Slowly to talk, the wait was a valuable thing for us.
Things were getting better and better so we decided to finally meet in person, so I took a flight to meet that person and when I saw her I felt an earthquake in my chest, I knew that I was already in love without any doubt. The first meeting was great, great enough to decide to try to make this relationship work despite the distance.
The first six months were great, like a book, everything was so good and life was so beautiful, I never imagined that I can be that happy in my life. It looks like a billions of happy stories read here until today.
But, and that's when you understand that life is masochist, at a certain point thing started to change and get worse and worse. Without any deep dive into details, the story ended: I ended up in being totally broken, it was a painful fall, for sure in my personal Top 3 of my worst moments in life. It took me a while to recover myself and started feeling better, it took time and effort.
Once again, Slowly was there to help me, almost like if it wanted to amend the situation caused by itself. I met a bunch of other great pals and thanks to them my life is bright again, it can be better but I'm now aware that it's better to keep the expectations lower because the higher you set that bar, the worse is the fall when you realize that things are not always forever.
Enjoy Slowly and seize the day. Nothing is forever. If you think this is pessimistic, just consider the opposite interpretation: bad moments have an end as well.