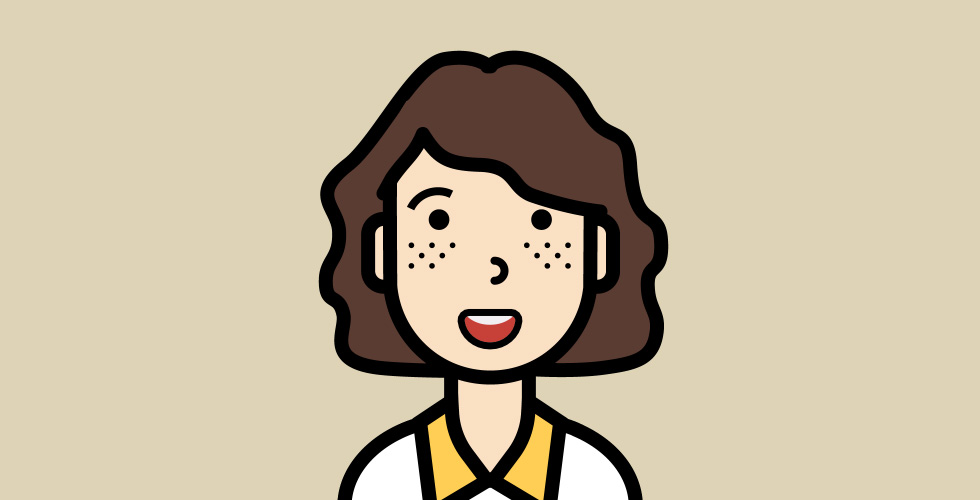 When I was young, I suffered from always getting sick since I fell from the staircase when I was just 8 months old. This has led me and my family to move from one place to another just to make sure that I don't get sick again and that the environment is good for me.
Because of the restrictions and the DONTs my parents have set for me, I grew up to always desire friendship and love from others. I treasure friendship so much that I would give my new toys to kids I met at school so that they would just befriend me. But all I get is betrayal, judgements, and bullying.
I also have this inner desire to travel the world and experience a different culture but unfortunately, my body can't stand long distance travels. I can't also hang out with other kids but just go home directly after school.
I met my first ever pen pal when I was in 2nd grade and she was a very nice and caring woman. She taught me a lot of wonderful things about the world and she was one of the beautiful people who made my childhood colorful and hopeful. She's from the USA and has a family already. She was like the grandmother I never had. When she died of old age, I lost my first ever pen pal, my best friend, and grandma. Since then I've always had a heart for writing.
I am most thankful to an online friend who introduced me to Slowly. I made my first Slowly account in May 2020 but I didn't receive any letters and only a few people has responded to my letters as well. So I decided to deactivate my account. I made a new account and this time, and I think it was really worth it.
I met good friends from China, Indonesia, Nigeria, Taiwan, South Korea, Turkey, Malaysia and many more.
Slowly has helped me a lot and I am so grateful for all the people behind Slowly, for giving me an opportunity to have friends around the world, and learn more about other's cultures and languages.
Right now, I met this very wonderful person whom I consider my best friend and we both really click together. She is from China and she was like my virtual human diary. She taught me a lot of things and has shown me her world as well. She is like my other half, a twin I never had.
2020 has ended but the memories, lessons, stories, and knowledge I gained are forever treasured in my heart. Another year has come and I hope to meet more wonderful people and be inspired by their stories as well in Slowly!
– Faith