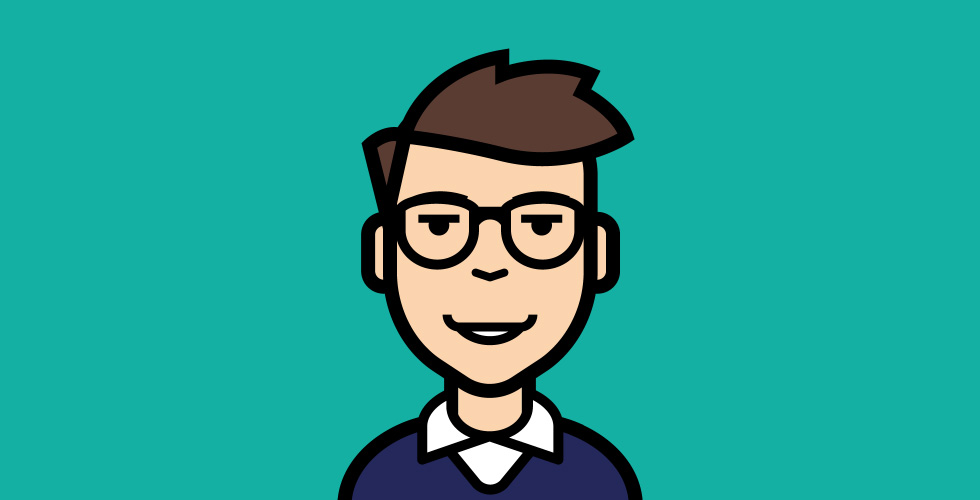 Before I start my story, let me send my love and gratitude to the team behind this wonderful app.
In my childhood, I remember I read a book where that guy used to have a pen friend, whom he never met in his lifetime. I forgot the book name but the story was so fascinating that I still remember it. In India, letter writing has become a real history now. Nobody writes to anyone unless it's some official or something. Personal letter writing feels like some ancient activity. Strange, everything that is good and really interesting, past traps them all! So my wish about making a pen-pal remained just a wish all these years, until I found this app. Thanks to this app's developers for bringing up such an innovative and old-school app for people like me around the world. God bless them really!
I am using this app since the beginning of 2020. Surprisingly throughout the lockdown and quarantine, I haven't feel bored for a single minute, as Slowly makes it interesting every day. I already got a couple of amazing friends with whom I can spend the rest of my life.
Sometimes I don't get much time to reply to someone as my job keeps me busy. But the most amazing part of this app is, waiting. When I get the notification that someone is sending me a letter, I feel so so excited and the waiting for the letter to reach makes me more impatient. Slowly added a lot to me. I have learnt to be Patient.
Curving out letters on paper are getting replaced by electronics. Putting down own words are like creations. Technology has changed many emotions. It is hard to ignore an amazing handwritten letter than to delete a long loving letter from a pen-pal with just a soft touch on a keypad. Despite these, the app has tried its best and given special attention to letter writing, keeping few features in its elegant attire-long waits for long distanced letters, short voice clips, stamps!
Sharing few words across the land and ocean… To the friends out there, connect if you really feel and value the difference between long letters and instantaneous text messages. Few thoughts to minimize the spatial distance between the two letterboxes.
Before I finish, don't stop writing. See you in "Letters". 🙂