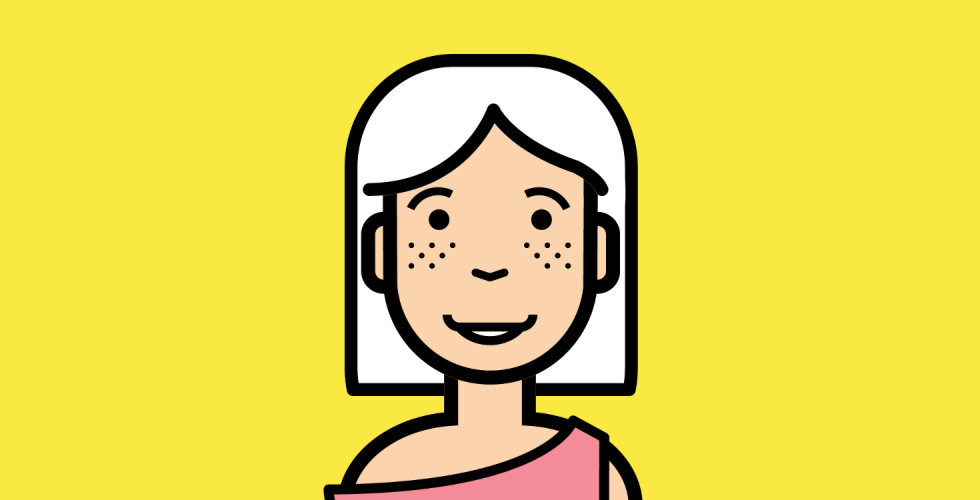 Originally written in Español. Translated by luluchii3.
I will start my story from the middle:
Everything started with an implicit farewell. It was a clear and shared idea that said: "Even though we don't talk anymore, I will still be grateful for the fact that I know you exist." So wise and so accurate. That was how an accurate ripple pierced two people united from some kilometers.
I am sure that if you can find something in this place, is an unmeasurable and overwhelming understanding. And for many, just like you and me, who feel smooth darkness within us, a little whisper that leads us to think that around us, the message we send fades away. Like that instant in which you ready know that something isn't going as you were expecting.
But this story is somewhat peculiar. Through euphoric hours of waiting for the delivery as well as for the sending, I found in another person the fullest connection words have never made. It felt like that, real and mystic. I talked about temple constructions and he barked musical metaphors. Please notice that we were abstract at first. But little by little we built up a world which was entirely and absolutely ours. A type of symbolic code that straddled the country over and over again. We started taking off our façades, intertwining, and admiring our true selves. Between he and I wrote, from letter by letter, a new type of relationship. A type of chimera made out of admiration and infinite attraction polarities. Like if we had been getting along from such a long time that the image from the puzzle apparently had stopped making sense.
But one day, he was gone. The disappeared writing me a quick flight and tore into several pieces the letter of the water well and the moon. And I, who don't have much heart, started pilling up threads of inquiries. I learned how to knit without him, and weeks later, I accepted the incomprehension of what was left of my life.
Since we couldn't write more virtual letters, I opened a drawer. I grabbed a piece of paper and I took off the pencil in the back of my ear. After some spells, I put it in the envelope. Some days passed. I looked for bravery to buy a stamp in a world where everything is instantaneous. I added a little bit of love and I put in in the mailbox.
I thought that was my last letter, I even wrote it. Imagine, me being romantic. Like those people who won't sing again without their muses, who won't fall in love again without their one.
But here I am, searching between the cathedrals that are users of this fantasy made into an app, crystals of personalities. Immersing myself into a vibrant world, with unknown letters that start acquiring names and colors. And that the memory has become perpetual and light. Not a day goes by in which the wind greats me and tells me:
-"Hey, send him these words for me"
I wonder if our clocks will say again the hour. Of course, I am not in a rush.
Colorful kisses, F