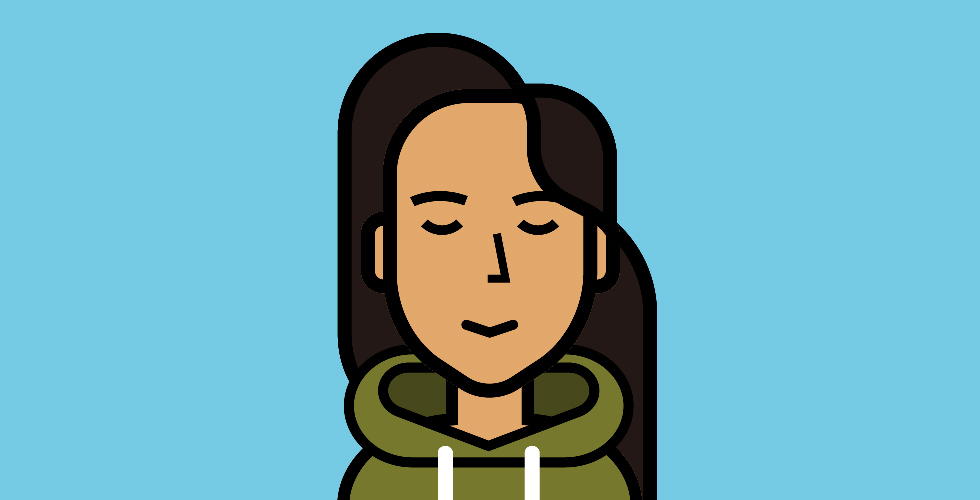 Originally written in Spanish. Translated by Jass.
Slowly is, without doubt, the best application that I've downloaded. I never believed that sometime, despite being far away, someone could worry about me, make me smile and would understand me.
With Slowly I learnt to be a patient person, wait for two hours until my letter arrived and sometimes wait a whole day to receive one in return. It's something that I never believed to be possible.
Each letter were songs, stories, interesting questions and interesting nicknames developed into a beautiful friendship. We planned to meet together one day, it would be wonderful to get to meet someone through these long and comforting letters that arrive in the indicated moment.
Without Slowly I don't know what I would be. I've arrived to know different cultures, trying new things and I've received advice from points of view that I would consider in my life.
I believe that the best thing is the fact that I don't constantly feel pressure to show my face or see myself pretty, I can be someone that is more valuable than my appearance.
Lukas – thank you for making me smile; giving me advice, recommending me cooking recipes, and always worrying about me.