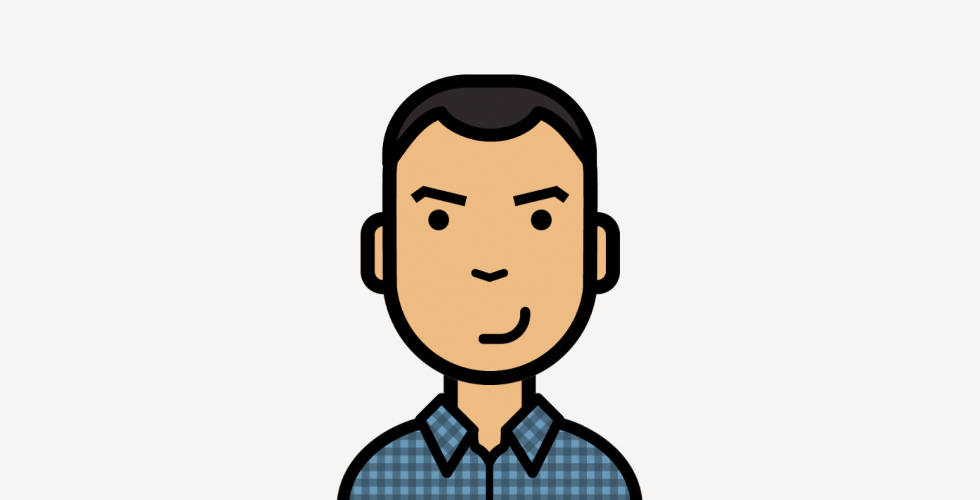 Originally written in Español. Translated by luluchii3.
One day, around a month ago or so, I was reading an article that talked about the best-recommended apps of the year. I was skimming them and I ran into one named "Slowly". It caught my attention just by its name. I read the general description of the app in that article and understood the original concept of it, I liked it. Without hesitating, I opened the Play Store and installed Slowly right away.
I must say, priorly I had never had the experience of exchanging letters with people from my country, and clearly not even with other people from other countries. I made my profile and then sent the invitation to different people in accordance with what the auto-match feature recommended. That was how I started this adventure of sending life experiences to others.
Without realizing, I got the "Serious writer" stamp for achieving 100 sent out letters. That surprised me, I never thought that during one month I had written so many letters, besides the fact that I like writing long letters. After this time, I have discovered the tremendous therapeutic power of writing letters regarding my current and past experiences with other people, as well as future plans. And how marvelous it is to receive these same things from them. It's proof of the emotional attachment you can develop only by using words.
With Slowly I have once again started the writing habit. It's been long ago since I didn't write in such a way, casually and spontaneously. I take it seriously when I write a letter. I try to be careful with spelling, wording, and the mischievous usage of Spanish, however I also have pen-pals whom which I talk to in English, even if neither of us is native in that language. As I was saying before, I like writing long letters and I expect the same thing from my pen-pals. I am open to reading stories about any topic and with any person.
Thanks, Slowly!