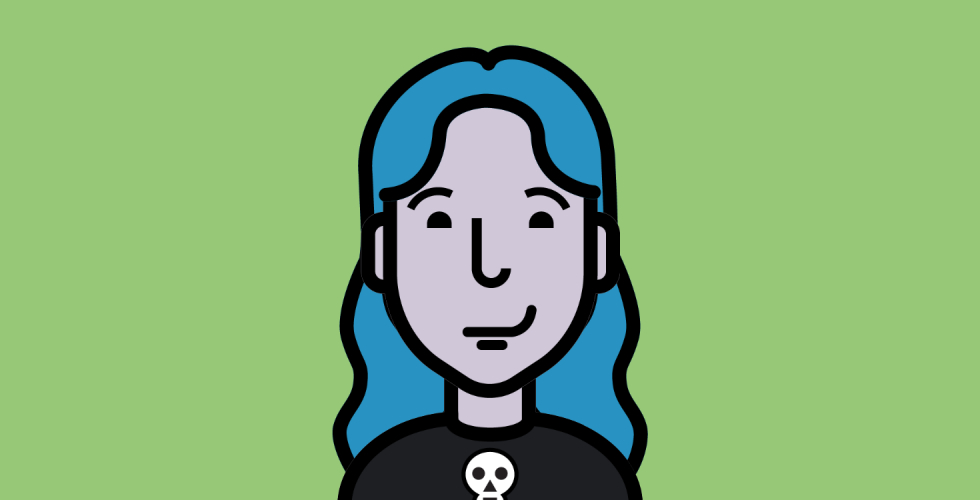 These are weird times for all of us. We start feeling like we're not ourselves anymore. It's strange. It's like losing a part of yourself if you don't take care. But if you do take care of yourself, you actually find a part of yourself you might not even have thought about once in your whole life.
That's what Slowly also did with me. It made me realize that I love more people than I ever thought. And it made me discover new interests. This application really brings colour in my life. Just what I need.
There's something else it does as well. Something important. In these times, also before corona, people are getting less and less patient, while patience is just what we need sometimes. Many people are stressed because they don't have it. Slowly is the perfect solution for this.
What first was waiting impatient for hours to get a text message of one sentence now became resting calm because you know that it takes a long time anyway to get that next letter and you know it won't be just one sentence. I love that Slowly gives the opportunity to have long conversations about several topics with only a few letters.
It feels like getting a real letter, even though it's on a phone. It's an authenticity I miss and find back here.
I met some people I really like on here. Within less than a month I got really, really close with them. I even miss them sometimes, although I have never met them in real life. But I'm proud that I can say that they're my friends!