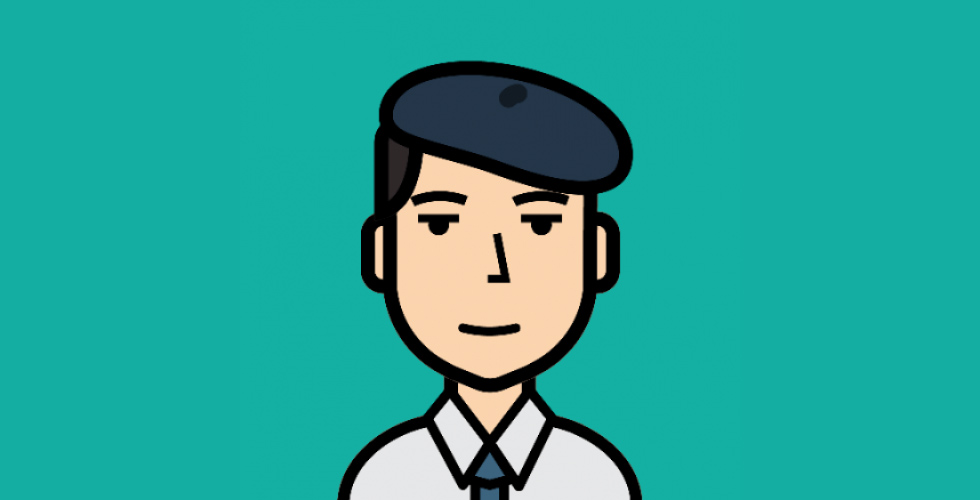 Originally written in Español. Translated by luluchii3.
Since I was a kid, I've been dreaming of knowing the world. Thanks to technology breakthrough among other things, this became a little more achievable. Even so, all this approach we could have is still missing something, something like, let's say, authenticity. Thanks to Slowly I was able to find this missing aspect. I have been able to share with each person I became close friends with (and with those who are gone) experiences, moments, details of life, and all that is part of our daily lives. Ordinariness which is real. Not to mention when we exchanged pictures of our everyday life, especially, photos that characterized us and we were eager to show to the world. Or about those things no one wants to show but do exist as well.
Remembering a song by, maybe, the biggest singer from Argentina, José Larralde, he said:<<I've been through all the world, in the same place…>>
This app makes me feel that way, even if I am in a place where not many people live, I can still have the feeling of being in many places, all around the world, thanks to all the experiences my Slowly friends have shared. And I like to think that I am also part of this exchange and that I can help by sharing my words, pieces of advice, and thoughts, in order to, develop a great friendship and grow as a person.
I have always liked the format of snail mail letters and all the things it involves. Nowadays this app brings back this passion for writing. The people who have started once again or awakened their taste for reading and writing. It's a little bit addictive, in a short period of time you might have several letters you haven't answered back yet. A great duty to carry out.