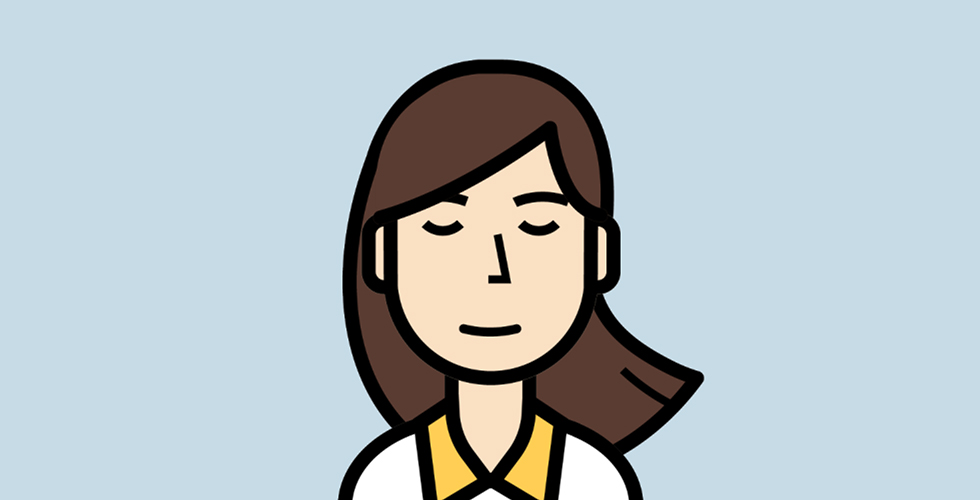 I want to share some glimpses of my new found friendship, thanks to this wonderful app.
The 31st of December was a chaotic day for me, having travelled all day by train to reach my brother's house, I was tired, but grateful at the time.
That same day, I received his first letter, which I believe I read the day after. There was a "happy new year wish" in it, what I read was somehow different than the usual letters I had received and he was from Germany, a place where I had made some heartwarming memories, so I gladly answered.
I initially believed we were not really compatible, but I thought we could grow from each other's differences. With the letters that came after, we got to know each other better and better, finding a similar sense of humour and values. He didn't stop writing when everybody else did, even though he was busy following an intensive course to make his dream job come true: animation.
We shared our cultures, we talked about food, sports, music, nature, politics, religion and so much more. We shared glimpses of our memories, little things that showed how our life's could have crossed before, but didn't for some reason.
We exchanged some funny pictures and we keep writing each other still. Reading his letters makes my day and I am very grateful for that.
Some day, we might meet as we are 1 hour flight away, and have a swim or play table tennis as we agreed. 🙂
Overall, I met some really good and caring people on Slowly and I learned and got to know so many different cultures and perspectives, which was my main aim.
I really recommend this app for everyone who wants to challenge themselves to open up, to improve writing and social skills, to see another side of the world, to laugh, to feel and to connect.
Slowly, is all you need.