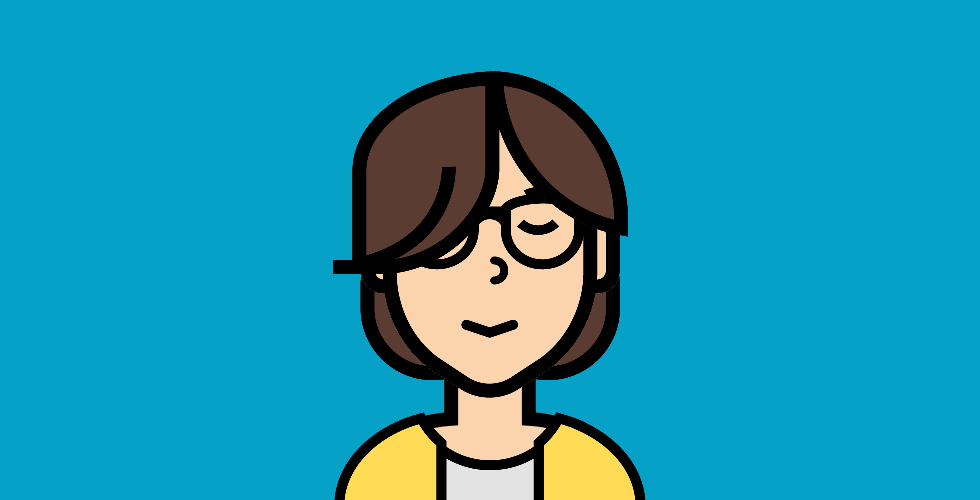 At the beginning of December last year, I wrote a random letter to strangers because I just had a heart broken. So there was a guy who replied my letter. Since he's living not really far from my place, so our letter can be delivered in just 30 minutes. Even we just knew each other, but we can connect at so many levels. we could exchange for 10 times a day. And I was really waiting for his reply every single time. Reading his letters really makes me happy. When I see incoming letter notification from him, it really made my day!
So, after a week of sending letters in slowly, he asked me to meet up. I was soooo nervous at first. Because I think it is too fast somehow and I didn't really know who he is actually in real life.
Then we met up in a restaurant inside a mall. Just as in letters, we really connect to each other. Spending 9 hours talking with him is such a bless. After that, he asked me to go out again. We went to IKEA and MACAN Museum in Jakarta, Indonesia. We also did many things for first time together such as watching human circus and international badminton match back then. We were really happy to do all of those activities with each other. We really enjoy each other company even actually in fact, we are really different especially in races and religion. Which are not a good thing for a marriage especially in our country.
Then after few months of dating, we officially in a relationship. And it was during Valentine's day. He and I still wrote to each other in slowly for Valentines letter (I attached part of his letter. It was the sweetest letter I've ever received)
He and I are so match to each other. We have same sense of music, same amount of sarcasm (lol), same sense of jokes and heavy thoughts, and many things. Even we are really different in races and religion, we really enjoy our time together. We spend lots of time together. Watching movies, cooking together, cuddling in the sofa, taking care of his pets, cleaning house together, and many more. He and I wanted to be in a serious relationship and getting married. I even can imagine how it would be to be his wife. It feels so strange, since we just know each other, but we can magically connect.
But then, our parents couldn't accept our differences. It was really hard time. Because we connect but we can't continue our relationship because of external party. We know as much as we love each other, we can't just ignore our parents and family. Especially if we are going to get married.
So we decided to break up in a good way. We realize that we, sadly, has no future together. Even when in breaking up phase, we still sent each other letters to express our feeling since he can't express his feeling on the phone, chat message, or even directly to me. He's much sweeter in letter! (I also attached it here)
Now we are a best friend 🙂 and thank God there's no drama between us!
Although it was devastating break up, but we are thankful that it happened. We are grateful we knew each other. I am so thankful I was being random to send him a letter in Slowly in the first place. So I could meet a person like him.
Thank you Slowly!